Volvo Cars announced at the Shanghai Auto Show that it will build its first fully-electric car in China. The all-new model will be based on Volvo's new Compact Modular Architecture (CMA) for smaller cars, will be available for sale in 2019 and will be exported globally from China.
The decision to make its first electric car in China highlights the central role China will play in Volvo's electrified future and underlines China's growing sophistication as a manufacturing centre for the automotive industry.
"Volvo Cars fully supports the Chinese government's call for cleaner air as outlined in the latest five-year plan. It is fully in-line with our own core values of environmental care, quality and safety," says Håkan Samuelsson, chief executive of Volvo Cars. "We believe that electrification is the answer to sustainable mobility."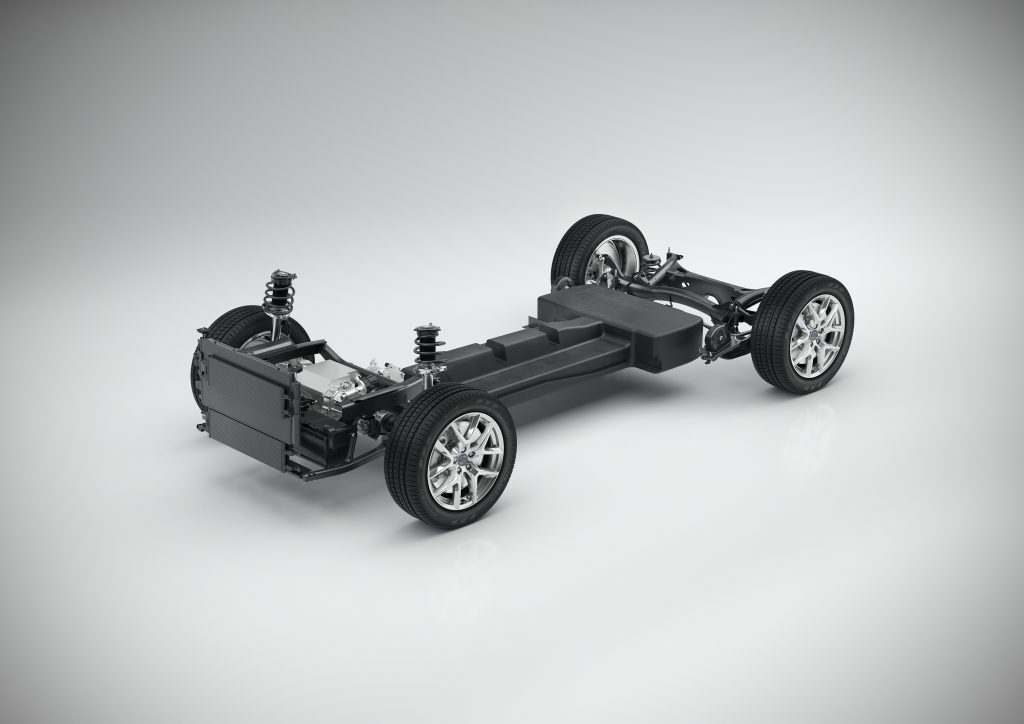 China is the world's largest sales market for electrified cars and has ambitious targets to expand sales of fully electric and hybrid cars in order to address congestion and air quality issues in its cities.
Volvo has a commitment to sell a total of one million electrified cars – including fully-electric cars and hybrids – by 2025. It is also developing a fully electric car on its larger Scalable Product Architecture (SPA) platform. The Swedish company also plans to offer plug-in hybrid versions of every model in its portfolio.
Volvo has three manufacturing facilities in China: Daqing, where 90 cluster cars are produced, Chengdu, where 60 cluster cars are built, and Luqiao, which will produce the new 40 cluster cars.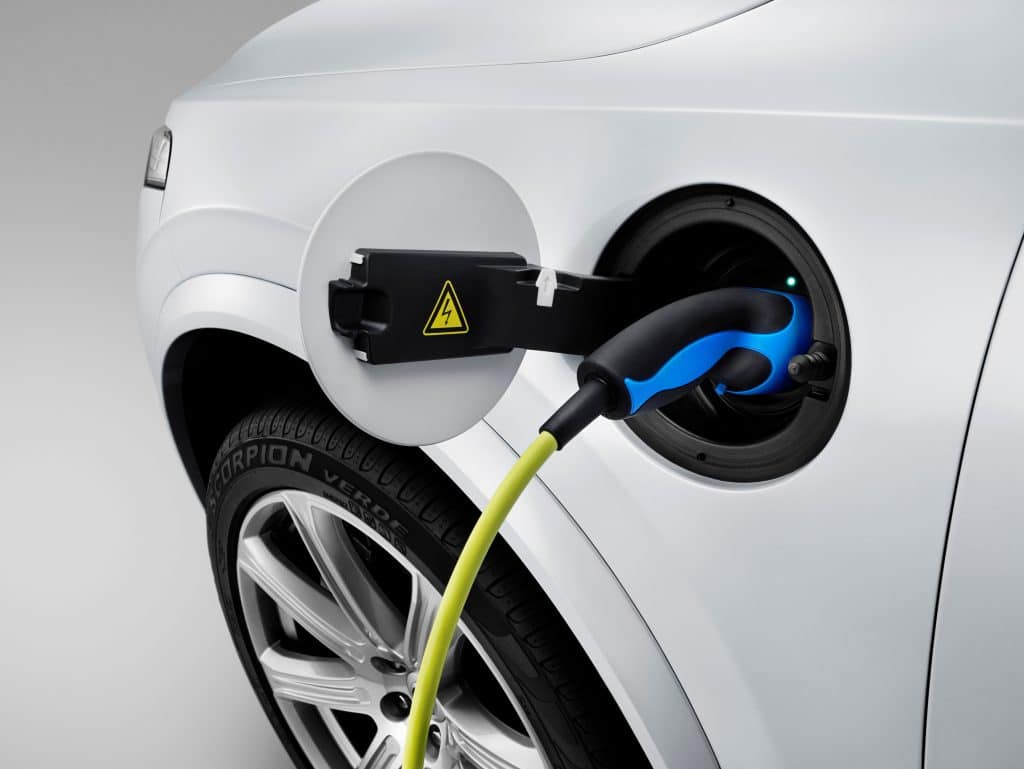 In other motoring related news, Mercedes-Benz recently heralded in a new generation by unveiling the Concept A Sedan at Auto Shanghai.