Volvo Cars has announced a close partnership with Google to develop the next generation of its in-car infotainment and connectivity solution. Based on Google's Android operating system, the new solution will offer access to a wide array of apps and services, launching in new Volvo models within two years.
The partnership promises to revolutionise how Volvo customers engage and interact with their cars. The large catalogue of popular Android apps – developed by Google, Volvo, or third party app developers – will offer connected and predictive services in and around the car.
"We are making an important strategic step with the Google partnership. Google's platform and services will enhance the user experience by enabling more personalisation possibilities, while Android will offer increased flexibility from a development perspective," says Henrik Green, Senior Vice President Research & Development at Volvo Car Group.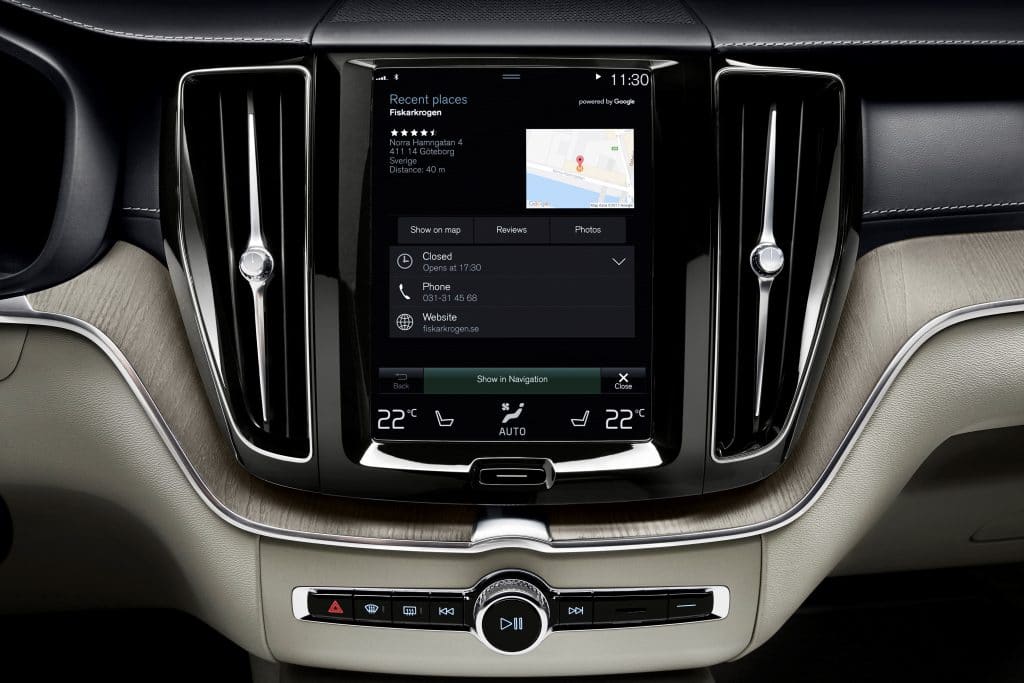 Volvo Cars' partnership with Google reflects the ongoing convergence between the automotive and technology industries as cars become increasingly connected. Volvo believes smart partnerships are the future for the car industry. Using Android as the base operating system will increase speed and flexibility in the development and offer its customers the ability to personalise the connected in-car experience.
"We're thrilled to partner with Volvo to bring Android into their next generation connected cars," said Patrick Brady, Vice President of Android Engineering at Google. "This partnership gives us the opportunity to deliver a more seamless experience to Volvo drivers through a full-featured infotainment platform and rich ecosystem of Android applications and Google services."
"With the advent of Android in our cars we will embrace a rich ecosystem while keeping our iconic Volvo user interface. We will offer hundreds of popular apps and the best integrated experience in this broad, connected environment," says Green.
Volvo is also collaborating with Google on another initiative to update recent Volvo models by adding Google Local Search, a location based service application. This will soon be released through an update to customers with Sensus Navigation.
Further details on the partnership and Android OS will be announced at Google's annual tech show, Google I/O on May 17, 2017.
In other motoring related news, Mazda's all-new CX-5 recently made its debut in South Africa.