Volvo Cars has declared the end to a problem faced by drivers around the globe, daily: a lack of suitable and functional storage space inside their car. With an innovative approach inside the new XC40 compact city SUV, set to be revealed globally in the coming weeks, Volvo Cars will take the lead in the compact premium SUV segment in terms of space, storage and all-round functionality.
The highly anticipated new XC40 will complete Volvo's SUV line-up that also features the top-of-the-range large XC90 and the medium-sized XC60.
As part of the XC40's development phase, Volvo Cars' customer research team spent considerable time investigating how city dwellers around the globe use their cars on a daily basis – and, more importantly, how they store their belongings in their cars. Customers were also asked how they would like to see the interiors of their cars improved.
It turned out that different regions and cities produced remarkably similar results, providing valuable input as Volvo's designers got to work on the interior of the new XC40.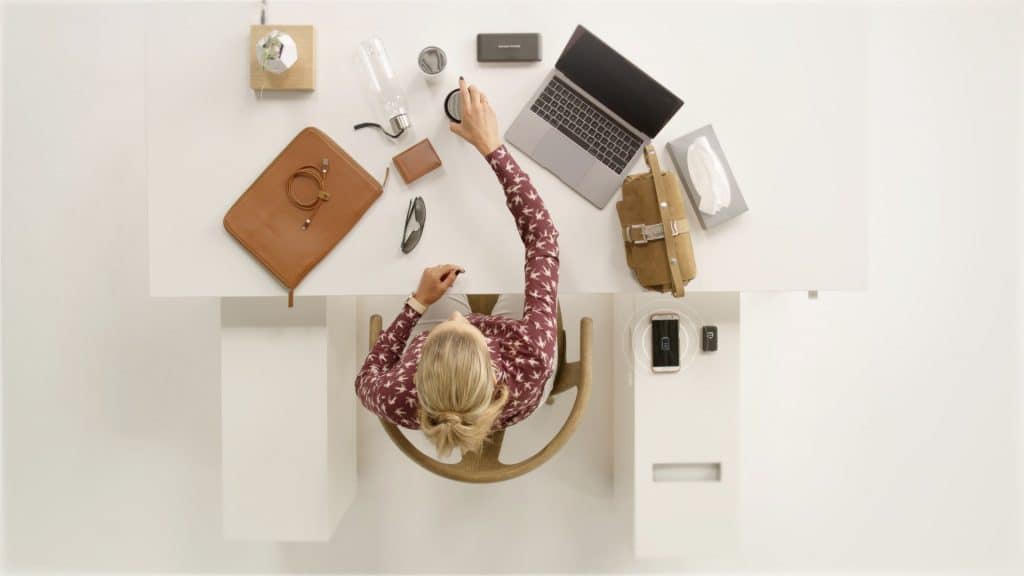 "As we spoke to people about how and where they store the things they carry with them daily, it was quite clear that most of today's cars are falling short in this area. Phones slide around in the mid-console, take-away bags are at constant risk of falling over and people fumble behind the wheel as they try to get service cards out of their wallets. We set out to solve these and many other issues we encountered," says Louiza Atcheba, Model Brand Manager for the 40 cluster at Volvo Cars.
For instance, in order to provide better storage space in the doors of the new XC40, Volvo designers chose a radical new approach. By removing speakers from the door panel and developing a world-first, air-ventilated, dashboard-mounted sub-woofer, Volvo created enough storage in the door compartment for a laptop and a tablet, or a couple of water bottles.
"When we designed the tunnel, the focus was not only on creating a nice design, but also to ensure that cup-holders can be used as cup-holders and that the design itself provides dedicated areas for coins, cards or charging cables. Another focus area was to make a usable space for a phone which offers wireless charging as well as USB ports," says Conny Ewe Blommé, Senior Design Manager at Volvo Cars.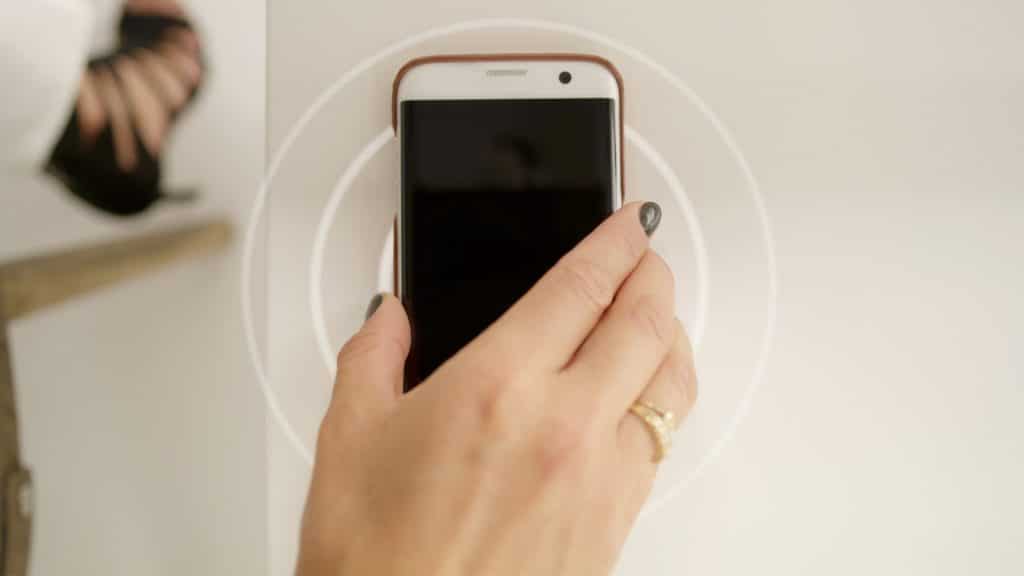 A small fold-away hook has been added to the glove compartment as well, allowing for secure storage of small shopping- or take-away bags. Both front seats offer a storage space under the seat base, large enough to hold a small tablet or other smaller items.
The XC40 also offers slots for credit and service cards that can be neatly inserted into the dashboard, making them readily available when needed. Under the armrest in the tunnel console, there is a large storage area with room for a tissue box. A special, removable bin allows for waste items to be easily discarded and emptied out of the car.
"In the boot we have designed a smart floor system which can fold and separate luggage and allows the full luggage space to be utilised without removing the floor from the car. The rear-seat electronic folding mechanism enables a flat load floor at the touch of a button," continues Blommé.
The XC40 includes a fold-up boot divider with two hooks to help secure shopping bags or other luggage, along with four load hooks that make loading luggage a simple task. A lockable storage compartment has also been added under the load floor.
"A lot that we have done with the XC40 is based on extensive consumer insight. With the XC40, we declare the end of clutter, making sure that everything is within arm's reach but also out of sight. It's about clearing the clutter so you can clear your mind," concludes Atcheba.
In other motoring related news, Ferrari recently announced its new Portofino V8 GT, which it says offers well-off buyers a perfect combination of sportiness, elegance and on board comfort.