"The modern lifestyle is becoming less desk-bound as better Internet access allows companies to scale back on office space so that employees can work in connected remote workspaces," says Mohamed El Aougri, sales director Targus South Africa. "A growing demand for collaboration, convenience and flexibility means professionals need to be able to quickly and easily transport their equipment in a safe, comfortable and protected way and the DrifterTrek is the best carrying case for the job."
The DrifterTrek multi-fit laptop cradle secures devices ranging between 12 inches to 16 inches in a snug, secure fit. Behind the reinforced grab handle is a scratch-resistant pocket that's perfect for storing fragile accessories such as glasses.
The spacious, well-organized, and ergonomically designed carrier comes complete with a hinged shoulder strap system, soft handles, and a padded back panel that promotes airflow for comfort on the go. Laptops, tablets, and documents fit easily into the two large main compartments.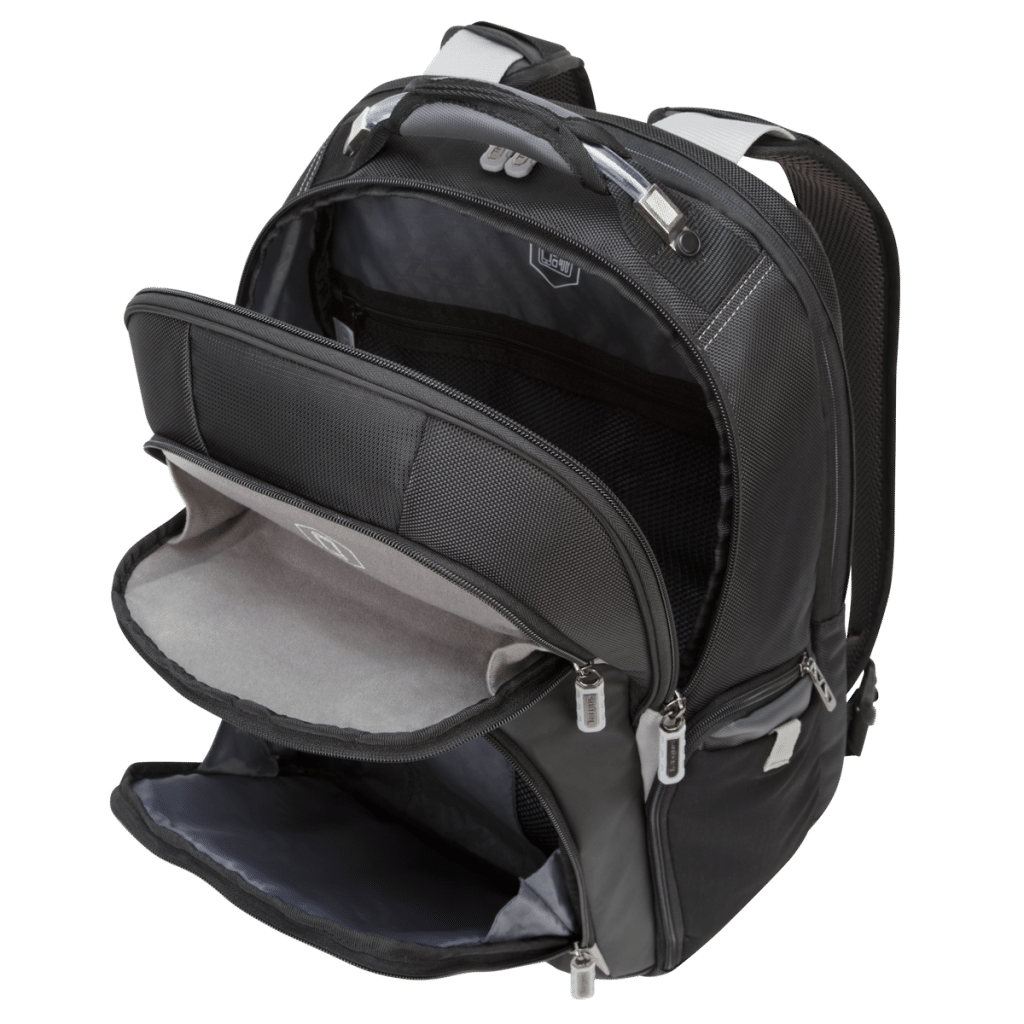 The carrier is ruggedized with reinforced carry handles and travel-friendly, with a luggage trolley strap that makes it easy to secure on top of your rolling luggage through the airport and train stations. Worry not if you set your pack down on a wet surface: Its weather-resistant base helps to keep contents dry.
The DrifterTrek features heavy zipper pulls and a reinforced moulded grab handle and heavily padded shoulder straps provide extra carrying comfort.
The DrifterTrek is available through all Targus distributors, including master distributors Axiz and Tarsus, supporting corporate and retail markets with a full range of products to carry, connect and protect their technology.