Scuderia South Africa, the official Ferrari dealer proudly announces their 2018 Internship Program. This is the company's second program since its launch in June 2017.
During the duration of the project Scuderia South Africa afforded three young, dynamic interns the opportunity to undertake a comprehensive six-month internship in company's sales, marketing and aftersales departments.
Given the successful outcome of last year's program, the decision was made to relaunch the operation again in 2018. "As demonstrated in the 2017 program, interns provide raw talent that can be shaped into targeted and focused employees who can make a long term contribution to the development of the company. These interns can jump-start their careers through such programs and have the opportunity to gain greater responsibility, whilst also building a firm base of contacts and experience as well as gain specialized training during the course of the program" says Jan Ungerer, COO of Scuderia South Africa.
In 2018, Scuderia South Africa will afford a final two individuals the opportunity to undertake an even more comprehensive twelve month internship at the Official Ferrari dealer. Young, ambitious and passionate individuals will be given the opportunity to learn and engage with the brand at an operational level. The platform also offers a valuable opportunity to gain knowledge and understanding of the holistic business model and contribute to assisting the relevant departments on various different tasks and assignments.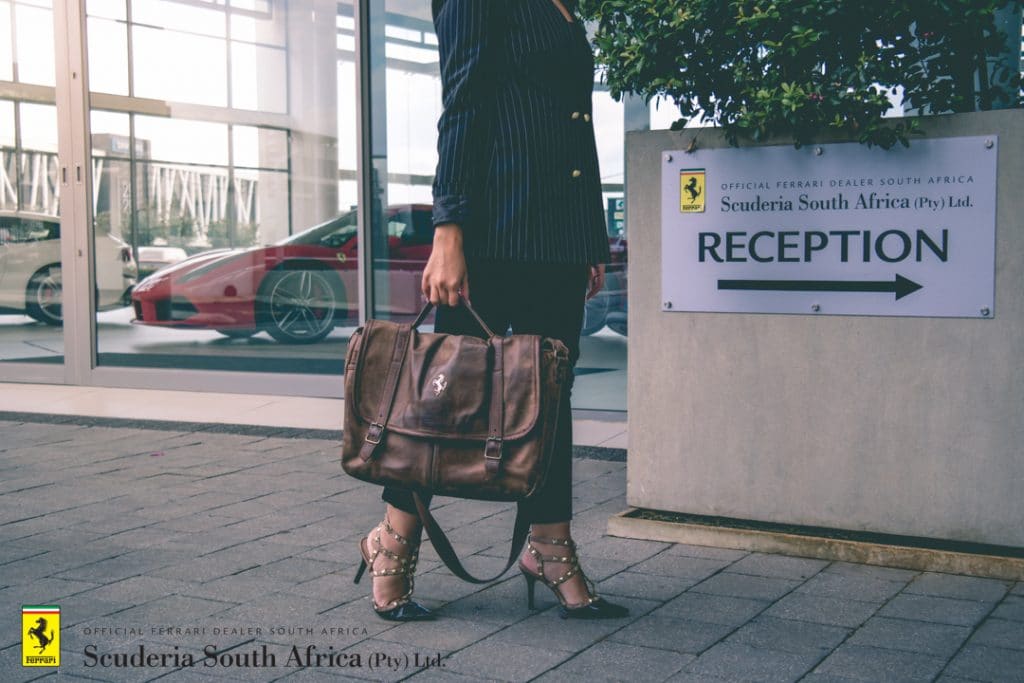 Gauteng based applicants aged between 18-25 years have the opportunity to apply for the anticipated internship through South Africa's official social media pages. To apply, users are requested to post a recent photo of themselves next to their favourite Ferrari explaining why they feel they are the perfect candidate in 200 words or less.
Aspirants from across the province can apply online using the hashtag #ThePursuitOfExcellence in the hope of qualifying to the next level.  Ten of the top applicants will be selected to commence to the interview process.
"The 2017 Internship Program pioneered a new venture in our business, a new era for Scuderia South Africa that we look forward to continuing and innovating through for the years to come. It is truly rewarding to be able to empower and support passionate, hardworking and determined individuals as they take the first step in advancing their careers. We wish all the applicants the best of luck!" adds Chanelle Zackey, National Marketing Manager at Scuderia South Africa.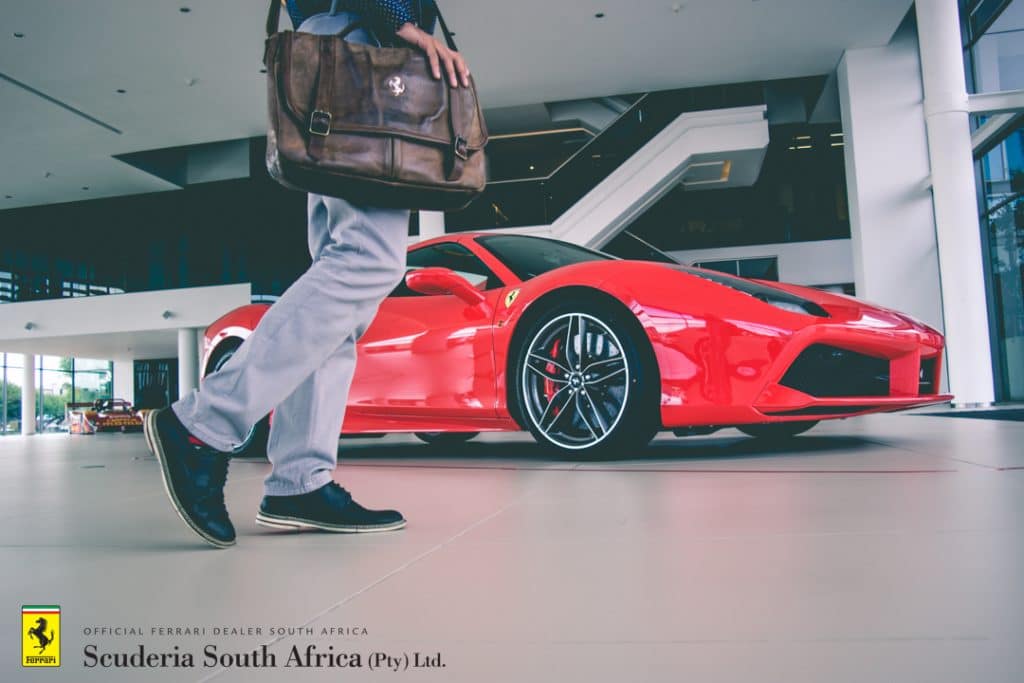 The Pursuit of Excellence has always been a purpose for Ferrari, this is displayed through unrivaled machinery developed at the Home of Ferrari in Maranello, innovation and excellence in their Formula One team, Scuderia Ferrari and an unending expression of passion through the years since their inception in 1947.
The 2018 Internship program is scheduled to commence at Scuderia Johannesburg on the 5 March 2018 to ultimately fulfill the program objective- the pursuit of excellence.