Solo is the premiere manufacturer of high quality Laptop Bags, Briefcases, Messenger Bags & Backpacks.  Gammatek has now announced that some new Solo arrivals have become available within their stores in SA and these include:
Everyday MAX Laptop Backpack                                                                Stealth Laptop Backpack
Allstar Hybrid Laptop Backpack                                                                 Peak Laptop Backpack
Everyday MAX Laptop backpack:
It's name really is perfect, because this bag is perfect for everyday use, especially if you lead more of an active lifestyle in an urban setting. The backpack features a navy blue, grey, and yellow design, and the fabric feels very sturdy and up for the challenges of daily wear and tear. You could also pile in a bunch of clothes if you're taking it on a vacation with you, which could last you at least a week depending on how you prefer to pack for a getaway.
It makes for a great piece of luggage thanks to the multiple handle placements and size, so if you prefer to opt for carry-on luggage only, the Everyday Max Backpack has you covered.
The size really is perfect, as it will house a laptop up to 17.3″ in size, as well as a tablet, a pair of shoes, and any other items needed for your daily commute.
Stealth Laptop Backpack: A backpack with tons of room and tons of pockets, including a large main compartment, separate padded laptop area, interior pocket for a tablet or e-reader (it's even labeled), two expanding side pockets for water bottles or umbrellas, and two front compartments. It's a good size and totally big enough for those days when you have to carry your entire life (plus a light jacket) around with you.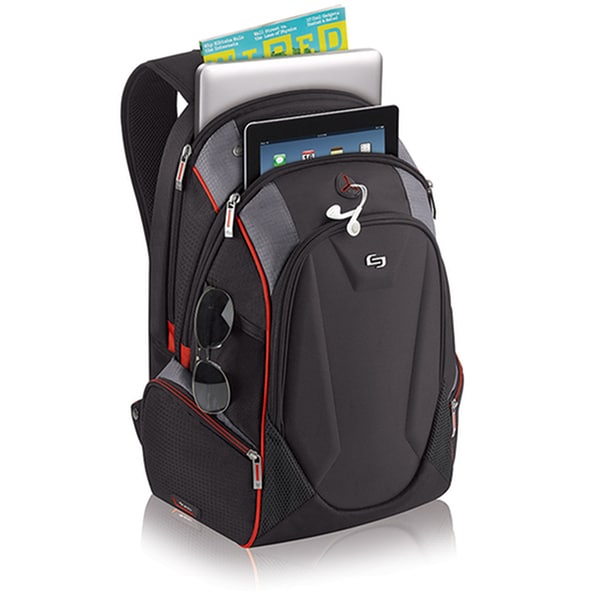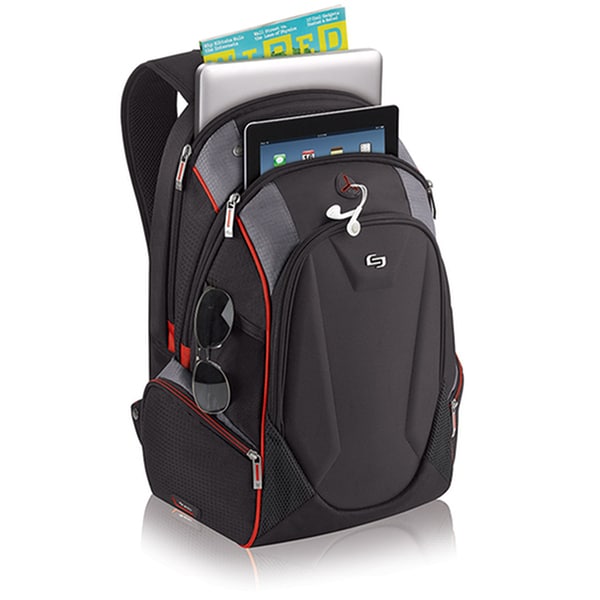 Built to protect not only your belongings but also your information. It features RFID-blocking technology to safeguard your credit cards, passport, and other personal data.
The bag, even when full of stuff, carries well and the weight is fairly evenly distributed. The back of the bag are padded for comfort and you will be impressed with how easily this bag is to carry.
A really interestingly designed bag which is useful every time you use it. It has lots of unique features but the most important are the straps which gives it the name "Backpack Duffel". At first appearance, it looks like a smart and sleek looking duffel bag.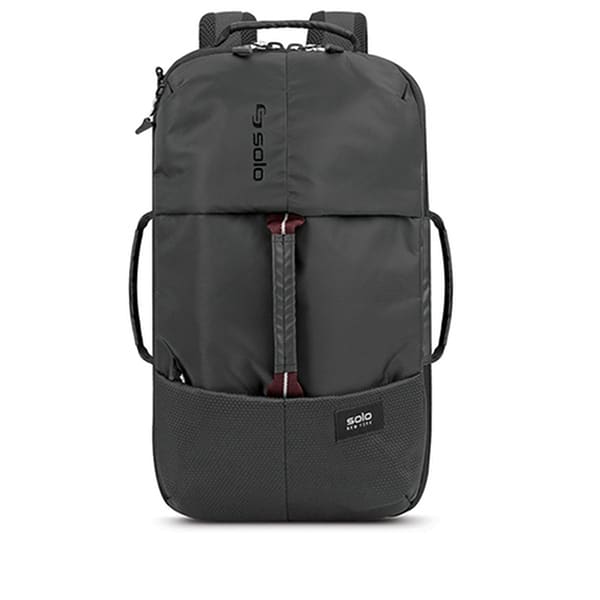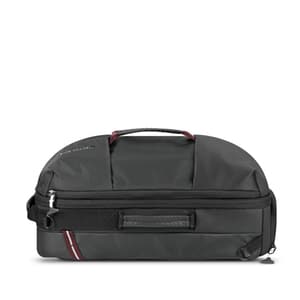 With a very usable size of 20″ x 11″ x 5″, it's a surprise that the duffel comes in at under a kilogram in weight. This large capacity is really useful; I think it makes a great weekend bag, gym bag or commuter  work / office pack.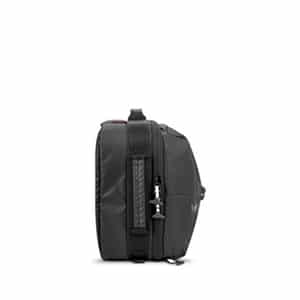 It's a really great bag to travel anywhere with as it is designed so well and has such great materials and components. For example, the zipper pulls are big, chunky, sport-style ones which are easy to grab and open when you're in a rush or on the move.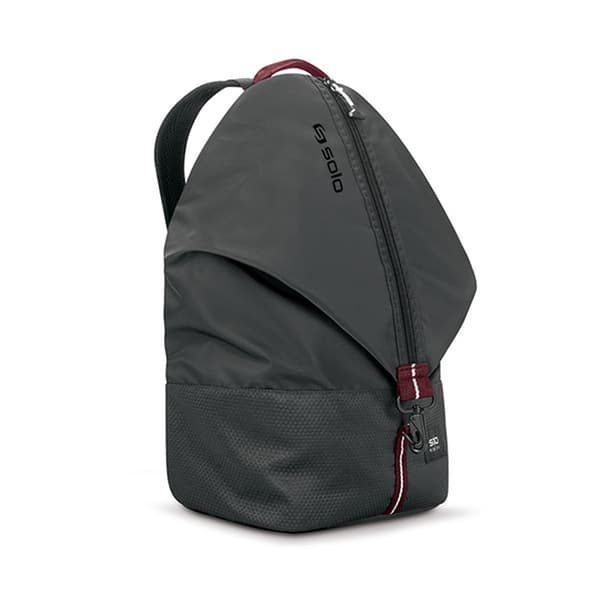 Peak Backpack: Break out of your backpack rut with this edgy lightweight design, equipped with a padded laptop compartment and a quick-access back pocket.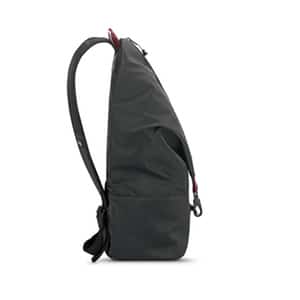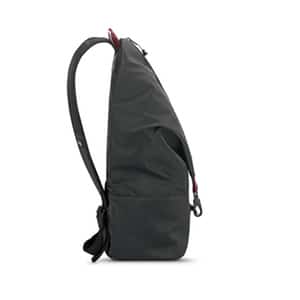 A lightweight, slim and compact backpack.
Even weight distribution with comfortable straps for everyday use.