MINI South Africa and South African Fashion Week (SAFW) showcased their debut tonight at the 2018 Spring/Summer collection at a striking new venue on Sandton City's rooftop.
Earlier this year, MINI joined forces with SAFW to showcase MINI Scouting Menswear, in association with GQ Magazine. The competition, previously known as SAFW Scouting Menswear, is in line with the global MINI FASHION strategy that has seen the brand open itself to new ideas and areas of business.
In its element
The competition closed for entries in February, but was open to fashion designers intent on establishing their brands within the South African fashion industry.
"Since its creation in 1959, the MINI brand has always stood for ideas, inspiration and passion. That will not change," said Thilosh Moodally, Head of MINI South Africa. "We want to support upcoming talent through the MINI Scouting Menswear competition, as well as celebrate bold, new statements within South Africa's men's fashion scene. We congratulate all the designers who supported this proud initiative.
"Inspired by its natural habitat – the city – MINI's line-up includes the hatchback (three- and five-door), Convertible, Clubman and Countryman. This partnership again shows MINI raise the bar for a top-class design experience that now extends beyond the vehicles," Moodally concluded.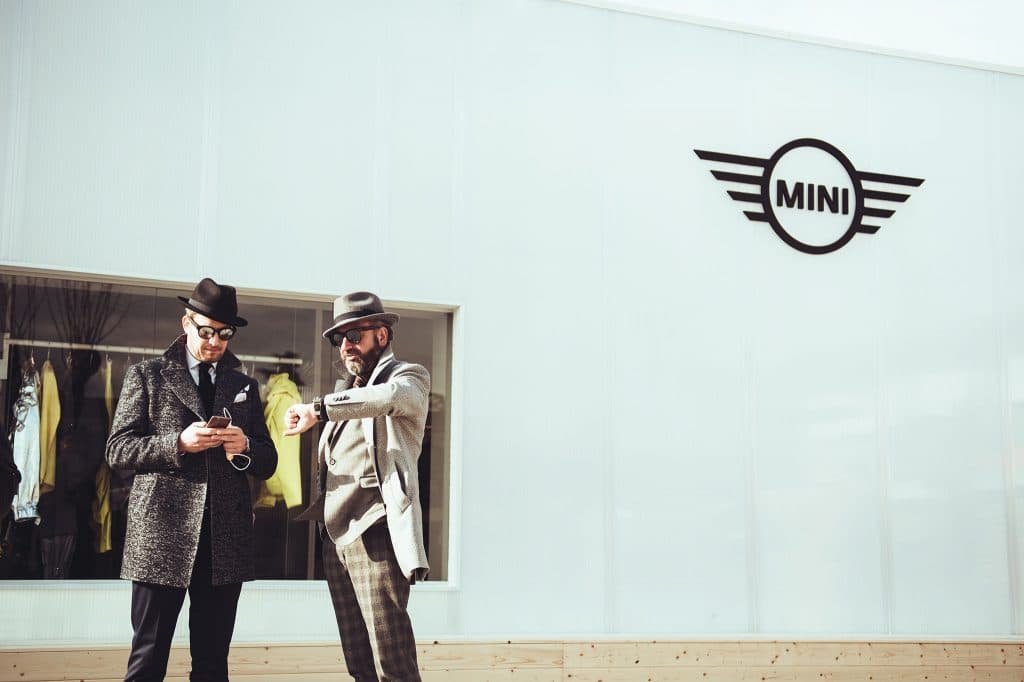 Fashion forward
Congratulations to Sandile Mlambo, designer of Kumkani Bespoke, who is the 2018 winner of MINI Scouting Menswear.
Kumkani Bespoke brought the African Warrior to life on the SAFW runway and will be given the opportunity to showcase its collection at 2019 SAFW Autumn/Winter collection (scheduled for October 2018), as well as an all-expenses paid trip to Pitti Immagine Uomo in Florence, Italy. Pitti Immagine is a fashion-centric show held annually in Italy. The Pitti Uomo fair, meanwhile, focuses exclusively on men's fashion and has taken place in Florence twice a year since 1972. Both events promote young, aspiring and sometimes unconventional fashion labels.