In celebration of Women's Month, We Do Change proudly presents the inspiring journey of Rochelle Roos, a visionary business owner who is empowering individuals and organisations to thrive in a world of continuous innovation.
Rochelle's story is one of empowerment, determination, and breaking barriers in a traditionally male-dominated industry. With a passion for innovation and a commitment to fostering an inclusive work environment, Rochelle has been driving positive change in the tech tech sector and beyond. Her journey from a startup to becoming a respected Agile coach and organisational transformer is a testament to her resilience and dedication to creating a more equitable future for women in technology.
"I believe in pushing boundaries and challenging traditional thinking models," Rochelle shared. "As a woman in tech, I'm committed to empowering others and making a meaningful impact on the world around me."
Empowering Women through Agile
Rochelle's path into the tech and business space began when she joined a startup, where she wore multiple hats and discovered her passion for Agile and Scrum methodologies. As a woman in tech, she was inspired by the emphasis on open communication and the value placed on ideas, regardless of hierarchy. Rochelle's journey into Agile coaching and organisational transformation was fuelled by her desire to disrupt the status quo and create better work environments for all.
Innovation and Impact in the Tech Sector:
As a woman in tech, Rochelle's love for her work stems from collaborating with passionate individuals who inspire her daily. She believes in empowering her clients to have clear direction and focus, fostering growth and empowerment, and contributing to the transformation of society and the world through technology. Her commitment to challenging traditional thinking models and creating a lasting legacy has made her a leading Kanban Trainer and organisational coach.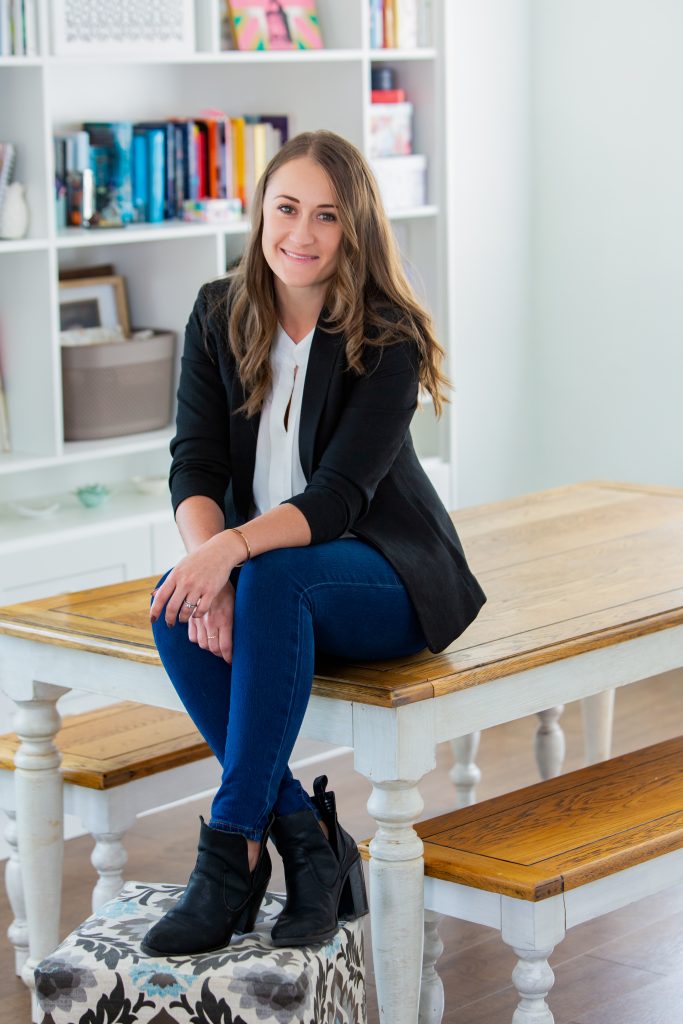 Championing Gender Equality:
Rochelle's perspective on the gender gap in the tech sector is one of optimism and recognition of the progress made. She acknowledges the challenges that persist and actively works towards creating an inclusive and supportive environment for women. By advocating for diversity, mentoring aspiring women in tech, and promoting gender-inclusive policies, Rochelle paves the way for future generations of women in the industry.
Guidance for Women in Tech
For women aspiring to make their mark in the tech sector, Rochelle has some invaluable advice. She encourages them to trust themselves, seek supportive networks, and embrace their uniqueness. Continuous learning, taking initiative, and celebrating achievements are all key elements to thrive in today's, fast-paced tech world. By advocating for themselves, building a supportive space, and exploring various opportunities, women can find their niche and make a lasting impact in the sector.
"I strongly believe that young females should view the tech industry as a world of boundless opportunity and excitement. It is a field where they can unleash their creativity, drive innovation, and make a significant impact on society.," she says.
Rochelle's personal journey is a testament to the power of determination, innovation, and empowerment. Female leaders like her make the future of women in tech looks brighter than ever.