Land Rover has strengthened its presence in the highly popular mountain biking arena by signing a three-year partnership as the Official Vehicle and Route Partner of the FNB Wines2Whales.
 Richard Gouverneur, Managing Director of Jaguar Land Rover South Africa and sub-Sahara Africa said:
 "We are thrilled to confirm our partnership with FNBWines2Whales as the Official Vehicle and Route Partner for the next three years. The timing couldn't be more appropriate as 2018 is a landmark year for us both. For Land Rover, 2018 marks its 70th Anniversary of existence, and the 2018 Wine2Whales will be the 10th year of the event. 
 "Land Rover is so much more than just the most capable all-terrain vehicle. It connects people through a passion for adventure and for making more of our world. Wines2Whales provides the perfect platform to demonstrate the unrivalled capability, versatility and composure of our vehicles."
Globally, Land Rover aligns itself with a number of sports sponsorships, including equestrian and rugby. The partnership with W2W forms part of its Adventure Travel portfolio, which includes a partnership with Land Rover ambassador and renowned adventurer Kingsley Holgate.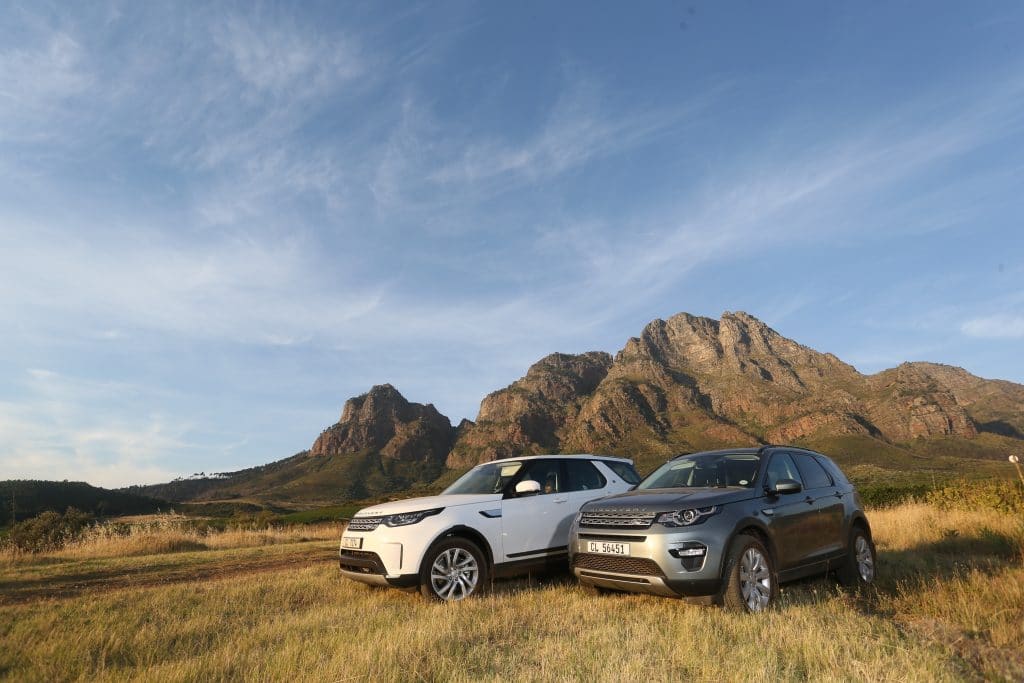 Jonathan Meintjes, FNB W2W Event Director, said:
"We're delighted to have Land Rover as part of our sponsor family and look forward to working closely with them for the next three years. Having the support and backing of such incredibly proficient vehicles makes life so much easier for us on the ground and fits the event's ethos with aplomb."
Mountain biking remains one of the most popular participatory sports, with many taking it up as a form of exercise and opportunity to see the lesser-explored parts of South Africa. Land Rover also offers a comprehensive line of accessories that complement the mountain bike lifestyle, without sacrificing the comfort, luxury and latest technology.
Tina Pienaar-Smith, Sponsorship Manager of Jaguar Land Rover South Africa and sub-Sahara Africa said:
"Mountain biking and the FNB Wines2Whales are a perfect fit for Land Rover.  With unparalleled off-road capability and composure, Land Rover vehicles are the perfect mountain-biking partner."