Isuzu Motors South Africa (IMSA) announced today, they will be entering the Sports Utility Vehicle (SUV) segment with the introduction of the popular Isuzu mu-X into the South African and Sub-Saharan Africa market in the second half of the year.
The mu-X will be a new entry in the SUV segment for Isuzu, since the introduction of the Trooper and Frontier in 1992 and 1998, says Dominic Rimmer, Executive Technical Services. "This great product, which has been favourable with customers around the world, will extend the Isuzu product range offering customers an option to choose between the rugged and capable Isuzu pick-up and a sophisticated Isuzu SUV for both work and leisure, ensuring they are catered for in the Isuzu family."
The Isuzu mu-X, Isuzu's refined yet robust SUV, has a long proud history of performance behind it with its first introduction to market in Thailand in 2013. The mu-X is currently sold in several countries which include Thailand, Australia and Philippines where it holds the market leader share. "We are excited about the addition of the mu-X into the Isuzu portfolio, offering customers a SUV originating from a strong brand that is trusted and known for reliability by South Africans."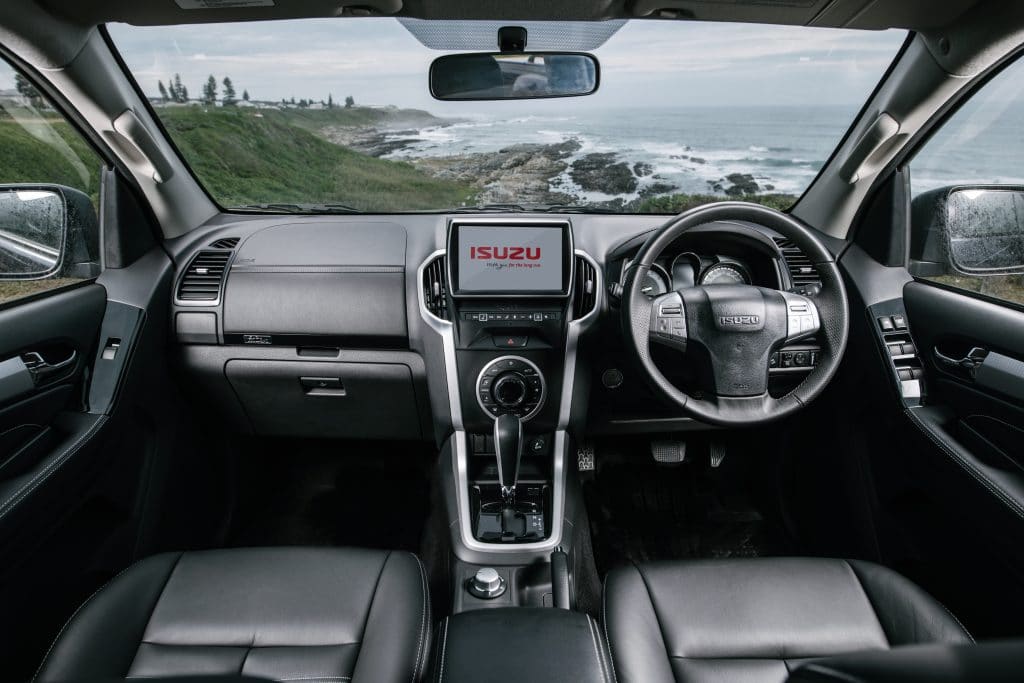 This superior SUV will assume Isuzu's rich DNA backed by decades of experience in diesel engine technology. The mu-X is powered by Isuzu's proven 3-litre engine packed with active safety features. The car-like handling with exceptional ride comfort is supported by a 5-link rear suspension. In addition, the seven seat configurations with ample passenger legroom promise a comfortable ride for the family whether on road or off the beaten track.
Rimmer said the Isuzu mu-X model line-up, specification and pricing will be announced closer to the time of launch.
In other motoring related news, Subaru recently made the updated Outback locally available.