Taiwanese company ADATA is known as a manufacturer of memory and storage, but has broken new ground this year with the release of the INFAREX M10 Gaming Mouse + INFAREX R10 Gaming Mouse Pad, which is targeted primarily at gamers.
The INFAREX M10 gaming mouse and the INFAREX R10 gaming mousepad are equipped with eye-catching RGB lights that will brighten up the gaming experience. You simply tap the surface of the INFAREX R10 to switch between nine different lighting modes, resulting in the ability to create different atmospheres for different games or other forms of entertainment such as watching a Netflix series or movie. For instance, a pulsing red light can add a bit of drama and tension to a horror movie.
While playing the games, the INFAREX M10 mouse's 3200 DPI optic sensitivity and Ultrapolling (125 Hz) tracking system allows gamers to precisely lock on to their targets and eliminate them within FPS titles for instance. It is worth noting that you do get even higher sensitivity on significantly more expensive gaming mice, but 3200 DPI is quite adequate and ADATA is not targeting those niece or professional gamers using top tier products.
If you require a different response time, you can set the DPI via two DPI buttons below the trackwheel of the mouse. These buttons enable you to adjust your settings in a range from 800 up to the maximum DPI of 3200.
In terms of design, the INFAREX M10 takes into account the comfort of gamers' grips, based on a natural and relaxed hand position. It looks and feels very familiar to mice from Razer, but that is not a bad thing at all. It feels quality and helps facilitate precise and quick movements, which is ideal in a gaming mouse and consequently also assist in minimising hand fatigue.
The INFAREX R10 mousepad is constructed out of tough, scratch-resistant PVC. This enables it to be used on a variety of surfaces and we tested it on the floor, carpet, wooden table as well as a granite counter and are happy to report that the mousepad itself offers a great amount of friction, enabling you to move the mouse with maximum precision.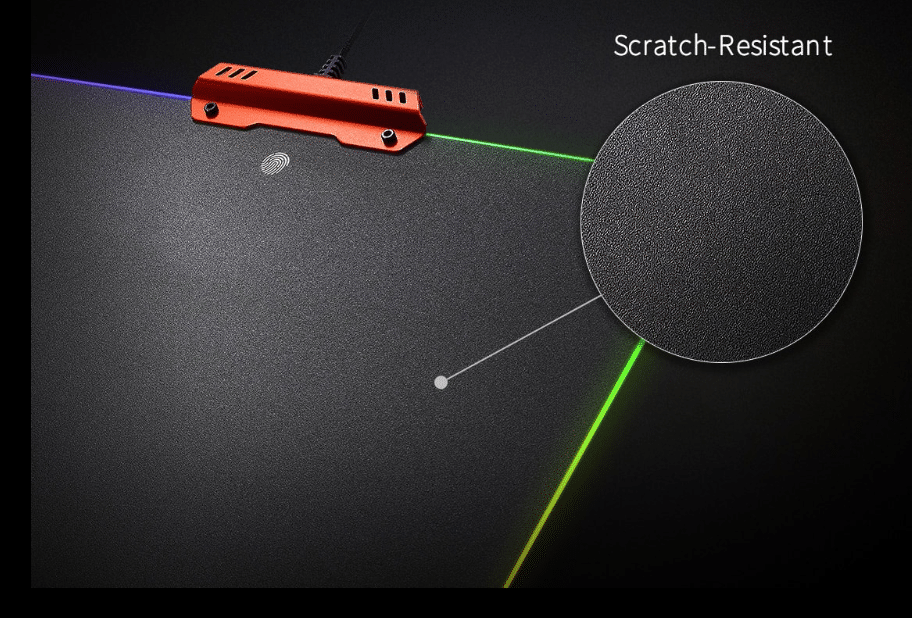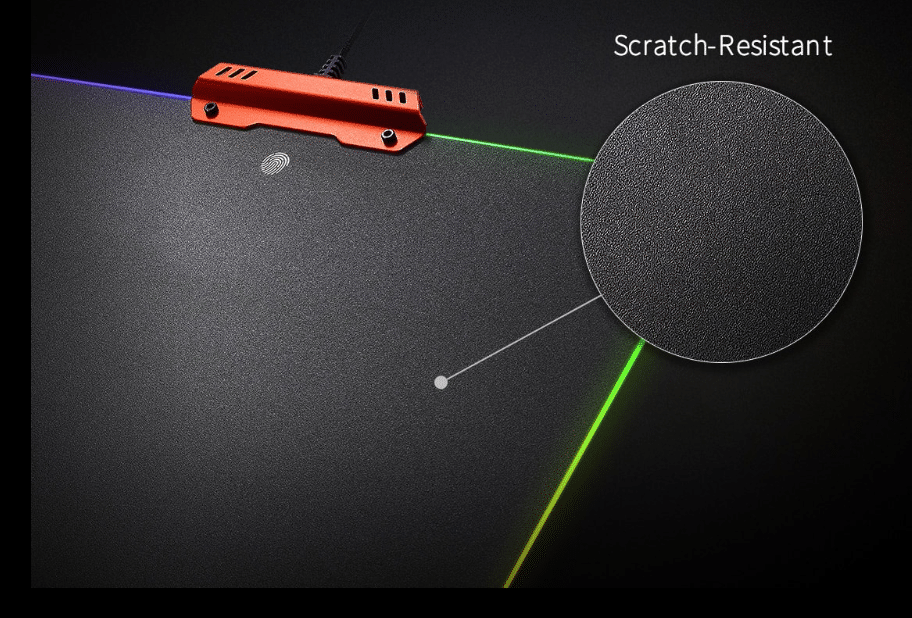 The RRP of the INFAREX M10 Gaming Mouse + INFAREX R10 Gaming Mouse Pad comes to a budget-friendly R548, which is ideal for gamers on a tight budget or any PC user wanting to add some style to their PC setup, without having to fork out a massive amount.