Hyundai Automotive South Africa has spruced up its i20 line-up to keep it competitive against the new VW Polo and Ford Fiesta. The model lineup still comprises of six variants, but the 1.4 Sport model has been replaced by the new 1.4 Active variant. There are six colour variants ranging from Passion Orange through to Polar White.
Feature highlights include a new infotainment system with USB and Bluetooth connectivity on all models, rear park assist on all but the Motion derivatives and automatic climate control on the higher spec Fluid and Active models. The new Active variant sports some Cross Polo-esque SUV-style body work additions.
Under the bonnet remains the tried and tested 1.2 litre and 1.4 litre four cylinder engines churning out 61 kW at 6000 RPM and 74 kW at 6000 RPM respectively, along with 115 Nm at 4000 RPM or 133 Nm at 3500 RPM in the larger motor.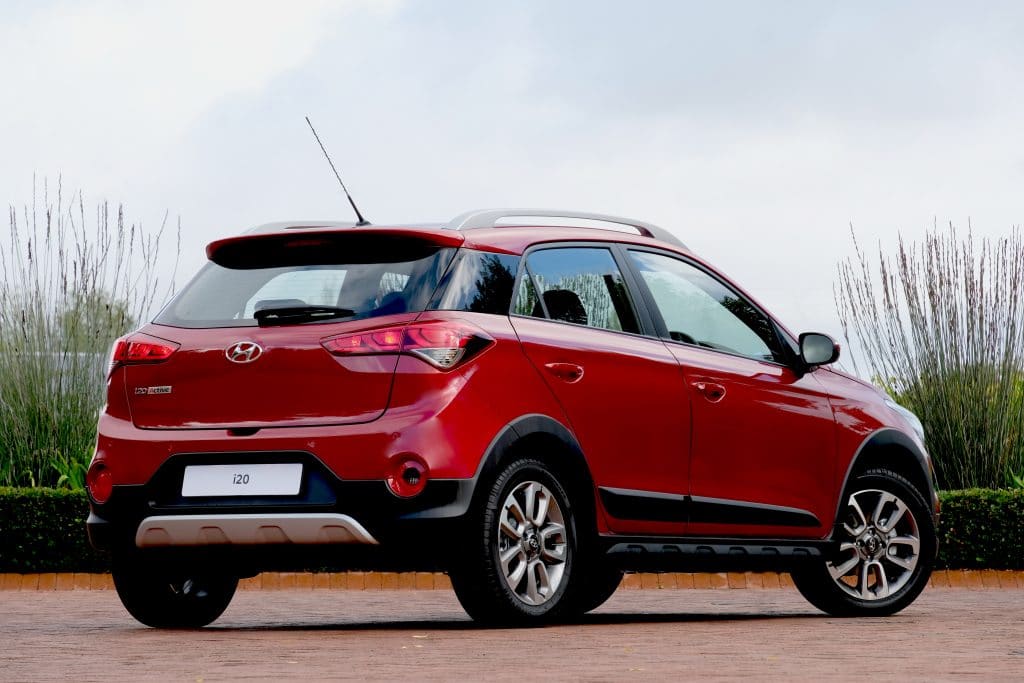 Buyers who opt for the 1.2 Motion and Fluid variants can get a five speed manual while those that get the 1.4 Fluid and Active models are specced with a six speed manual. If you want a four speed automatic, you have to buy the 1.4 Motion or Fluid models.
Pricing ranges from R229 900 for the i20 1.2 Motion through to R284 900 for the i20 1.4 Fluid automatic. The new i20 1.4 Active costs R279 900. The i20 range comes with a five year or 150 000 km manufacturer's warranty and five year or 150 000 km roadside assistance. The 1.2 Motion and 1.2 Fluid models come with a two year or 30 000 km service plan, whilst the rest of the range gets a three year or 60 000 km service plan.