Midrange smartphone offerings have come a long way in the last few years. These devices have always delivered plenty of value bang for your buck, but traditionally have not sported the most eye-catching designs.
The nova from Huawei is different, as this midrange smartphone packs a gorgeous metal body and a beautiful 2.5D glass front. Anyone that loved the look of the Google Nexus 6P (which was also made by Huawei), will love the look and feel of the nova, since it's basically a mini-me version of that smartphone. That being said, the stylish metal suit does mean that the nova tips the smartphone scale at a hefty 146g.
On the back of the smartphone resides a quick as lightning fingerprint scanner that is yet to experience a problem in reading our digits in order to unlock the device.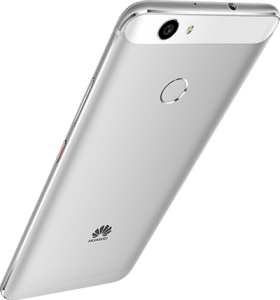 Great sights, meh sounds
On the front of the smartphone you find a crisp 5.5″ FHD (1920 x 1080, 443 pixels per inch) IPS LCD. LCD screens do not offer the stunning contrast levels of OLED panels, but the Nova's display is still impressive with more natural looking colours. It is also quite bright (450 nits), so outdoor usage is not a glaring problem.
However, we were underwhelmed by the single speaker that is not the loudest while watching videos. As with most smartphones, audiophiles would not want to listen to music by using the speaker of this device.
Snappy performer
The nova is powered by Qualcomm's Snapdragon 625 processor and boasts 3 GB of RAM, allowing apps to run smoothly on its Android 6.0 (Marshmallow) operating system with Emotion UI 4.1. No staggering was witnessed even once, during our extended review period with the device.
There is also 32 GB of storage on-board and this can be expanded by up to 128 GB via the nova's microSD memory card slot. Thanks to a USB-Type C connector and fast charging technology, users will be able to charge the nova's 3020mAh lithium polymer battery from empty to 100% in under an hour and 10 minutes.
We found that the battery on the nova actually lasted more than a working day in most usage cases that involved extensive Bluetooth, Wi-Fi, music streaming and mobile data usage periods. In fact, the only Achilles heal for this battery proved to be extended usage of Waze turn-by-turn, voice-guided navigation to get us safely from point A to B.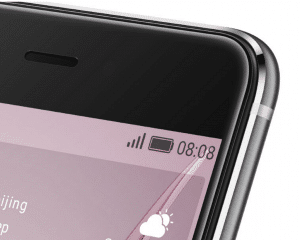 Happy snapper
The 12MP snapper at the back of the nova also impressed by delivering vibrant images and incredibly true to life colours.
In addition, this camera also did not disappoint in low-light conditions by cutting down on the graininess of pictures.
Selfie-lovers will dig the 8MP front-facing snapper which, as is the case with the rear-facing shooter, provides incredibly good images.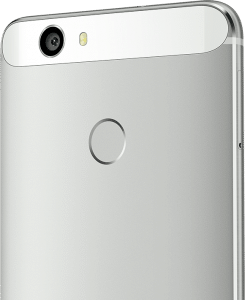 Final verdict
Huawei's nova brings a premium design and feel to the midrange and boasts very good battery life, with competitive specs. Where it stumbles slightly is with the meh audio performance and its premium midrange pricing.
At a recommended retail price of R6999 (although you can get it cheaper), the nova does not offer the best value for money bang against rivals such as Xiaomi's MI 5 which costs more than a R1000 less, and is powered by a quicker Qualcomm Snapdragon 820 processor while also offering a 16 MP main camera.