For more than 40 years, Nike has served female athletes. This effort includes supporting barrier-breaking athletes, from rebel runner Joan Benoit Samuelson (the first woman to claim marathon gold) to record-setting tennis great Serena Williams (owner of 23 major titles). Countless other star athletes have also reached the pinnacle of their sport with Nike — on the basketball court, the track, the football pitch and beyond — and each helps to progress opportunities for women in sport.
Nike also encourages the progress of professional and everyday athletes through innovation. Women's-specific design solutions have ranged from a consistent offering of footwear to recent developments that aim to broaden women's access to sport, such as the Nike Pro Hijab and plus-sizing for athletic apparel.
One thing that connects all women in sport is sneakers. As a performance tool and lifestyle accessory, the sneaker is a transcendent symbol of athletic and stylistic identity. Certain styles can also reveal the wearer's soul by expressing their ethos and beliefs — especially when these intertwine with sustainable builds and materials.
All three of these elements — athletes, innovation and product — come together in 2018 as Nike initiates four new ways of thinking about sneakers for women. Here's how this approach is beginning to shape up.
EXPANDED SIZING
Unisex sizing on select classic Jordan styles and collaborative collections such as Virgil Abloh x Nike The TEN recognizes the universality of sneaker culture and reduces the frustration of missing out due to size unavailability. In the fall, expanded sizes will extend to iconic silos, including the Nike Air Force 1 and Air Max lines, providing ever-increasing options to collect, rock or stock.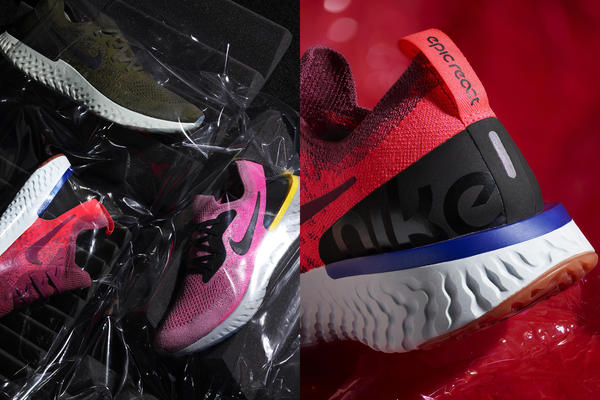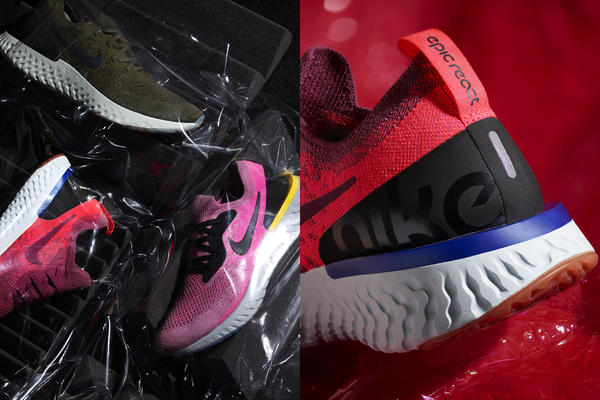 UNIQUE RETAIL EXPERIENCES
A curated selection of sneakers, inclusive of expanded sizes, innovative performance styles and iconic collaborations, presents a holistic view that forms the backbone of Nike Unlaced, NIKE, Inc.'s new sneaker destination for women.
Nike Unlaced is a global digital and retail concept that follows a Nike dot-com evolution in Europe, which provided distinction for women through product styling and local curators. (In North America, the Nike x Nordstrom sneaker boutique retail and digital experience, co-created with Olivia Kim, also served as a precursor.) Local Nike Unlaced product curations by influential creatives and stylists from New York, Paris, London, Shanghai and more are coming soon.
EXCLUSIVE SERVICES
From personalized styling to VIP member experiences (including same-day delivery and exclusive hours), these services offered by Nike Unlaced are designed to increase connectivity and access to sneakers for women. For example, members will have the opportunity to arrange one-on-one appointments with guest stylists and take their prized selections home in specialized packaging.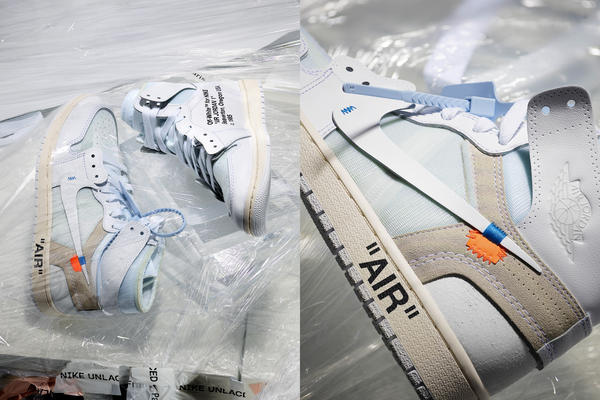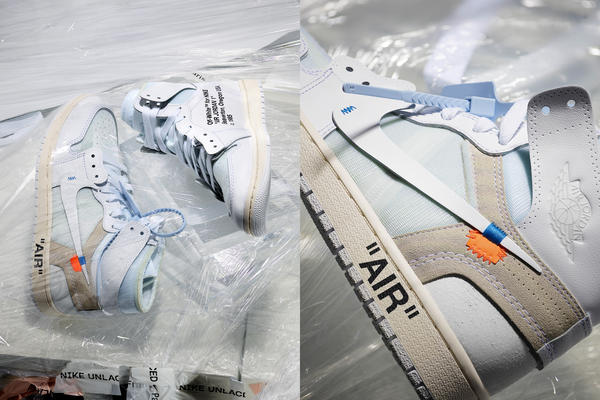 NEW VOICES
As sneakers transcended sport and initiated street-style trends, collaboration became an integral component of sneaker culture, blossoming into a symbiotic relationship between brands and external creative communities.
That community has been predominantly male. However, in pushing new female voices, Nike is challenging the sneaker status quo.
In recent years, this has been propelled by curator-led retail partnerships (for example, the aforementioned Kim and Nordstrom boutique). Creative endeavors with A.L.C.'s Andrea Lieberman and the International Girls Crew on the iconic Nike Cortez have also given new scope to sneaker collaborations; another highlight is the recent The 1 Reimagined project, Nike's first collection of footwear designed entirely by a 14-strong female design collective.
These projects define the future state of footwear for women, where more curation and collaboration can be expected, but also an increase in female representation is poised to manifest new ideas not just for women but all sneaker enthusiasts.