Core Group has announced the launch of Fitbit's first smartwatch in South Africa – the Fitbit Ionic – which the company refers to as the world's first truly cross-platform high-end smartwatch, with industry leading battery life. The Ionic is available immediately from retailers nationwide at a recommended retail price of R5499.
Whereas other smartwatches typically excel on one of the three leading mobile operating systems, Fitbit Ionic was conceived to work seamlessly across all of the prominent platforms – Android, iOS and Windows – making it ideal for users who want to choose their smartwatch independently of their smartphone.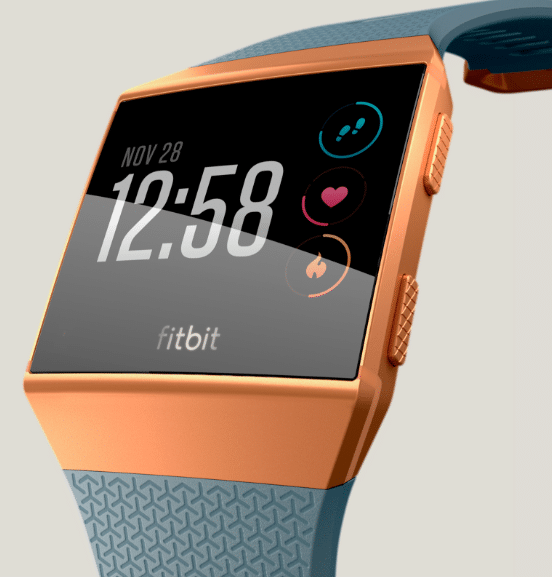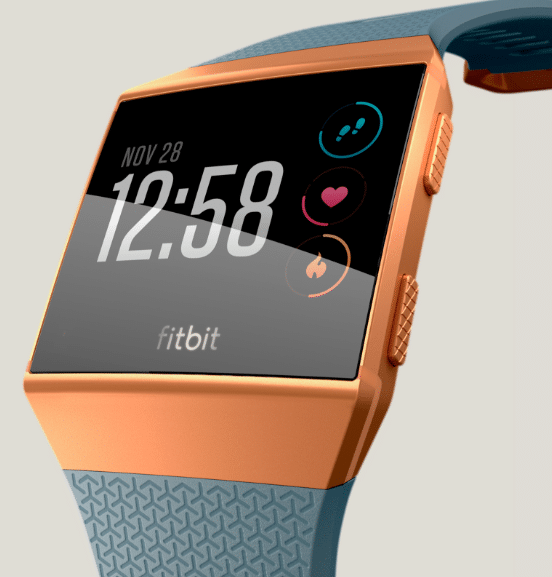 Fitbit Ionic is ahead of the pack: in addition to the usual functionality found in similar high-end devices (for detailed specifications, see:  http://www.fitbit.co.za/ionic/), Fitbit's smartwatch has industry-leading multi-day battery life (up to 4+ days) and incorporates advanced new technology like the relative SpO2 sensor, for estimating blood oxygen levels, and which opens the potential for tracking important new indicators about a wearer's health, such as sleep apnea in the future.
"With the launch of Ionic locally, Fitbit solidifies its position as the leading wearables brand in South Africa. We expect it to become the preferred high-end smartwatch for health and fitness aficionados across the country", according to Cynthia Herdman-Grant, Fitbit Business Development Manager, of Core Group.