TCL Communication today announced the launch of the MoveTime  Family Watch – MT30 in South Africa. Based on the Qualcomm Snapdragon Wear 2100 platform, the smartwatch helps parents stay connected with their children using the latest technology. The new smartwatch is a fun daily companion for kids. It enables them to call or message their parents and friends while also providing accurate location tracking and geofencing capabilities if children exit a pre-set zone.                                                                      
"TCL's Movetime Family Watch MT30 combines the robust technology of Snapdragon Wear 2100 with TCL's design and manufacturing expertise to deliver a connected rich and fun experience for kids and peace of mind for parents," says Ernst Wittmann, Regional Manager – Southern and East Africa, at TCL. "It offers seamless connectivity and reliable safety features to help parents monitor their children's safety in a fun, feature filled watch."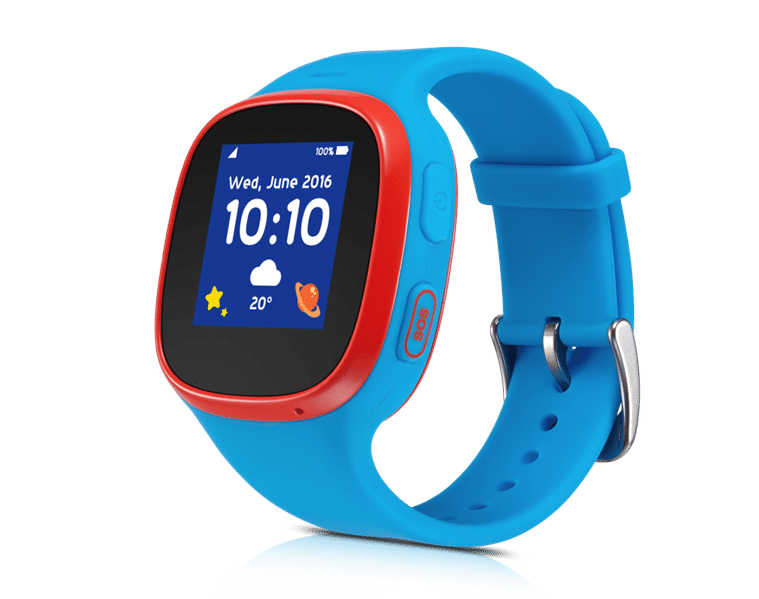 Fun, easy-to-use functions
MT30 features a colourful touchscreen and is easy for young children to use. They can add friends through Bluetooth, send emoji icons and messages, and play built-in games.
Every kid's cool best friend
Compact, and designed to fit on small wrists, it allows parents and children to exchange voice messages and calls. The MT30 has up to two days of battery life on a single charge and is robust, water resistant (up to one meter in static water), and dust-proof (IP67).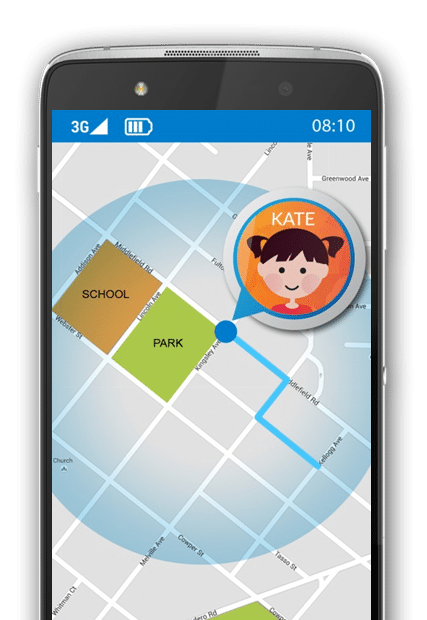 Parental peace of mind
The MT30 includes a variety of location features, providing indoor and outdoor positioning, two-way calling, and geofencing, thanks to its integrated GPS capabilities. The SOS button on the watch enables the device to call for help in an emergency, so parents can locate their child with ease.
Parents can use the mobile app to view the whereabouts of the child's device throughout the day and to contact the child. The geo-tracking feature enables parents to see the child's exact coordinates as well as to define safe zones so that they can be alerted if the child strays out of his or her routine.
The MT30 also provides children with to-do lists and reminder functions to help teach children time management. It can also flag important dates to help children and their parents keep track of important events and appointments.
Look out for our review of this family-focussed smartwatch soon.