As organisations rapidly extend their digitisation capabilities, the pressure remains on profit margins, firmly placing the focus on automation as a way to increase productivity.
"IT organisations may seem at the forefront of all things digital, but many are still grappling with manual processes that are hindering their quick advancement in digital transformation. These manual processes not only affect operational expenses, but also create inconsistent infrastructure, thereby affecting the end user experience – for both internal employees and external customers – who now begrudgingly have to wait," says Anton Jacobsz, managing director at Networks Unlimited.
He says that IT organisations should focus on adopting an automated, self-service provisioning model to deliver infrastructure, and highlights a white paper by vendor partner, HyperGrid, an enterprise cloud service company that provides public-cloud services on-premises through HyperCloud.
Simply titled, Automated, Self-Service Provisioning of Virtual Machines, the white paper states, "The search for speed in the software supply chain, fueled by agile methodologies and DevOps practices, has put a tremendous pressure on IT organisations to deliver services to developers faster while enforcing security and governance. The long waits experienced by business end users often result in IT losing control as the business turns to unsanctioned infrastructure as a faster alternative, at the expense of security, governance, and visibility."
The paper explains that the three "drawbacks of adopting a manual process for provisioning virtual machines" are:
1.        Long waits: After a request is made, it typically takes days or even weeks for IT to deliver new infrastructure;
2.        Rising costs: Manual processes reduce IT efficiency, while increased use of infrastructure outside IT's control leads to over-provisioning and overspending; and
3.        Inconsistent infrastructure: Poorly executed manual tasks can lead to configuration errors, requiring time-consuming reworking.
On the other hand, by adopting an automated, self-service provisioning model to deliver infrastructure, IT can achieve the following three benefits.
1.        Rapid delivery: Self-provisioning for business users means infrastructure is delivered in minutes, not days, reducing the likelihood of shadow IT;
2.        Fewer errors: Reduces configuration errors that are a natural consequence of manual processes; and
3.        Lower capex and opex: Eliminates underutilisation of VMs and improves IT efficiency.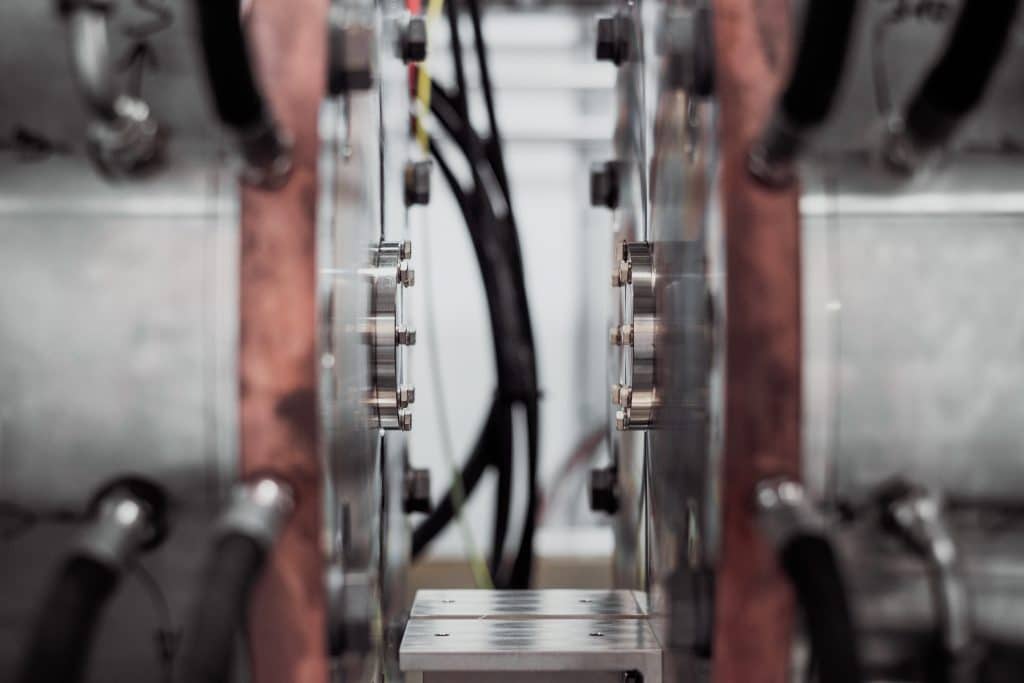 "Ask any IT team about the bottlenecks experienced due to issues such as manually applying patches or bringing configurations up to date, and it becomes very clear that an automated lifecycle management trumps over manual updates," says Jacobsz.
HyperGrid's HyperCloud delivers automated, self-service provisioning of virtual machines in the data centre and on more than 15 public clouds, improving IT service while maintaining IT control. "With HyperCloud's rapid, controlled virtual machine delivery, organisations can enforce stronger governance, reduce configuration errors, automate life-cycle operations, and eliminate the underutilisation of virtual machines," highlights the white paper.
Jacobsz concludes, "To meet the region's need for innovation, speed and profit, Networks Unlimited distributes the HyperCloud solution throughout sub-Saharan Africa."
For more information about HyperGrid's solutions in Africa, please contact Networks Unlimited on +27 (0) 11 202 8400, www.nu.co.za