adidas Runners has launched its Be Better campaign, spearheaded by Akani Simbine, Morgan Gould, Mapule Ndhlovu and Lesedi Mashale, who share their passion for running as a way of inspiring others to find their own motivation.
Akani Simbine, South Africa Olympic athlete: "When I run, everything else in my life tunes out and I tune in. I run to feel alive."
Morgan Gould, South African football player: "The road gets me out of bed and keeps me pushing to stay ahead. I run to have an edge."
Lesedi Mashale, Fitness influencer and business owner: "Running is a choice I make every day. It reminds me that I've got this. I run to be confident."
Mapule Ndhlovu, Professional fitness trainer: "It's not enough for me to just show up, I run to be at the front of the pack. I run to be fast."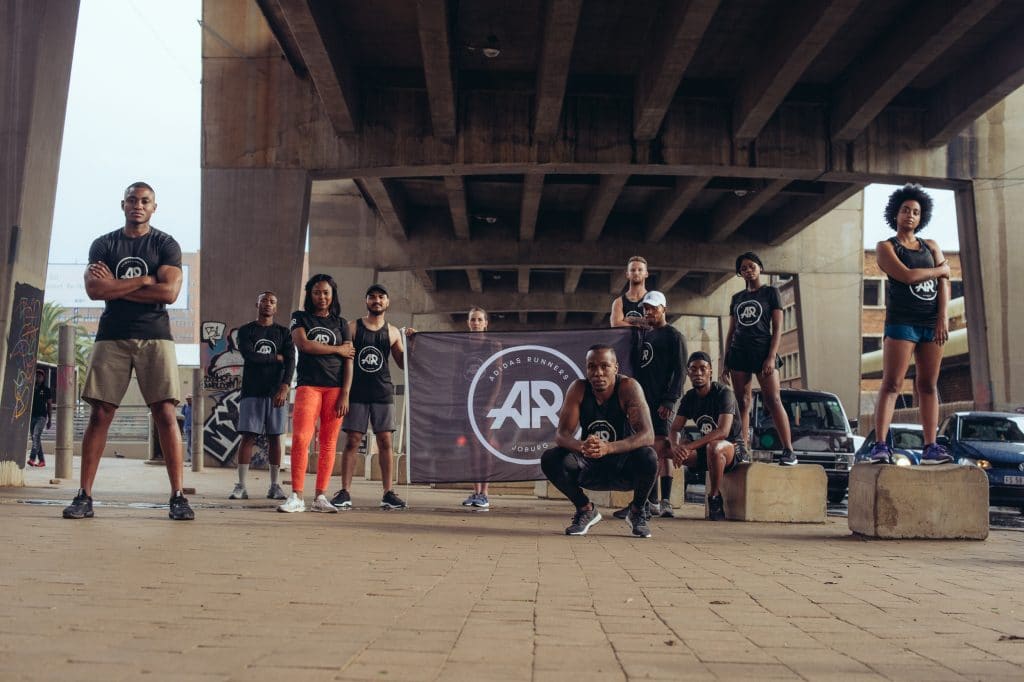 The community of adidas Runners is open to everyone, and operates from Run Base locations in Johannesburg and Cape Town.
As Pieter Warnich, Running Senior Manager, adidas SA explains, "We know that running can be intimidating to get into, so adidas Runners gives people a community to join where there is one common goal – run to be better."
adidas Runners is open to anyone committed to becoming a better version of themselves.
Whatever reason you run, we're here to back you every step of the way as we become better, together.
For video views: 45 second Be Better film.
Follow adidas Be Better, by joining the adidas Runners Community and follow the conversation
#TAKECHARGE on Instagram.