Weather: sunny and dry, 29-32°C air, 29-32°C track
The Alfa Romeo Sauber F1 Team headed into the United States Grand Prix motivated to fight for the points, with Charles Leclerc starting from P9, and Marcus Ericsson from P17. However, a collision on the opening lap compromised Charles Leclerc's whole race by causing damage to his car. The team was forced to bring him into the pits immediately to fit a fresh set of tyres and a new nose to his car. The Monegasque driver gave his all to
close the gap to the competitors ahead, however, due to residual damage to his car he finally had to retire from the race.
Marcus Ericsson, on the other hand, had a strong start from P17, advancing to the midfield with a consistent performance throughout the race. The Swedish driver did a very good job of managing his tyres and keeping up a consistent pace, finishing in P12 on a track that he credits as being one of his favourites. As two other drivers were disqualified after the race, Marcus
Ericsson was promoted to P10, adding an additional point to the team's tally. The Alfa Romeo Sauber F1 Team currently holds 9th  place in the Constructors' Championship. Charles Leclerc is in 15th  (21 points), and Marcus Ericsson in 17th  (7 points) place in the Drivers' Championship.
Marcus Ericsson (car number 9):
C37 (Chassis 03/Ferrari)
Result: 10th. Start on soft tyres, after 30 laps change to supersoft tyres "It was a decent race for me. It was tough to start on the hardest compound, which made it more difficult to challenge my competitors. However, I was able to move up the field step by step, which was a good effort. Still, the target is to score points, so I am not fully satisfied with the original result, which was P12. Our performance this weekend was solid and I look forward to our next opportunity in Mexico City."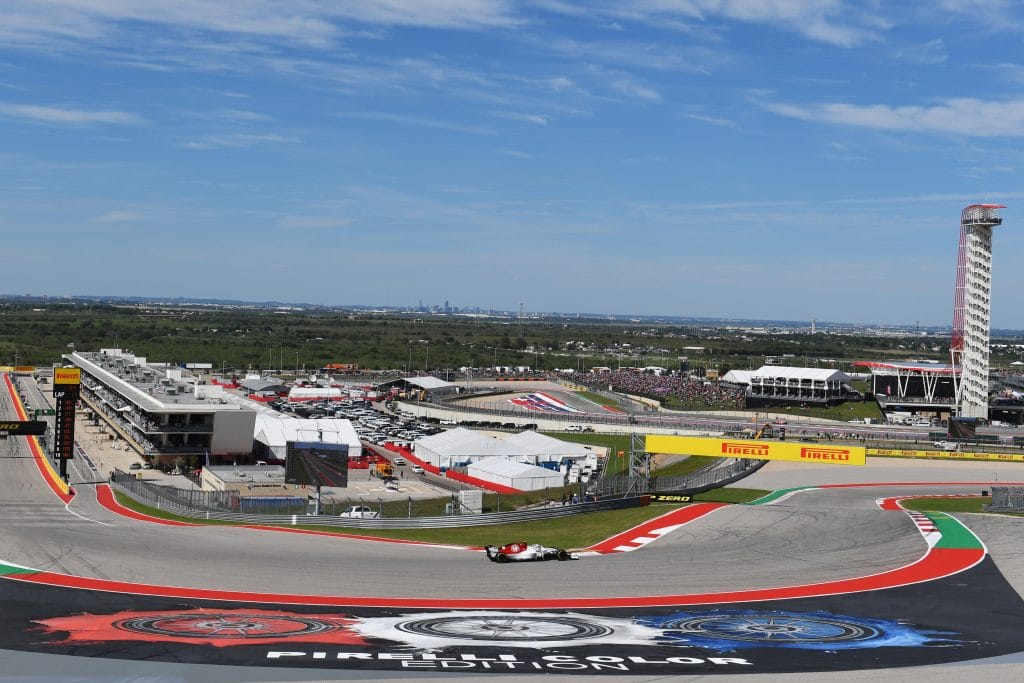 Charles Leclerc (car number 16):
C37 (Chassis 02/Ferrari)
Result: DNF. Start on ultrasoft tyres, after 1 lap change to soft tyres
"It is frustrating to finish the race like this. It was clear that the potential was there to achieve a good result, especially after starting from P9 today. After the incident on the first lap, the car was just too damaged for us to extract enough performance to allow us to be competitive enough to race properly – even after changing the nose and tyres just after it happened. In the end, I had to retire from the race early, which is a shame. Our performance was strong this weekend, and we will take that with us to Mexico and build on it."
Frédéric Vasseur, Team Principal:
"It was another tough race for Charles. He had a great start and fought well for positions. Unfortunately, he was caught up in an incident on the first lap and was hit by a competitor, which damaged his car. He came in for a change of tyres and had a new nose fitted onto his car, however, had to retire from the race due to the remaining damage on his car. Marcus had a good race. After a tough qualifying, he started from the lower midfield. He gave a solid performance and worked his way up the ranks, ultimately finishing in P12 (the position was promoted to P10 after the race due to two other drivers being disqualified). The pace was there and both drivers made the best of their difficult situations. We head to Mexico feeling positive and will fight for good results next weekend."