Local BMW Motorrad owners who wish to emulate the adventure of the BMW Motorrad International GS Trophy will soon be descending on the picturesque Montagu in the Western Cape to put their riding skills to the test.
The GS Trophy is a highlight on any BMW Motorrad GS owner's calendar and this year's event will, for the first time, be open to all BMW customers. It will play out from 9 to 13 May in the scenic Montagu region, about 180 km outside Cape Town.
This year's GS Trophy includes an array of on- and off-road routes at various difficulty levels to test participants' riding, with exquisite natural scenery to match. Eight regional teams have been confirmed for the Team Skills Challenge, too.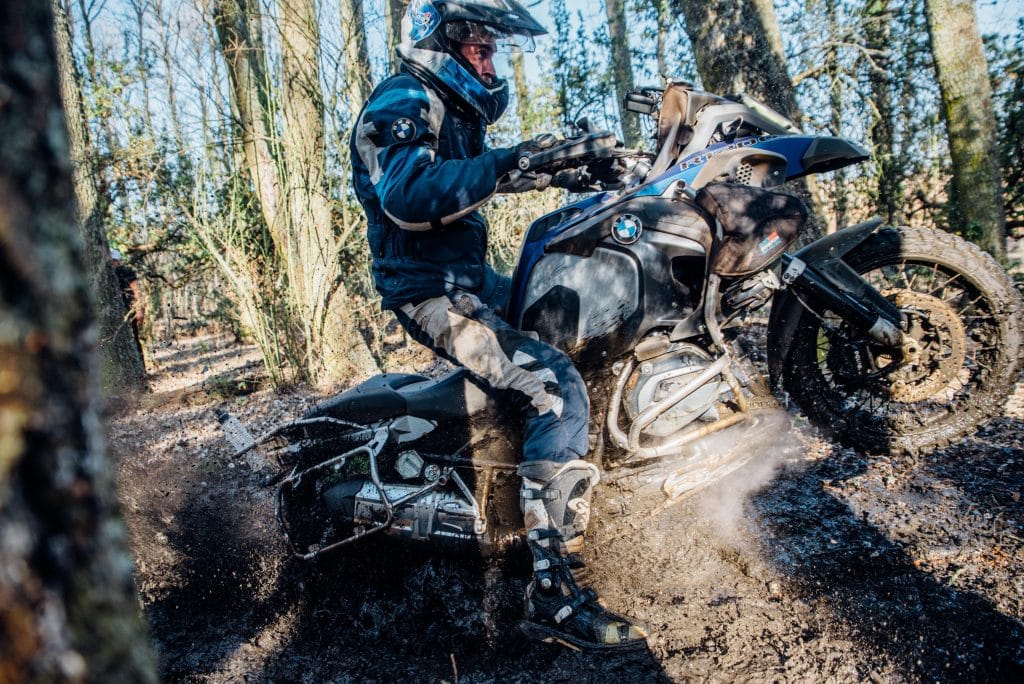 "The GS Trophy is a unique opportunity for BMW owners to share their passion, while testing their riding skills in a unique environment. I encourage all BMW owners, both seasoned riders and those new to the brand, to enter and experience the spirit of BMW Motorrad to make life a ride," said Edgar Kleinbergen, General Manager of BMW Motorrad South Africa.
Registration costs R2,300 and includes a GS Trophy riding shirt, marshalled routes with emergency medical services, all dinners, and live entertainment. Participants will have to organise their accommodation privately and for their own account. Please visit https://www.montagu-ashton.info/ for accommodation options.
For more information – and to register – visit: http://gstrophy.co.za/. Registration closes on 30 April.