All life's greatest pleasures come in two's; you and your better half, burgers and fries or popcorn and movies to name a few.
And if there's one date that couples never forget, its Valentine's Day. A day that presents itself as an opportunity to shower your loved one with gifts and show them how much you appreciate them.
Eventually the roses will wither, and the Valentine's dinner date will become another memory, take the stress out of choosing a gift this year by opting to give a gift that keeps on giving. Sure, diamonds are a girl's best friend, but her cellphone is her BFF so this year a dual-sim cellphone will certainly rival all gifts.
Thankfully, advances in technology now mean that there are some awesome options on the market that are better than ever.
And if you still had any doubts as to why a dual SIM phone would be the perfect gift. Here are some good reasons brought to you by HMD Global, the home of Nokia phones, around why a dual SIM phone should be the only box you're wrapping this Valentines.
Two is company
No need for carrying two phones or switching SIM cards – major bonus! This is a great safety factor too. You can combine numerous useful applications into a single device allowing you easier access at the touch of one button.
Your secret is safe with me
We've all heard horror stories about those not so appropriate images that have been accidentally shared in the office group chat when you were trying to send to your friends. Dual SIM devices such as the Nokia 3.1 are super clever and will let you know which line a call or text is coming through. This means you'll be able to differentiate if it's a business or personal call before answering the phone or sending texts.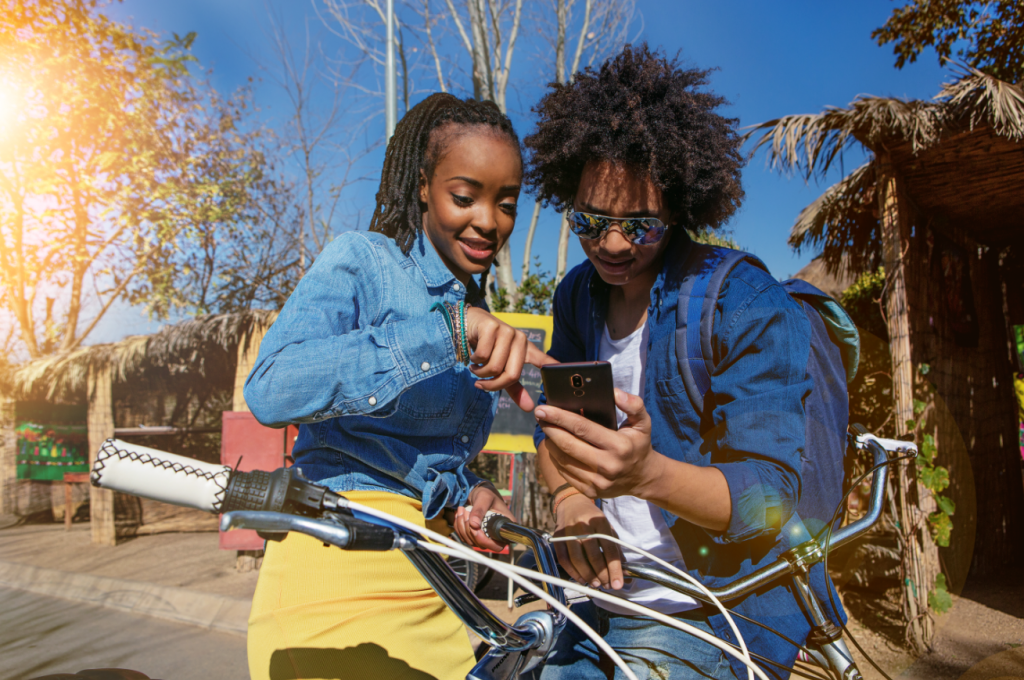 More coverage
Being with two different networks also increases your likelihood of coverage. So, for example, if you need to make a call in an emergency and you don't have coverage on one network, your backup SIM might come to your rescue.
Never too much
Having two SIM cards means double the storage. Store different things on each SIM or use one as a backup.
Whatever your circumstances remember it's always better to give than it is to receive, because the greatest gift of them all is love.