Ulwembu Business Services, a South African black-owned ICT services company, recently pledged its support – and time – for the fourth consecutive year behind the Conquer Games 2020, an annual initiative that strives to empower and educate underprivileged children through play.
As the main sponsor behind this year's Conquer Games, which took place earlier in February at the University of Johannesburg (UJ) basketball court, Ulwembu staff supported the event by participating with learners from several Katlehong-based schools, including Monde Primary, Sonqoba Primary, Izibuko Primary and Thulisa Primary, as well as a number of schools from neighbouring areas, such as Brixton Primary, Melpark Primary, Emmarentia Primary and Westbury Primary.
Children from Abraham Kriel Children's Home in Potchefstroom and Fountain of Love Orphanage in Katlehong were also invited to join in the fun, which included indigenous, artificial intelligence (AI) and virtual reality games.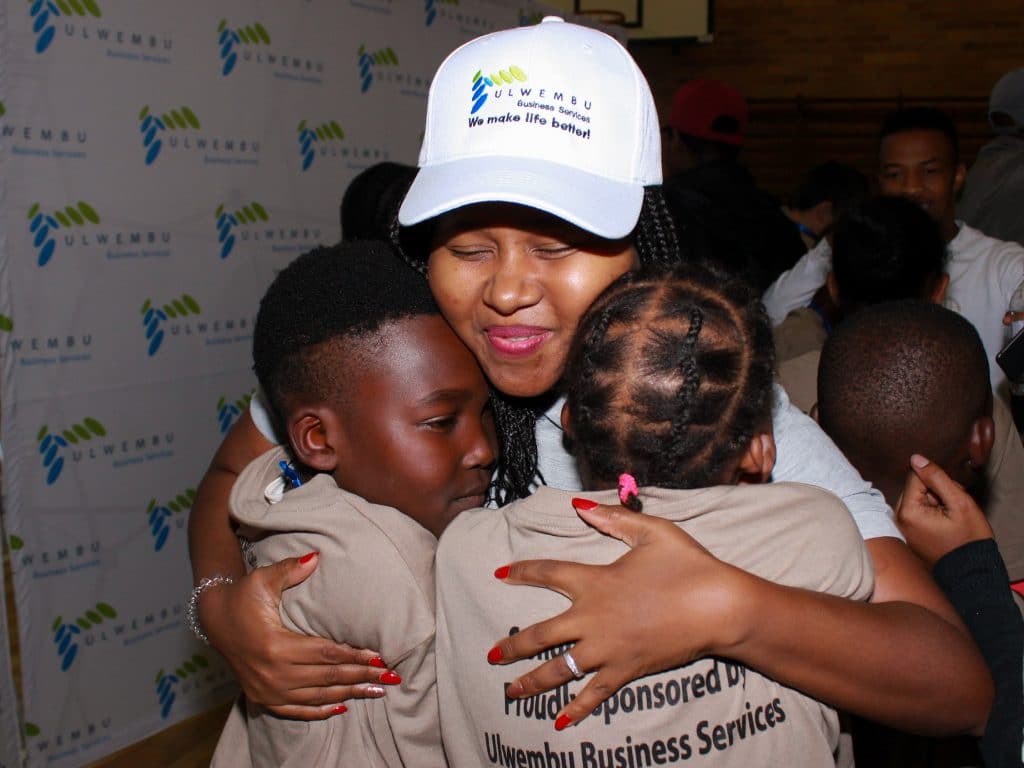 "Sport is incredibly important for our children's healthy development," explains Valencia Mabuela, manager: human resources and capacity development  at Ulwembu Business Services. "Taking part in sport can help to reduce stress, enhance your mood, build strong bones and muscles and improve sleep. It also plays a significant role in helping our youth to develop relationships, improve team building and boost confidence levels. At the same time, play helps kids to develop language and reasoning skills, as well as judgment, reasoning and creativity.
"Not only does the Conquer Games tick all of these boxes, but the fun day also provides us with the opportunity, as a local business, to play a role in community development and care. With the introduction of the virtual reality games, this is a great opportunity to engage these children in different types of play, as well as introduce them to AI.
"As a Proudly South African organisation, Ulwembu Business Services aims to have a lasting positive impact on our surrounding communities, and our shared value of focusing on people development with the Conquer Games is an excellent way of achieving this," Mabuela adds.