Late last year, we reviewed the 2020 Asus B8 (review) and it impressed us with its compactness, design, performance and battery life. This year's model offers more of the same so we compiled our top 3 list of things we liked about the new updated version.
#3 Still like a remote worker dressed up in Prada
Like last year's model, the 2021 ExpertBook B9 boasts is encased in a durable, magnesium-lithium alloy chassis that is really easy to move from room to room as you hunt for the best Wi-Fi signal and privacy from the Zoom/Teams session interrupting kids while working from home. This is because it is very light, tipping the notebook PC scales at just 880 g and also being very sleek at 14.9 mm thin. You basically get a 14″ laptop in a 13″ notebook-sized laptop body. Despite being an honorary entrant in the museum of the best-looking lockdown tech, the ExpertBook B9 is still constructed quite solidly to roll with the punches when commuting to work and travelling becomes a thing once more. Together with the above-mentioned magnesium-lithium alloy and structural reinforcement for increased chassis strength, this noteboook PC meets next-level and industry-leading MIL-STD 810H US military tests and has undergone stringent in-house testing at Asus including panel-pressure, shock and drop tests to ensure durability.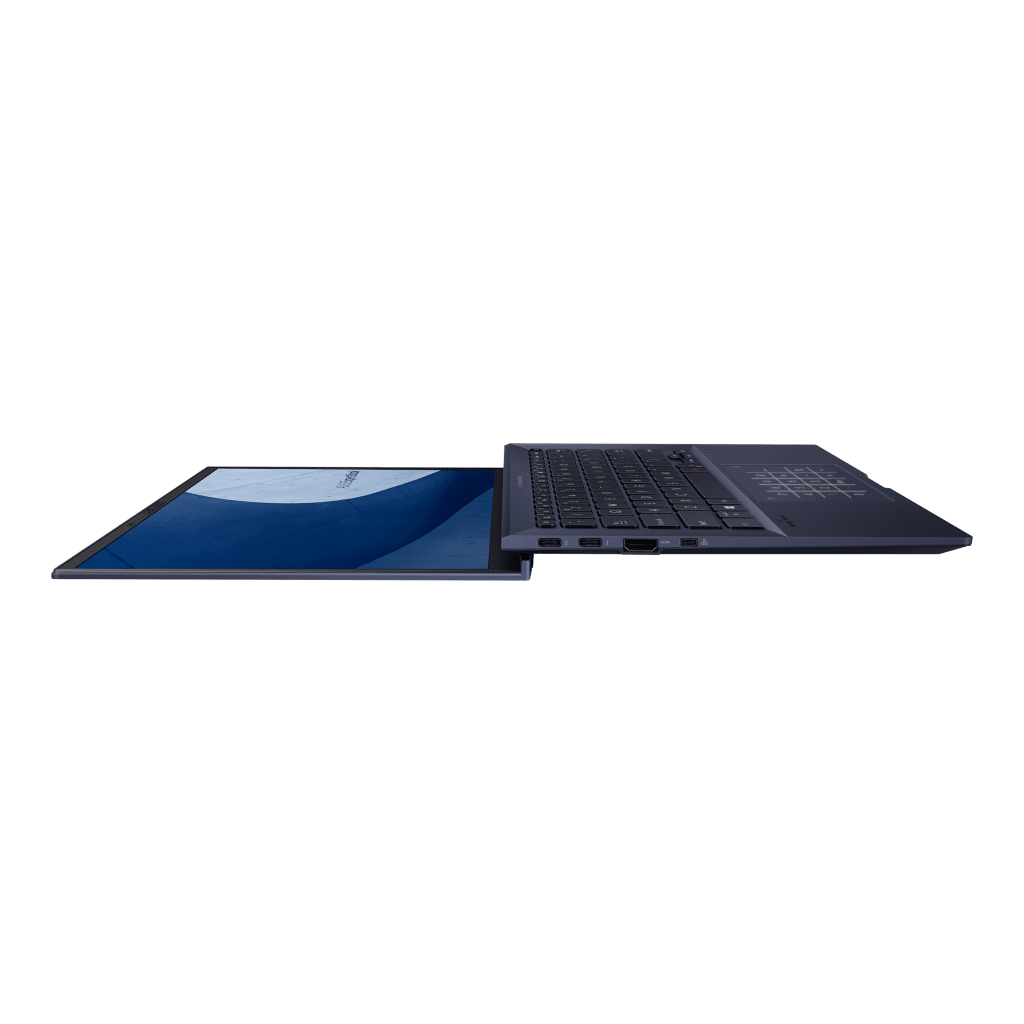 #2 Supercar looks matched to supercar level laptop performance
The B9 we tested in September ran on a 10th gen quad-core Intel Core i7 10510U processor that was paired with 16 GB of RAM. Now, our 2021 ExpertBook B9 is powered by a 10n 11th generation Intel Core i7 quad-core processor with Intel Iris Xe graphics that is paired with a whopping 32 GB of RAM. Performance in Windows 10 Pro is buttery smooth and snappy while opening and closing tasks, navigating the OS, multitasking, and the notebook can even handle some casual gaming Fortnite style at decent framerates.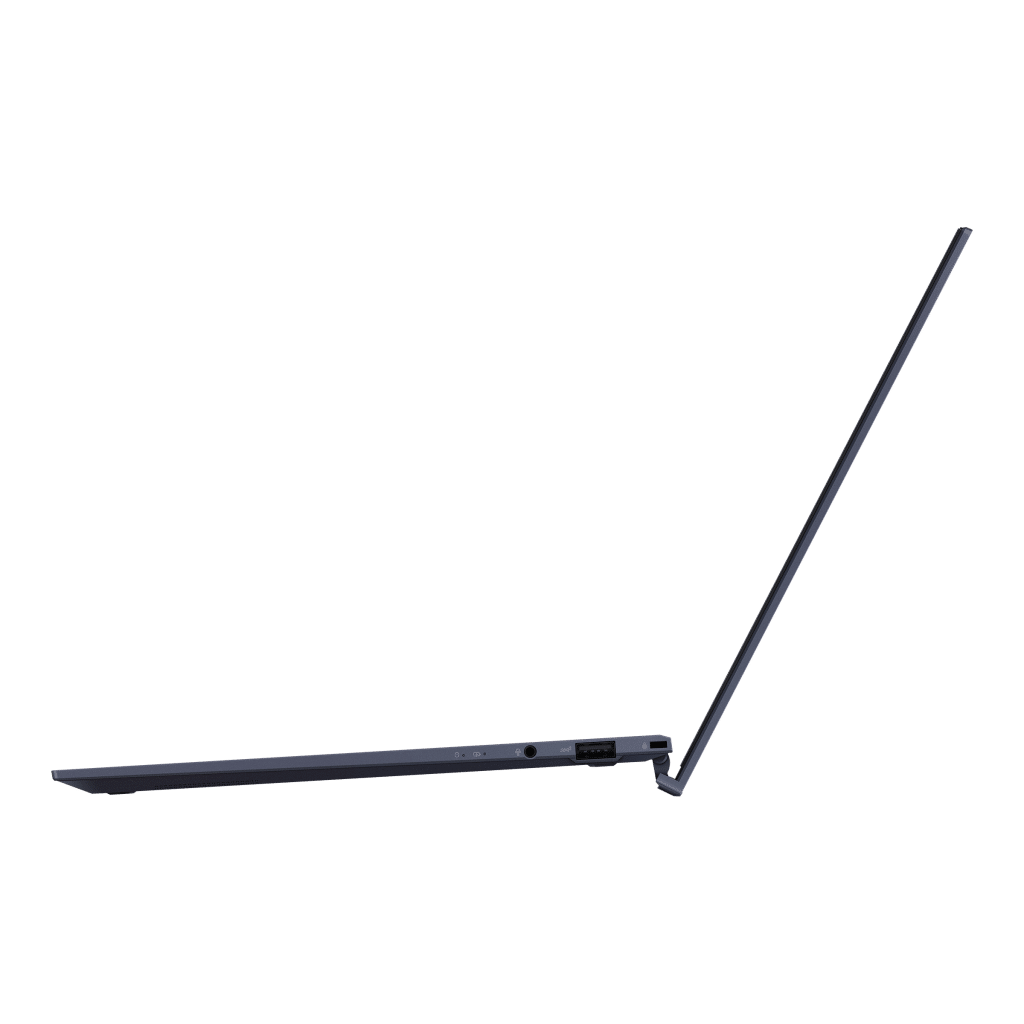 #1 Battery life is great
Just because performance is dialled to 11, doesn't mean that you have to set the notebook PC up anywhere you can sit comfortably within reach of a power socket. Battery life is really good, just like last year's variant. Asus says the 66Wh battery is good for 20 hours of video playback or 13 hours of office productivity such as web-browsing, email and using Microsoft Office apps. We can say that you'll get through a working day with ease and have enough battery left to catch up on a couple of episodes of your favourite Netflix series, which in our case currently is the Korean zombie series – Kingdom – and Age of Samurai: Battle for Japan (blame my recent take-up of Kendo).
All of this functionality, performance, and portable versatility comes at a cost though as you will need to fork out around R30 999 to be able to grab the Asus ExpertBook B9 (B9400) from Asus' retail partner – Takealot.