While drivers that appreciate the potential of AARTO to increase road safety have little to worry about with its implementation, it is slightly different for businesses. There is still no need to panic, however, it is important to be aware of the changes the law entails and have a plan to deal with the extra admin that will inevitably accompany AARTO for businesses.
The primary question business owners and fleet operators are asking is how will fines and suspended drivers will affect business? The managing director of MasterDrive, Eugene Herbert explains: "If drivers are fined or suspended, there will be more admin for businesses. Employment contracts will need adjustment to detail how this will be handled. A proxy responsible for reassigning the blame of an infringement from the company to the driver's name, must be appointed.
"Businesses will also need to know what recourse is available if a drivers' license is suspended. No company can afford to have vehicles or drivers incapacitated for months at a time. Before you can appoint a proxy, both yourself and the proxy need to fully understand how much responsibility they assume for infringements. Additionally, fines accumulated in the driver's personal capacity can now impact your business and new guidelines around this should be drafted."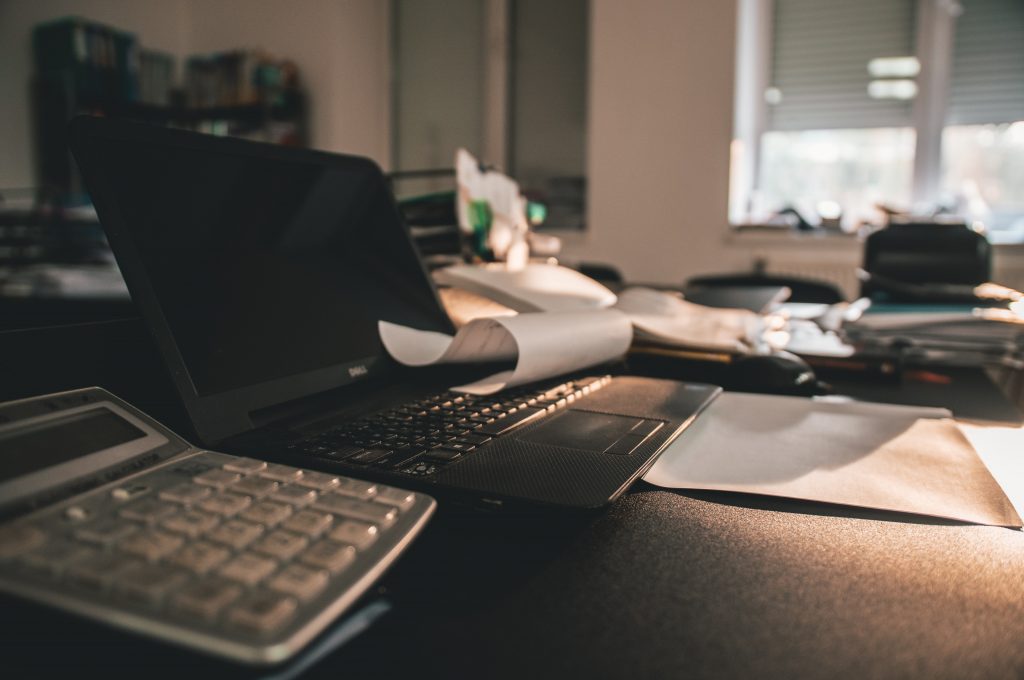 These are questions that MasterDrive will answer in an upcoming MasterClass. "It is essential to educate yourself on how to prepare and then manage the admin that will inevitably accompany AARTO. Not understanding how to handle the new regulation can have serious financial implications for your business.
"There is no reason to panic about the implementation of AARTO. If you prepare your business for the changes this will bring, you can rather focus on how safer roads will benefit your organisation and your drivers."
To join the AARTO MasterClass, contact MasterDrive by calling 086 110 0618, emailing [email protected] or visiting www.masterdrive.co.za.