Do you experience areas of low coverage around your home? If you've heard of this or experience the same keep reading and find a super simple solution that will be a game-changer in your home!
"Those dead spots around the house can be frustrating when your Wi-Fi signal shows one bar and it takes five minutes to load a page. Mesh Wi-Fi is the solution." says Calving Collett, MD at Supersonic
Enter Supersonic's smart Wi-Fi solution powered by Plume, the new mesh network that intelligently connects the home. This smart system uses beautifully designed Plume Pods managed via the App to connect users. Simply put, a mesh network consists of a main Wi-Fi router or 'Access Point' that connects to your existing router. A series of additional 'Access Points' are then placed in areas of your home that receive limited coverage. These pods connect seamlessly to one another to create a solid network, offering fast, uninterrupted internet access.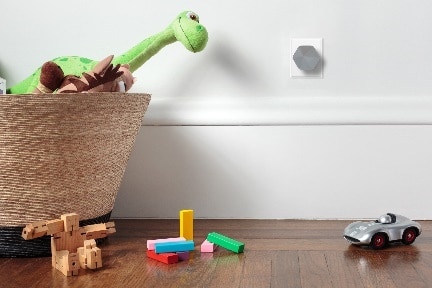 These intelligent Pods 'learn' your internet needs and self-optimise continuously to ensure that capacity is being allocated to where it's needed. Each device can be set up individually depending on the user, which gives you control of not only the type of content being served to your network users, but also the times at which this content can be consumed. Plume also filters suspicious content as the devices connect to the net offering users real-time threat protection against cyber threats AND blocks ad content from known ad servers so you're able to browse seamlessly and uninterrupted.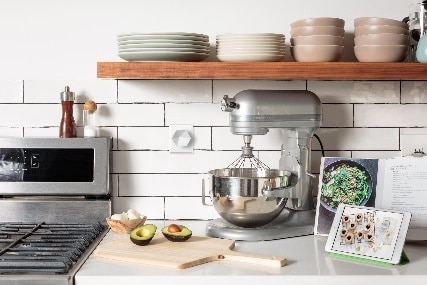 Installation
True to their promise of 'Internet made simple', the Supersonic technicians conduct a full Wi-Fi sweep of the home and advise on how many Plume devices are required for 100% coverage results in the home. Once the devices are installed, users can continue the set up process, based on personal preferences using the Supersonic App.
Device options:
· Single device: R1, 099 once off OR R49 for 24 months
· 3 – Device bundle: R3, 099 once off OR R145 for 24 months
Management fee: R10 per device per month will be charged from activation. i.e. if you purchase 3 Plume devices: R30per month management fee