Siya Kolisi's fans can now listen to the very same music playlist the Springbok captain is listening to right now with a custom playlist developed by the skipper himself.
The Land Rover ambassador's 11-song playlist, titled "Kolisi's Compilation", is an authentic selection of songs created by Kolisi that can be enjoyed by anyone on Land Rover South Africa's Spotify channel.
Siya Kolisi, Springbok rugby captain, said: "Whether I'm alone in the car, at home with my family or on the field training, music is a huge part of my life. The tracks I chose for this playlist are very meaningful to me and I think it's fantastic that I can connect with my fans through songs that inspire me. If anyone were to catch a lift in my Discovery right now, this playlist is exactly what I'm listening to."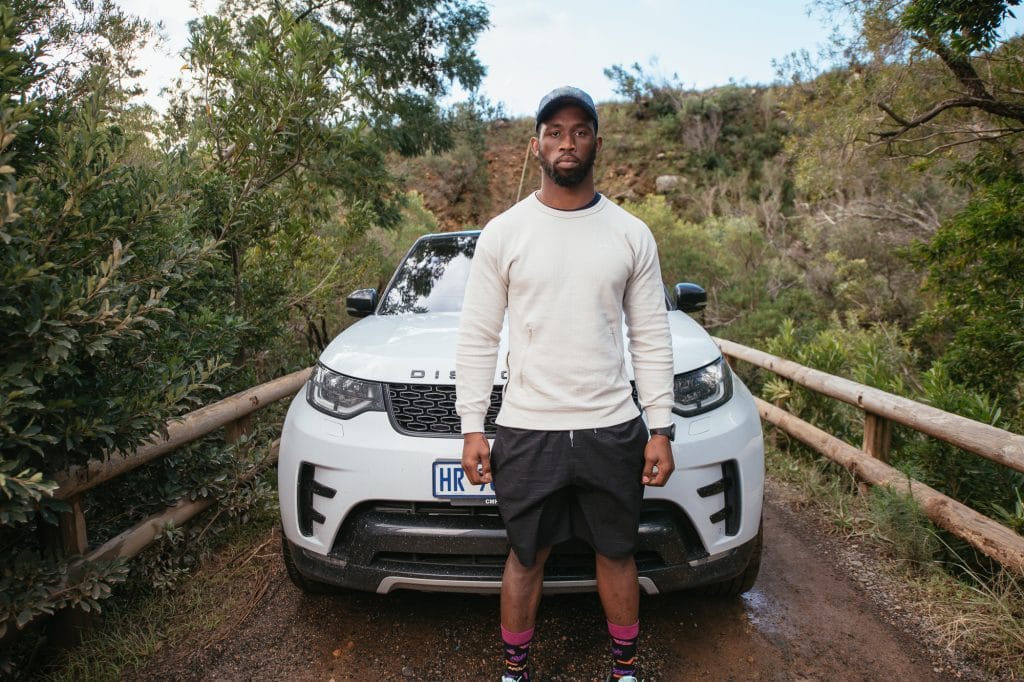 The Spotify music streaming service can be accessed via any smartphone, laptop or desktop computer. Land Rover vehicles fitted with InControl Apps offer full functionality of the service from within the on-board InControl Touchscreen. Featuring all the same intuitive functionality as the Spotify smartphone app, you can search for songs, stations, podcasts and radio shows.
Spotify's Offline Mode is also available through Spotify for InControl Apps, so you can listen to your favourite music even when you don't have an internet connection.