The luxury saloon market is very competitive in South Africa with plenty of good options for buyers. But it can be expensive to upgrade into a comfortable ride for your family unless you shop smart and buy the right vehicle pre-owned.
Our Top Five pre-owned, medium-sized, luxury saloons come in under R475k. They're all two-year-old models and they're all finalists in their category for the 2019 Gumtree Autos Pre-Owned Awards. Each of them offers an excellent balance of price and performance combined with great resale value.
2017 Audi A4 2.0T FSI S-Tronic (B9)
Classy and technologically savvy with a ride quality offering both comfort and sure-footed handling. The 2-litre turbocharged engine delivers good performance and frugal economy.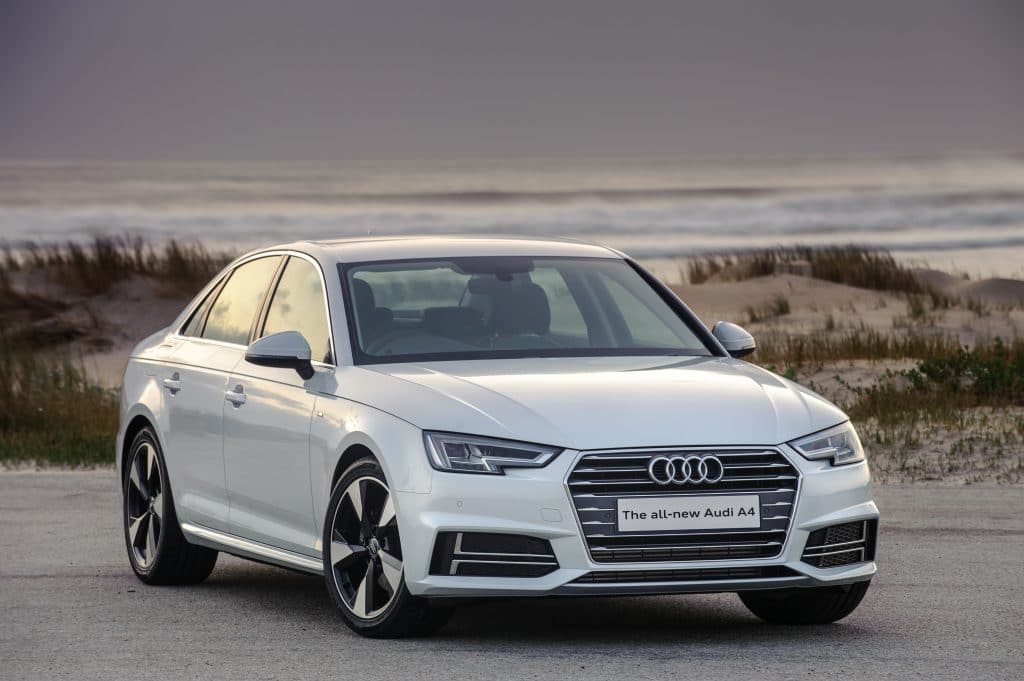 2017 Lexus IS200T EX
A desirable and stylish vehicle brimming with luxury kit as standard and excellent safety features. The 2-litre petrol turbo is very powerful.
2017 Mercedes-Benz C200 (A)
Sporty yet classic Mercedes styling with good high-tech features. The 1.5-litre petrol turbo engine provides punchy performance and impressive fuel economy.   
2017 VW Passat 2.0TDI Luxury (DSG)
The budget option in this category but still offering a solid all-round drive, decent performance and very good fuel economy.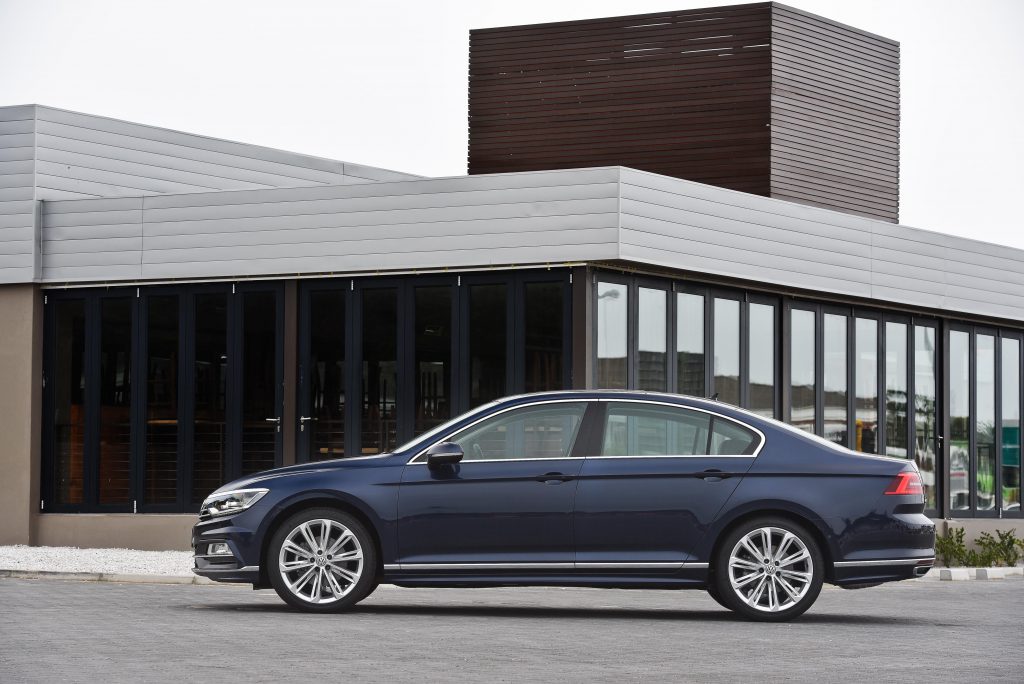 2017 Volvo S60 D4 Momentum Geartronic
All-round quality and comfort and (unsurprisingly) great safety features. The 2-litre turbo diesel engine is exceptionally economical for this category.
The winners of the Gumtree Autos Pre-Owned Awards will be revealed on 24 October 2019.
In the spirit of winning Gumtree is offering South Africa the opportunity to win a car by simply placing their vote for the People's Choice Award. To vote simply go to https://gumtree-preowned-awards.com/Voting