Accounting practices and Xero app partners across South Africa were celebrated on Tuesday, 3rd March at the Xero Awards – held annually to showcase those leading the way in the accounting industry.
Held at the vibrant Radisson Red Hotel in Cape Town, the awards recognised the top-performing firms in Xero's budding network of accounting and app partners. Nine finalists were selected in November from a large number of applicants to compete in three categories: Emerging Firm of the Year, Partner of the Year, and App Partner of the Year.
Digital accounting firm DoughGetters won the Emerging Firm of the Year award. This award celebrates businesses who are using cloud technology to drive change in the accounting industry. Colin Timmis, General Country Manager at Xero South Africa said: "The initiatives pioneered by DoughGetters to equip businesses and their advisors with the right skills, plus their unwavering support for SMEs, reflect many of Xero's core values".
Partner of the Year went to Upington-based firm, Nel & Vennote, a family-run business that has shown impressive reach and growth since it went paperless in 2009. With nearly 70% of their clients in the farming industry, they've revolutionised the way these businesses manage their finances and overcome connectivity issues.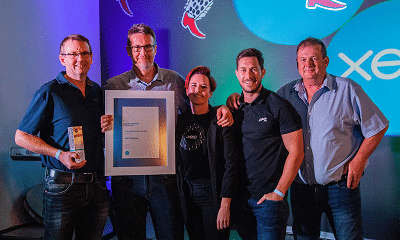 "It's an honour to be part of this industry and recognise the achievements of our accounting and app partners. Never underestimate the role of an accountant – they are leading the way in helping SMEs to scale, improve productivity, and transform the way they do business," Timmis concluded.
App Partner of the Year went to Syft Analytics – the reporting app. The firm, which has seen spectacular growth over the last 18 months, provides real-time, cloud-based analytics to more than 1,000 accounting firms and 20,000 businesses globally.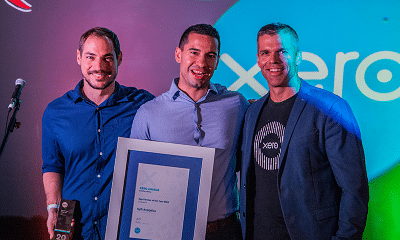 Find more information on all the South African winners and why they are being recognised at this year's awards.