Nine South African accounting and app leaders have been shortlisted from hundreds of applicants across three categories for the Xero Awards. The annual awards are designed to recognise and celebrate the country's accounting, bookkeeping and app businesses for their hard work in supporting SMEs (small, medium enterprises) and the steps they've taken to drive the industry forward.
The South African firms announced as finalists for the 2019 Xero Awards are:
Xero Partner of the Year
Emerging Firm of the Year
App Partner of the Year
The finalists were shortlisted by a judging panel of Xero leaders Judging criteria included how the nominees use the platform's products and tools; innovative practices they've employed to deliver exceptional client experiences, and the services they've created to meet the needs of future businesses.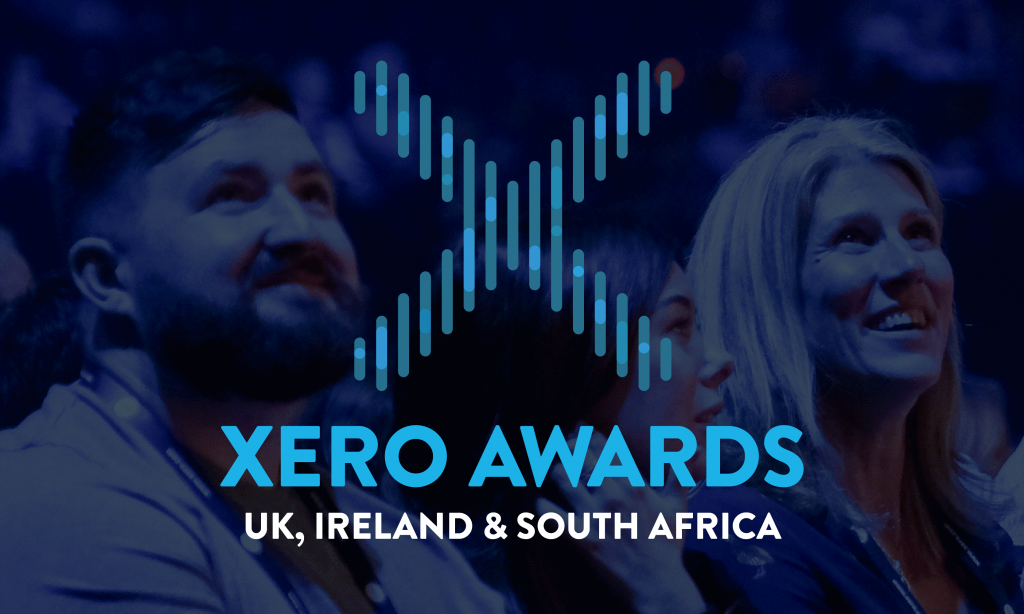 Colin Timmis, Xero ZA General Country Manager and professional accountant said: "I am proud to see so many standout South African accountants, firms and apps included in the list of finalists for the Xero Awards. Small businesses are the lifeblood of the South African economy, and it's more important than ever for them to lean on support from partners. They [accountants] can play a vital role in helping small businesses to scale and succeed. Our local partners are some of the smartest, hardest-working people I know, and are using cloud-based accounting solutions to help their clients thrive."
The finalists were revealed ahead of Xero's annual conference, Xerocon. The conference is one of the biggest cloud accounting conferences in the world, aimed at industry leaders in the UK, Europe, Middle East and Africa.
The accounting and bookkeeping winners will get a premium listing on the Xero Advisor Directory where you can be easily found by businesses looking for an award-winning advisor. The app winners will receive a dedicated spot on Xero's marketplace to attract more business.