Within a brand-loyal nation like South Africa, discerning buyers and those looking for something different from the traditional trio of Mercedes, BMW and Audi for their next mid-size SUV have options like Swedish company Volvo's XC60.
As its World Car of the Year 2018 win and Executive SUV category win in the 2018/19 Cars.co.za consumer awards will attests, this ain't your grandad's boxy Volvo which only had safety as its USP. It packs in ageless design appeal, luxurious interior that includes a really comfortable ride and quiet cabin, as well as good dollops of practicality and fuel efficiency too – not to mention some pretty ahead of the curb technology.
Regarding the latter, Volvo offers its new Andriod-powered in-vehicle infotainment system of which you can learn more about in our quick review, but you get features such as Google Assistant with voice control, enabling you to simply say "Hey Google" to request directions, set your entertainment and fine-tune your cabin environment, all without taking your hands off the wheel. Moreover, since Google Maps is fully integrated into the Volvo XC60 via the Android-powered infotainment system, real-time traffic info and automatic rerouting will help you reach your destination – with less stress.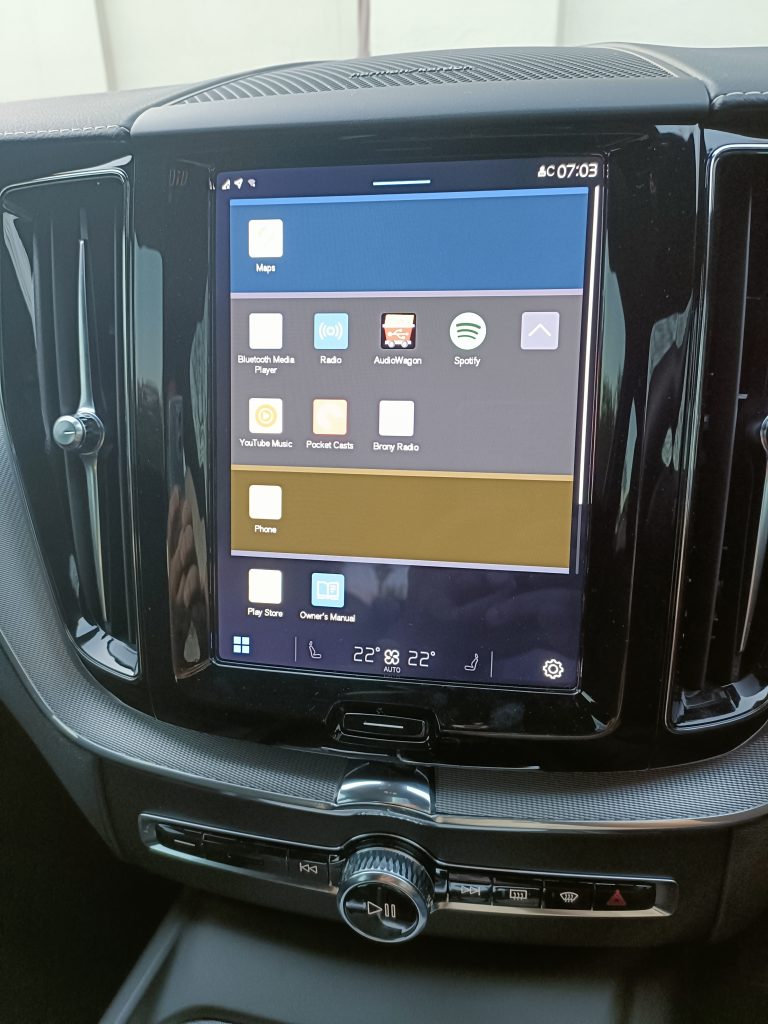 Adding to that stress-free driving experiences is the XC60's equipped safety tech and features including Volvo's latest Advanced Driver Assistance Systems sensor platform, comprising an array of radars, cameras and ultrasonic sensors. This technology enables the deployment of various active safety systems as well as driver support from standstill up to highway speeds courtesy of the Pilot Assist function. We would also like to highlight the lane keeping assistant which can be annoying on cars so much so that we often opt to turn it off on some review cars, but on the XC60 it is not intrusive and simply gently nudges you back into the centre of the lane – even around a bend. Also worth a mention is the supremely high-res backup camera that assists in making parallel parking and reversing out of our garage onto the busy complex streets a no-brainer.
The cabin exudes an aura of luxury, thanks to premium materials and soft touch materials everywhere across all touchpoints, as well as the (optional, but added to our test car) Harman Kardon Premium Sound system, that is a real boon for long commutes for all your music and podcasts. Ditto for the wireless smartphone charging shipping as standard, allowing those mobile devices like my wife's iPhone XR with the feature to top up on the go simply by being stowed in the dedicated storage space ahead of the cupholders. Those like me with a device without wireless charging (OPPO Reno 7 5G) can still use the two USB-C ports up front or two in the back to top up even faster.
The appeal does not only run (design and tech) skin deep, under the bonnet resides a 2.0 litre 4 cylinder turbocharged petrol engine (we got the B5 variant and not the T8 hybrid) that delivers 183 Kw at 5400 r/min and 350 Nm from low down in the rev range (1800 r/min), all the way through the midrange (up to 4800 r/min). This is enough for a respectable 0-100 km/h run of 6.9 s and terminal velocity (theoretical only ofcourse) of 180 km/h. This powerplant is coupled with a smooth 8 speed automatic transmission that helps make the gear-changes very smooth and for the most part almost inperceptable.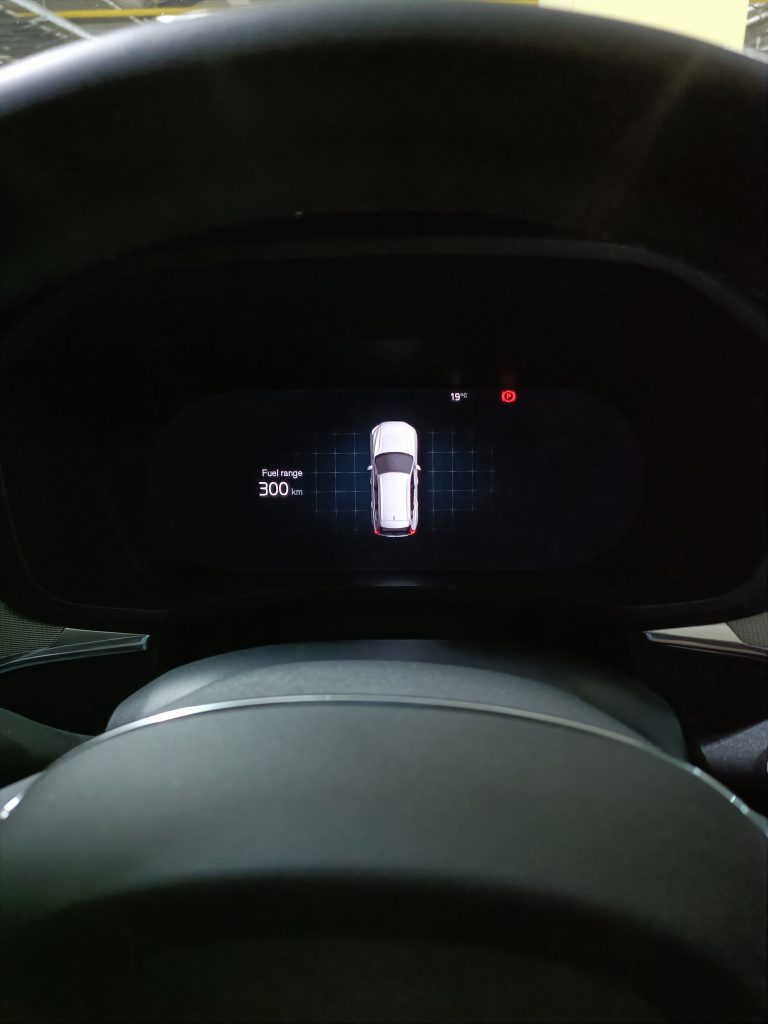 Volvo Cars SA claims an average fuel consumption of 7.3 l/100km and we actually managed 7.9 l/100km on average, during our Pretoria East to Rosebank work commute, which is really good. On the days that we were working from home during the week though and consequently limited to town driving (as opposed to combined highway and town), the average fuel usage rose to around 8.6 l/100km.
All of this Swedish sensibility and design appeal, tech-friendly plus luxury cabin feel comes at a suitably luxurious pricetag though of R 988 419 for the XC60 B5 AWD with the R-Design styling package (could pay around R50k less if you opt for the B5 AWD with the Premium and Comfort package with textile instead of leather seats). Well worth considering and going for a test drive if you are already looking at the BMW X3, Mercedes-Benz GLC, or Audi Q5.