For those who love to be at the forefront of technology, or those looking to automate each and every aspect of their evolving smart home, iRobot presents the Roomba 698 Robot Vacuum.
It allows the working from home brigade to effortlessly clean floors from room to room, picking up and collecting all manner of dirt, dust, and debris. To achieve this, multi-surface brushes work together to grab dust, dirt, and large debris to help thoroughly clean your floors. The first brush loosens, lifts, and pulls in dust, dirt, and hair from floors and in carpet, the second accelerates debris into the suction channel. All of this is collected in a compact compartment in the robot vacuum that you can easily empty into your rubbish bin.
It works across all manner of home surfaces from carpets and hardwood or tiled floors. It is able to sense corners and all manner of roadblocks and is able to turn itself to go clean in the opposite direction of any impeding furniture or pet elements.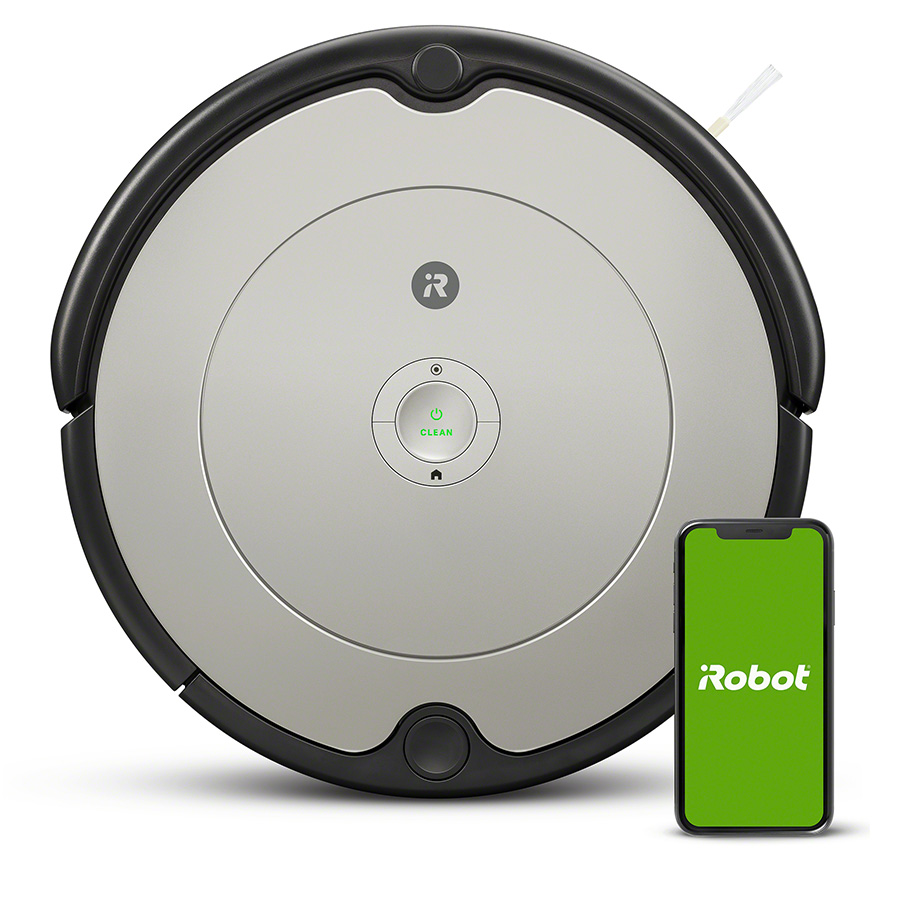 For the tech-savvy among us, you can employ the iRobot Home App to assume full control through options such as creating routines and cleaning schedules. Even without the app, you can still make use of the device to clean your house simply by using the onboard buttons.
Charging this little house helper is simply a matter of plugging its docking station into the wallcharger and placing the unit on the docking station. The device will let you know when it is low on battery power by a red flashing light and voice alert. It only takes around 15-20 minutes to charge before the light turns green and ready to hit the clean route once more.
The RRP of the unit is usually around R4999, but for Black Friday Week and Cyber Monday, it is discounted to R4499, making it an even more desirable addition to your smart home.