FUJIFILM announced its impressive X-T200 last year and we have been looking forward to go hands-on with this mirrorless camera aimed at content creators. This, as it ticked all our dream camera boxes including being a lightweight (370g) and compact body that is ideal for any creative situation, the ability to capture highly detailed 24.2MP stills and do so at a snappy 8 FPS, a vari-angle touch-screen, as well as smooth 4K UHD video recording.
While there certainly are content creators that are expert camera users or at least full-time camera hobbyists, the ideal content creator camera should almost be as easy to use for novice photographers as their first camera – the one they use most as it is always in their pockets, namely their smartphone. This means while you are still learning what white balance, Bokeh, and exposure compensation means, there should be a point-and-shoot mode for those who want to use the mode dial as little as possible. Luckily there is and it's called "SR+" (stands for scene recognition or relatively Idiot-proof in our books).
In terms of image quality, the XT-200 proved to quickly become one of our favourite shooters thanks to JPEG colours (PS: images as saved as JPEGs in SR+ mode and not RAW) that, as the kids would say, really pops, great dynamic range, and notably low noise levels (even when ISO is cranked up). In addition, the autofocus and face detection features work a treat.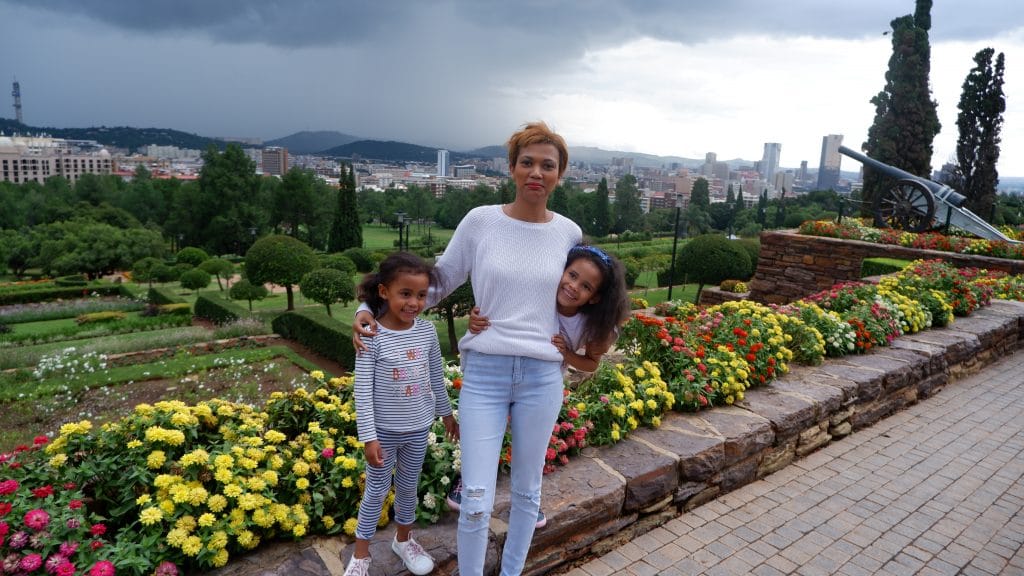 As mentioned earlier, the FUJIFILM X-T200 comes equipped with a new vari-angle, 16:9 widescreen LCD touch-screen (2,760K-dot) that can be opened and closed between 0 to 180 degrees and rotated between -90 to +180 degrees – perfect for selfie-shooters, vloggers, and videographers.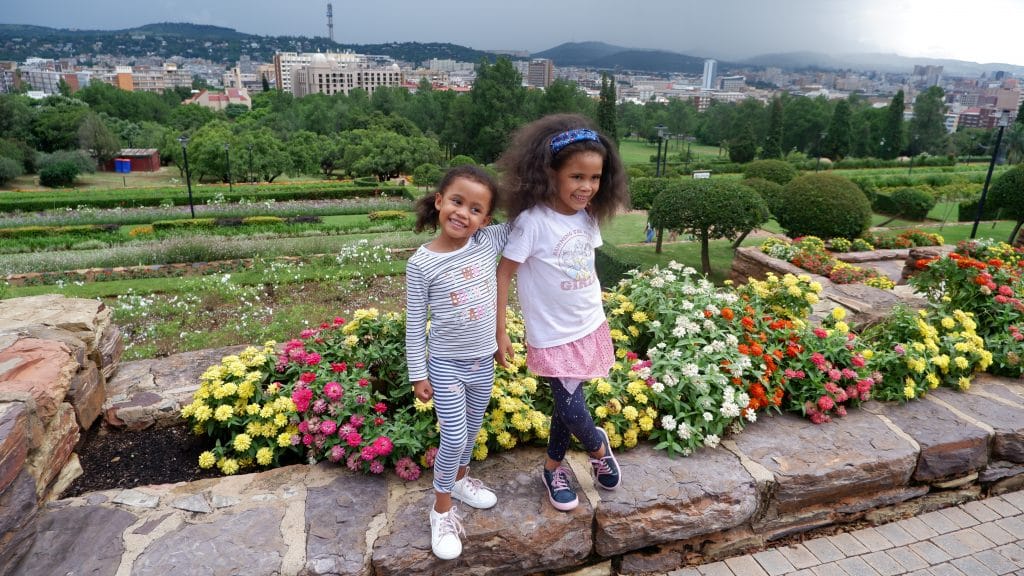 For the latter, stills are not where it is at, they crave excellent video. Here, the XT-200 doesn't disappoint thanks to really good 4K video quality, although when shooting in full HD, results maybe a little on the soft side even when the video is recorded at a smoother 60 frames per second (4K is shot at 30 fps).
Final word
The FUJIFILM X-T200 will be available as a standalone body and as a kit bundled with the XC15-45mmF3.5-5.6 OIS PZ Lens in three colours (Silver, Dark Silver, Champagne). The camera is set to be released in South Africa at the start of March 2020, with a retail price in the region of R13 000 for the kit and R11,300 for the body only. Well worth it for novice and expert content creators in our opinion, as the camera enables novices to pick and shoot and when they get their photography black belts, they can truly put all of its expert functionality (and dials) to the true test.