Gaming and the consumption of media such as Netflix and YouTube have both seen increases in terms of consumer interest, especially within the era of hybrid working. Logitech's G Astro A10 gaming headset aims to provide predominantly gamers, of the console and PC variety, as well as binge series watchers with a comfortable and well-built headset that delivers great sound quality and is good to use over extended periods of time.
This wired headset has been optimised for use with consoles including Sony's PlayStation 4, Microsoft's Xbox, and for PC gaming on Windows 10/11. However, you can just as easily use it as your working from home headset for taking all those Zoom/Microsoft Teams/BlueJeans calls, consuming your favourite media, or simply listening to podcasts or music whilst being productive/studying.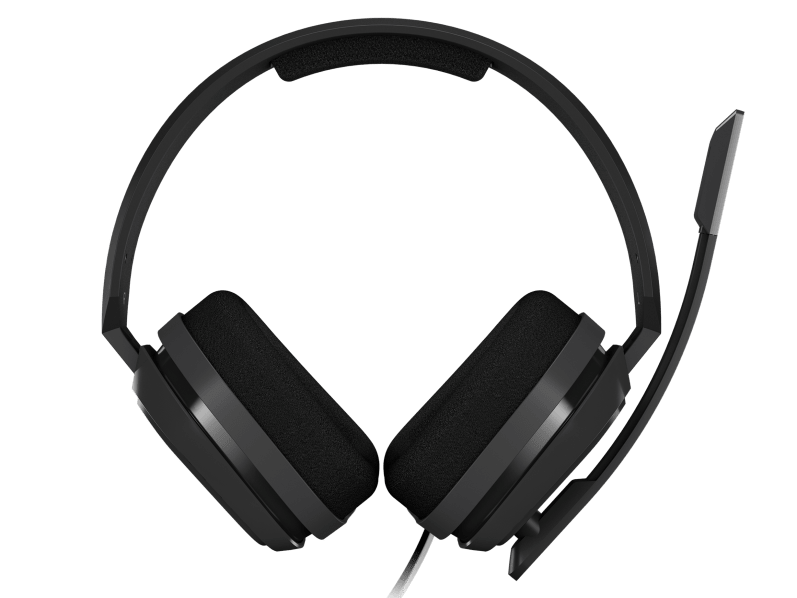 The Astro A10 boasts lightweight materials and the cloth ear cushions means you never have to worry about headset fatigue shutting your game down before you're ready, making it ideal for use over longer periods throughout the day. It can roll with life's punches and knocks, thanks to its durable steel headband with damage resistant rubberised cover that features a detachable cable system designed to withstand victory celebrations in Fortnite and heated, physical displays of defeat on FIFA or F1 2021 for example.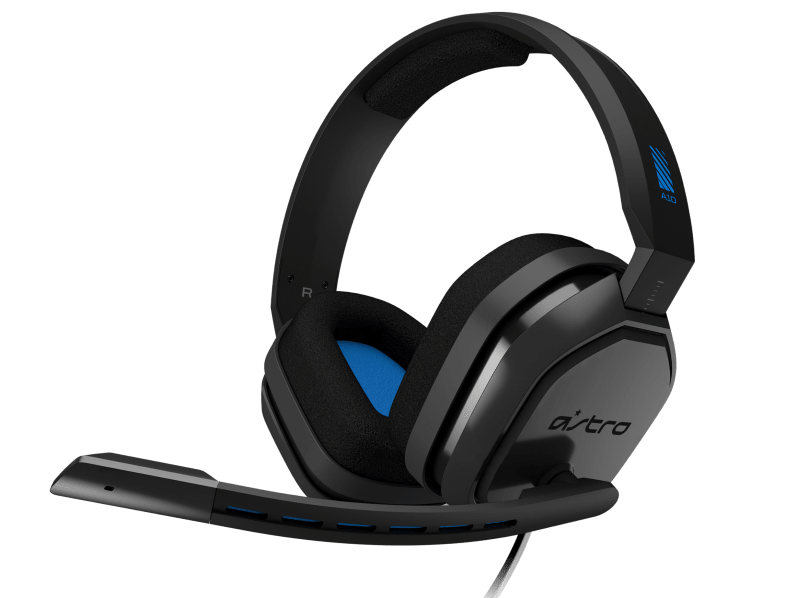 You are able to flip the uni-directional microphone and in-line volume control to mute, so you're always in command of your communication or can gather yourself before congratulating your competitors. When it comes to audio quality and volume, this is one ASTRO Audio headset that was developed with pro gamers in mind so it delivers clarity and detail at every frequency and volume level, making it ideal for media consumption too.
All of these features goes for a price amounting to R1,199, but that is well worth it in our opinion and you can always hunt around for special offers from local retailers. It comes in a variety of colours with our review unit coming in a nice Samsung-esque purple.