Start-ups and SMEs in the market for a colour printer for home- and home office use (hybrid-working cases too), consider a myriad of factors including price, and how expensive and readily available ink cartridges are. The latter is usually the most annoying part of owning a printer since ink cartridges are expensive and usually deliver highly limited output for that price.
Enter HP and its integrated ink tanks and an automatic ink sensor, enabling businesses to get a compact, spill-free refill system that makes it easy to manage their ink. This makes devices like the Smart Tank 515 AiO (prints, scans, and copies) printer very suited to the needs of organisations looking for an MFP that provides low-cost, high-volume printing. All this whilst not skimming on print quality either or smart functionality such as the ability to print and scan anywhere via HP Smart – HP's mobile print application.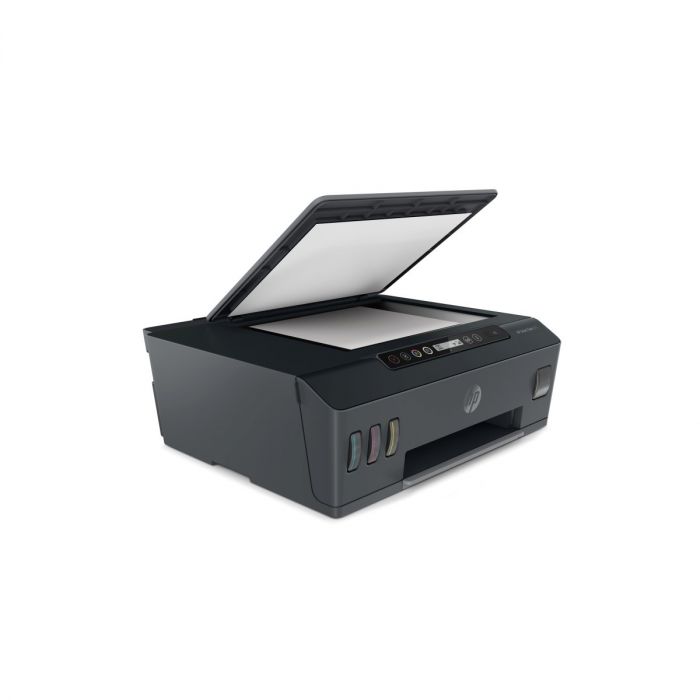 According to HP, this cartridge-free printer delivers uncompromising quality and up to 3 years of ink included in the box. For companies, this translates to around 18,000 black pages or up to 8,000 colour pages worth of ink that is included already in the box.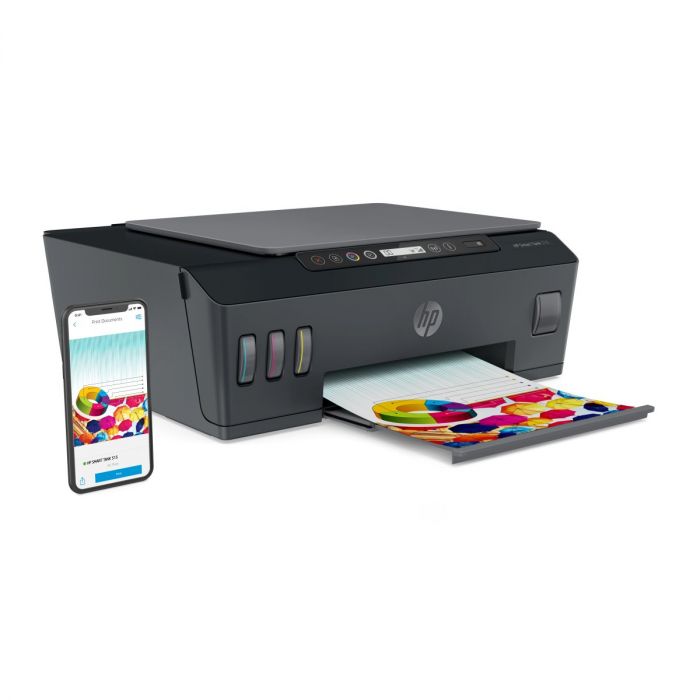 Moreover, HP helps make it more convenient to manage your ink usage, since the company includes an integrated tank design and an automatic ink sensor, allowing users to know exactly with which toner colour they are running low. This thermal inkjet printer does delivers printing speeds that are on the slower side, however, with print speed for color (ISO) being up to 5 ppm whilst the black and white print speed (ISO) is up to 11 ppm.
Quality on the other hand is not an issue and is smart capability since users are able to print, copy and scan from their smart mobile device using HP's Smart app (iOS and Android).
Ultimately, the printer is very well suited to those businesses who print in bulk (up to 800 pages per month) and would like to do so economically. It goes for a recommended retail price of R4000.