Acer's PD1320Wi LED projectors is designed for usage on-the-go, thanks to its portable form-factor and 2.10 kg weight. This means that it facilitates the sharing of ideas wherever you go, which is handy for roadwarrior sales staff and within today's remote working environment.
The visuals provided by this projector are crisp as a result of its WXGA (1280 x 800) resolution, 1,000,000:1 Contrast Ratio, and 1.2–1.4x wider NTSC colour gamut. Another benefit of this LED projector is its extended lifespan. According to Acer, the PD1320Wi has a lifespan of up to 30,000 hours, meaning you won't be needing a replacement any time soon.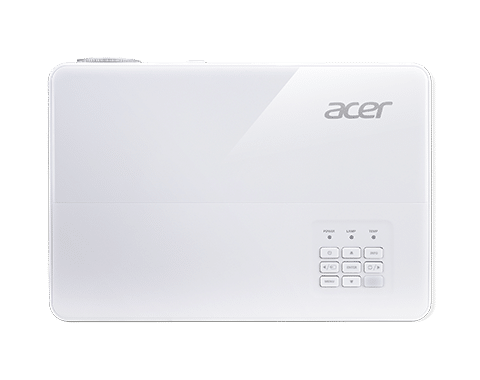 Another benefit of the unit is its ability to show videos, PDF files and more from your personal USB drive with PC-free projection. Sound via its single-firning 3 W monospeaker is fine for demo purposes but for a presentation to a room full of people you will be better served to connect speakers via the audio connector. Additional connection options includes HDMI and VGA ports. The projector is ceiling mountable and can be controlled via a provided remote.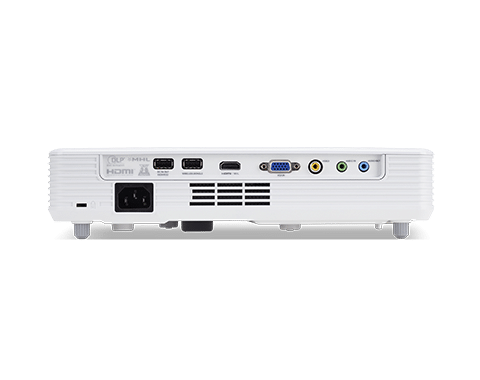 All in all, the PD1320Wi will serve home-based office users, remote workers like sales staff who need to do a lot of presentations, schools and other SMEs well. It goes for a recommended retail price of around R15 300.