Infotainment systems on modern cars have gotten a lot better than in years past, but not all of them are as good as Mercedes-Benz's latest generation MBUX, Ford's Sync 3 or BMW's iDrive. Luckily many manufacturers now include support for Apple's CarPlay (and Android Auto) which allows smartphone users to mirror their iPhone's screen on their in-vehicle infotainment display for easier and safer smartphone usage while driving.
While testing the Ford Everest, we had a chance to play with Apple CarPlay and came off quite impressed. By simply connecting your iPhone's USB charging cable to the USB slot in your vehicle (one of the two in the front cabin of the Ford Everest in our case), you can get directions, make calls, send and receive messages, call on Siri for directions or to perform internet search queries and enjoy your favorite music through the likes of Apple Music. Here the steering wheel controls in the Everest come in very useful in terms of skipping tracks or answering/rejecting incoming phone calls.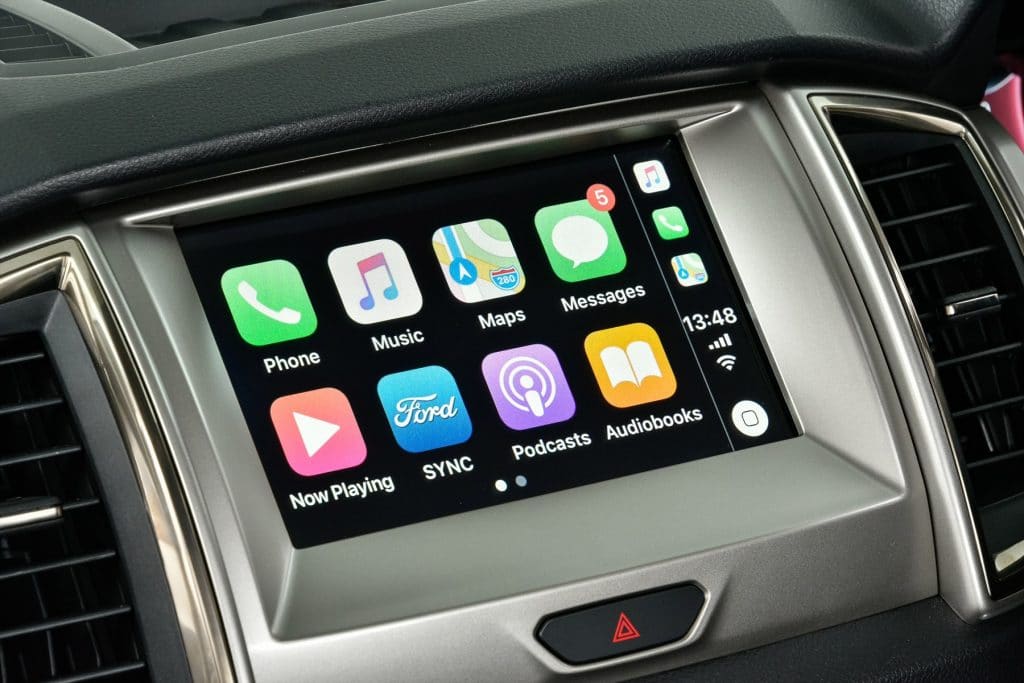 Using voice dictation to compose messages to friends, family or colleagues isn't just a handy safety feature, but also very convenient for scenarios such as asking Siri to send your estimated time of arrival to someone from your contact list whilst using Apple Maps to navigate to them.
The system is quite easy to navigate and very familiar to any iPhone and iPad user, safer to use while driving even than hands-free kits for using your smartphones in cars, and makes all of your favourite applications and features of your smartphone accessible while driving or being driven.