1. For those not in the know, can you give a brief summary around who Julia "Bish" Robson is?
I am a competitive gamer and content creator in the local esports scene. This led to me being a brand ambassador for Predator Gaming. I am also now the first female esports organization owner, DNMK Esports.
2. What does your role/partnership with Acer entail?
Acer provides me with the hardware to be at the top of my game in both esports and content creation. For Predator it is important to get a close relationship with the local esports scene, I contribute by providing that bridge to the gap.
3. What are some of your highlights from this partnership?
Rage Expo 2019 was the debut of Predator Gaming going all-out at a local event, we had the best stand and 3 busy days! It was great to see how many fans there were at the stand. Another would be traveling to New York with the Acer Africa marketing team to report back on the major releases from Predator Gaming at GPC 2019
4. What are some stereotypes about female gamers and women in the technology sector in general?
Generally, there aren't many stereotypes about women, it's more that not many women actively play competitive video games. Though in the local sphere those stereotypes have fallen by the wayside, it is more the casual gamers that would think that. Otherwise, I'd say people don't think girls compete at a very high level, there are some exceptions, but we would like to see more female competitors get the opportunity to show them what they got.
5. Which gaming laptops or desktops do you recommend for someone looking to get into gaming as a hobby and those looking to start competitive gaming?
For the hobbyist, I'd recommend the Nitro range from Acer. This is more of an entry-level machine, but still has all the bells and whistles to handle most A level games at medium to high graphics, then for the more serious gamer, I'd recommend the Helios 300 from the Predator range.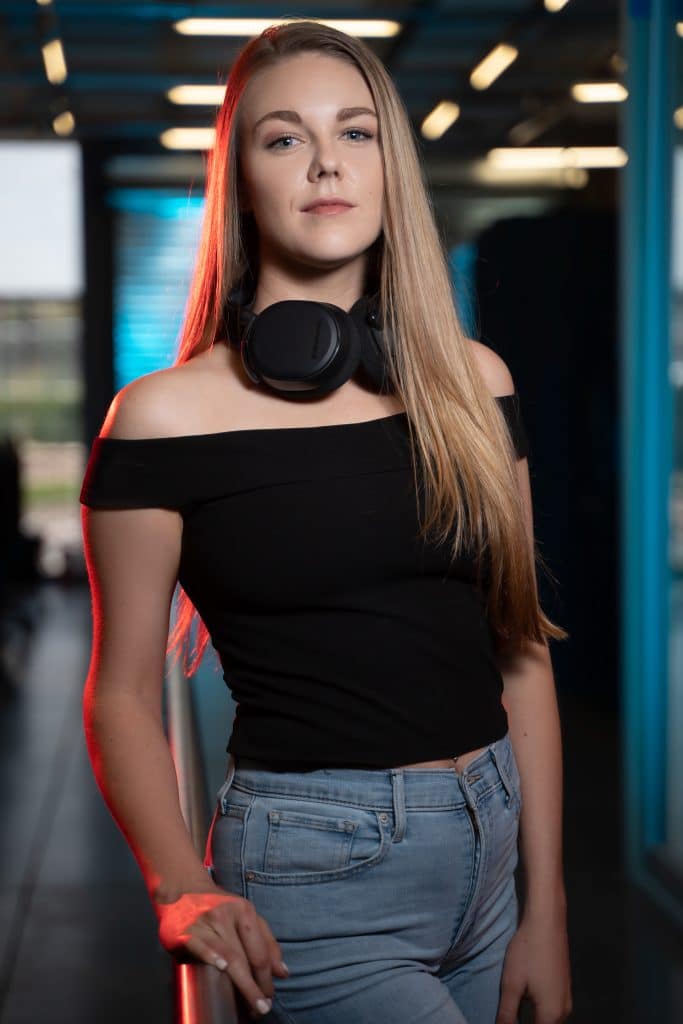 6. Which gaming streamers should people follow or watch to get better?
Check out DNMK Esports content creator and Predator Gaming ambassador ThendoPlays on twitch.tv/thendoplays – you can join the Positivity Squad or just ask some questions and get some tips!
7. Besides CS: Go, what are some of your other favourite titles? And to add, where can they follow you on social media or game streaming platforms?
Apex Legends, Call of Duty Warzone and Valorant.
Social media: @juliabishrobson on Twitter, Instagram, Facebook and YouTube
Live stream: twitch.tv/juliabishrobson
8. What are some of the activities you'll be engaged with the rest of the year with Acer and in your other capacities?
We will be collaborating for Rage Expo 2020 and a few exciting other projects to come.