Opel has responded to satisfying peace-of-mind vehicle ownership by an all-improved 5 Years or 150 000 km Warranty on the Opel Grandland X range – making it nationwide the most comprehensive German vehicle warranty available in this SUV category.
Besides this exceptional warranty, the Grandland X Enjoy 1.6T Automatic received comprehensive specification updates in July 2019. This model now boasts 18″ Alloy Wheels, Front Fog Lamps, Rear Privacy Glass and Aluminium Roof Rails as Standard. Customers are now also able to choose the Opel Grandland X Enjoy 1.6T Automatic with a Plus Package which adds a Panoramic Sunroof, SatNav 900 IntelliLink Infotainment System and Leather Seats with Winter Pack to the abovementioned specification updates … making this best-in-class SUV even better.
The sporty and elegant Grandland X was voted as the best car in its segment – 2WD-SUV – in the 2018 Off-Road Awards, leaving eleven competitors in its wake.
Said Michael Walter, Opel Marketing Manager Compact Cars & LCVs: "We are especially happy when we receive such readers' choice awards because they show that our customers like our new Grandland X. We have established a true challenger amongst SUVs in our new Grandland X. It looks great, comes with technological highlights such as IntelliGrip Traction Control and, above all, offers driving pleasure in abundance."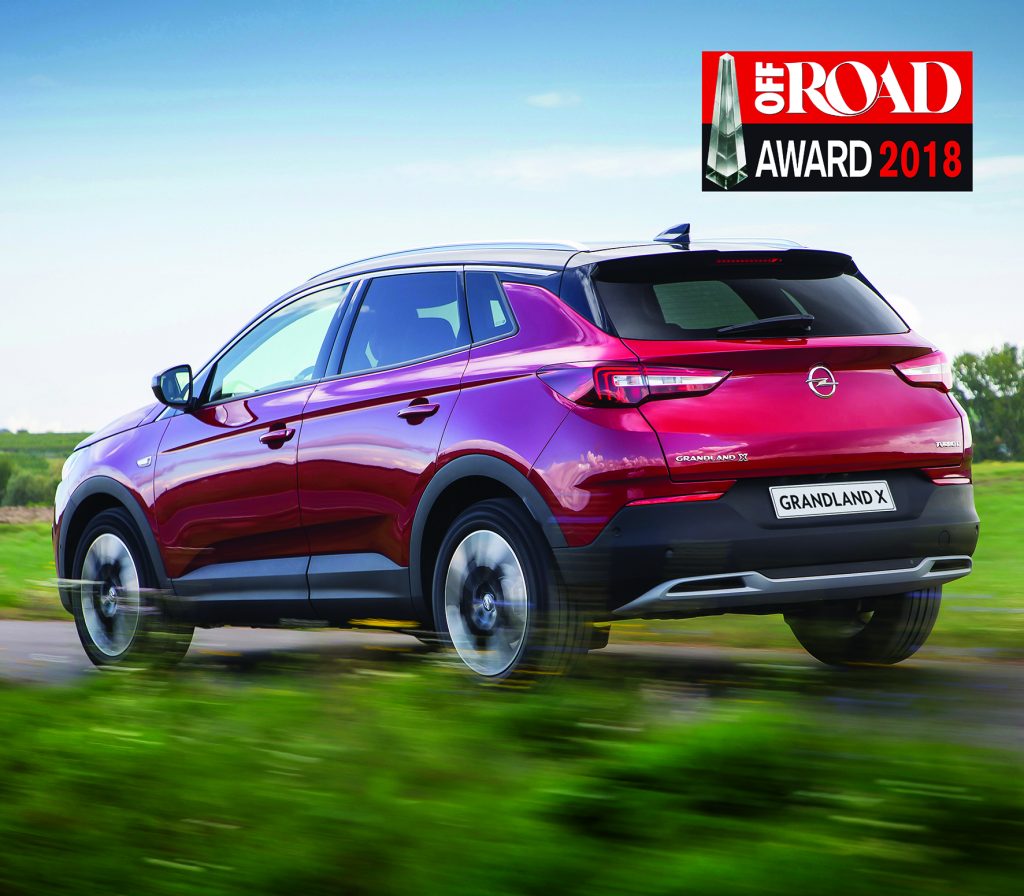 During the months of July and August 2019, all new Opel models – NOT ONLY the Grandland X – will come with a 5 Years or 150 000 km Warranty and 5 Years or 100 000 km Service Plan to give you complete peace of mind regarding your Opel motoring needs.
Opel's ongoing commitment to produce vehicles that are accessible to many more prospective vehicle owners due to its efficient engines and powertrains to enhance driving pleasure and economy – as well as connectivity through sophisticated Infotainment Systems, plus rich specifications offered at the best prices as a standard are reflected in the total range presently available. With Opel – You get so much more than expected.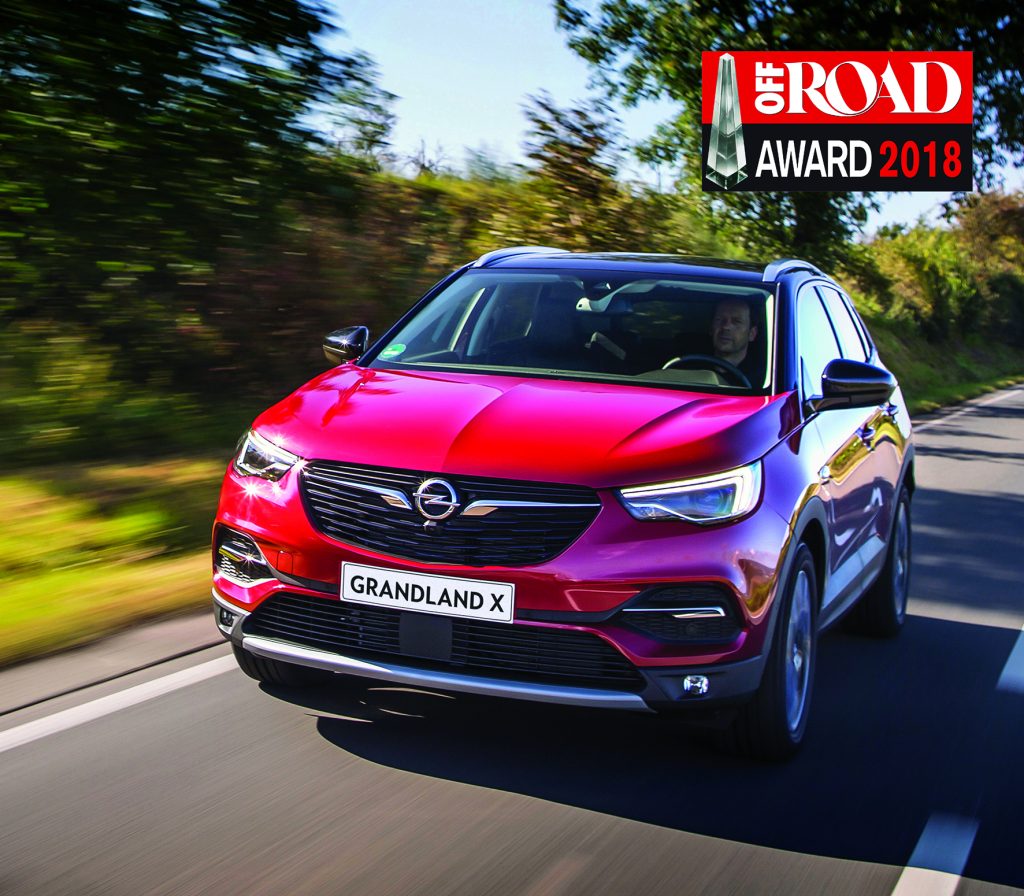 With economic fuel consumption as a strong consideration in today's vehicle purchase decisionmaking, the Opel family offers competitive fuel consumption throughout the range. Comprising of a choice to satisfy all family members and LCV owners, the Adam, Corsa, Astra, Crossland X, Mokka X, Grandland X, Combo Cargo – and soon to arrive Combo Life – perfectly embrace the Opel mantra.

In-Dealership pricing of the Opel Grandland X Range:
● Grandland X 1.6T Automatic – R441 870
● Grandland X Enjoy 1.6T Automatic – R478 950
● Grandland X Cosmo 1.6T Automatic – R565 000