Every person has their own way of improving their concentration in traffic and remaining unperturbed by dangerous or aggressive drivers. One of these may be music. While the kind of music that achieves this varies between people, there are a few genres and songs one should probably avoid and others which can definitely assist. This can be particularly important as you put together a playlist for your holiday driving.
The managing director of MasterDrive, Eugene Herbert, advises compiling a playlist ideal for holiday driving. "Certain studies suggest that music can reduce stress and anxiety levels by up to 65%. The National Institute of Health in the USA says listening to music can positively impact driving and consequently affect safe driving. While other studies searched for music that is an ultimate stress reliever, the melodies that help each person better concentrate and remain calm varies between people.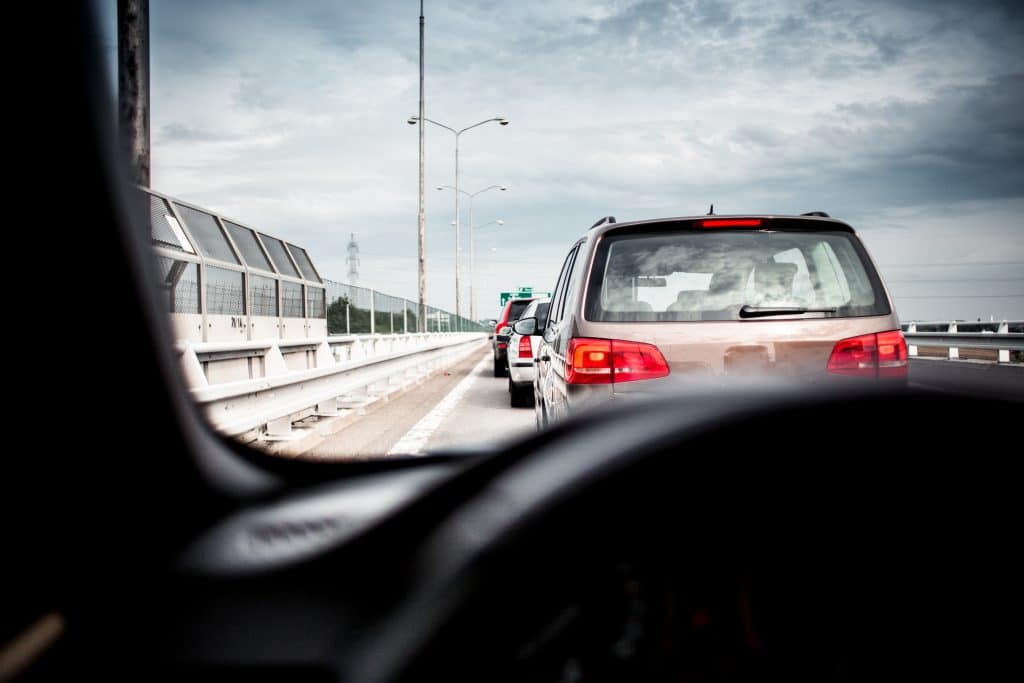 "Decide whether it is pop, classic or instrumental music that affects you the most positively. Be careful of including music that could have the negative effect such as hard rock or dramatic instrumental music. Some music could even be a distraction rather than help you concentrate. The key is to understand how different genres affect you personally. To get you thinking, we have made some suggestions below,' says Herbert.
The below songs have been suggested by the MasterDrive team and certain studies as effective in stimulating concentration and calm when driving:
'Shallow' – Lady GaGa and Bradley Cooper
'Where Are You Going?' — Dave Matthews Band
'Better off' – Jeremy Zucker and Chelsea Cutler
'Tiny Dancer' — Elton John
'JT' – Jon Bellion
'High and Dry' — Radiohead
'Anxiety' – Julia Michaels and Selena Gomez
'Angels' — The xx
'In my Blood' – Shawn Mendes
'Strawberry Swing' — Coldplay (most Coldplay songs are suggested)
'Light on' – Maggie Rogers
'Thank You' — Dido
'Neighbourhood' – American Authors
'Orange Sky' — Alexi Murdoch
'Almost (Sweet Music)' – Hozier
'Such Great Heights' — Iron & Wine
'Home' – Morgxn and Walk the Moon
'Don't Know Why' — Norah Jones
'Belong' – by Slenderbodies
'America' — Simon and Garfunkel
'Here comes the Sun' – Jacob Collier and Dodie
'Into the Mystic' — Van Morrison
'World on Fire' — Sarah McLachlan
'Peaceful Easy Feeling' — The Eagles
'Eastern Glow' — The Album Leaf
'Into the Fire' — Thirteen Senses