Given expectations for increased future growth, LG Electronics South Africa is investing in its new offices and factory to position the organisation for a stronger economic contribution. Ribbon-cutting ceremonies are set to take place for both openings in January 2020.
President of LG MEA James Lee says, "We are positive about our future in South Africa and opportunities within the wider SADEC region, so we have moved our sales and marketing office into Midrand to be our key business hub.
Lee says that this is a strategic move to facilitate better relationships with customers and service providers in South Africa. "Our vision for LG in South Africa is to grow our exposure and range to be able to meet the needs of the local market."
The offices are being officially launched on 23 January 2020 with the event set to include the opening of the new LG brandshop on the same premises.
Mr DeukSoo Ahn, president of LG Electronics South Africa says, "Now we can showcase not only the best and most progressive of our product lines, but also some of LG's international innovations to our retail and distribution partners."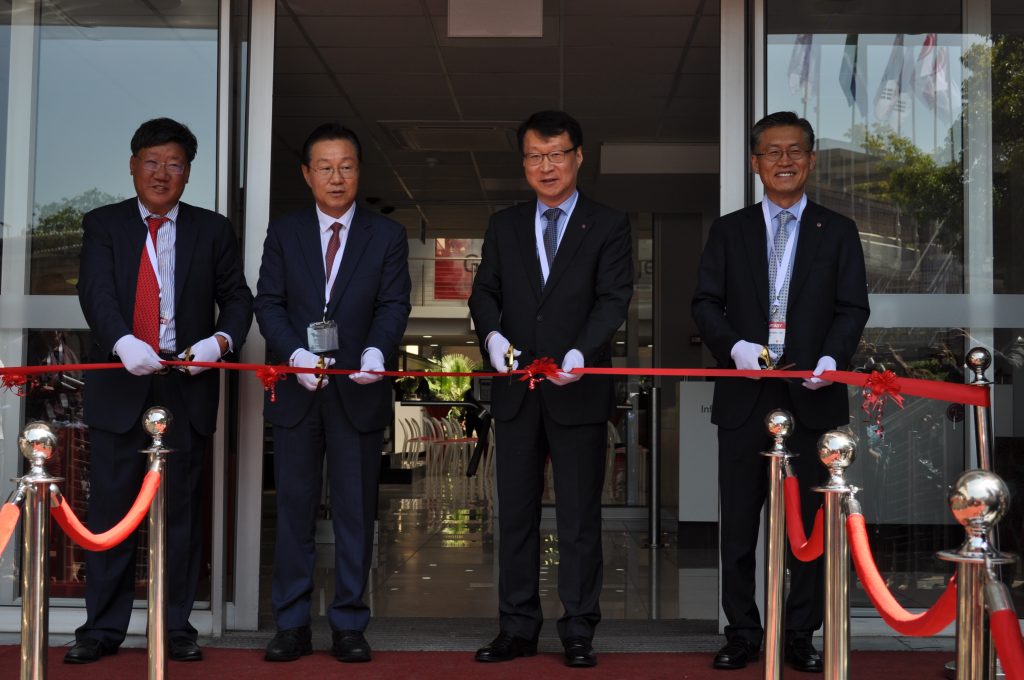 One of the highlights of the brandshop is the ThinQ experience zone which showcases the company's artificial intelligence-based home solutions. The space is specifically designed to show how the speech enabled AI OLED and NanoCell TVs or ThinQ mobile app integrates with its other AI enabled appliances.
South African consumers know the company for its innovations in the home, but LG is also one of the leading brands in Information Display and Commercial TV solutions to various B2B sectors. In this section of the brandshop, a highlight is the recently launched Transparent OLED Signage, a razor-thin see-through display that is designed to deliver a unique customer experience in specialized commercial applications, particularly retail and hospitality. The wide range of signage solutions range, have applications from boardroom screens, to indoor and outdoor signage such as billboards, all of which can be viewed in the showroom.
Also housed on the new premises are the LG Electronics South Africa new air-conditioning showroom – a space that showcases both the residential and commercial air conditioning solutions – and an air conditioning training academy where technicians are taught how to install, and repair LG aircon products. This will ensure quality maintenance and repair technicians are available to more LG customers across the country.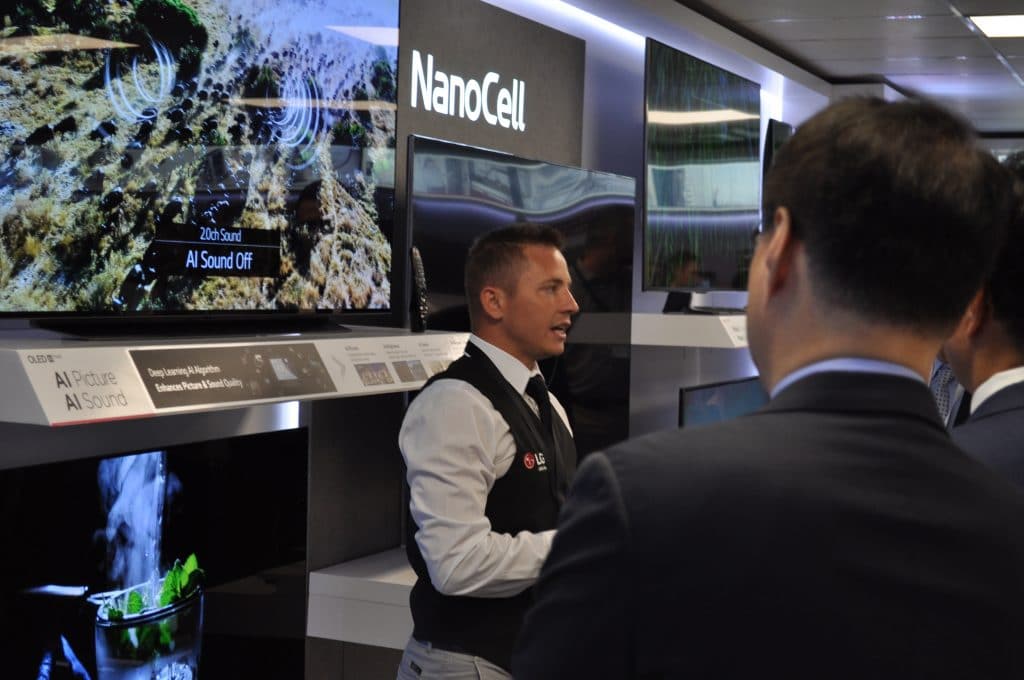 The premises also houses LG's local call center and service center academy, where training is offered on more general LG appliance repairs. These initiatives all aiming at improving the company's service levels and sales after-care.
LG South Africa has also relocated its factory from Germiston to Durban. The company predominantly undertakes assembly of its home entertainment and screen offerings at this facility for distribution around South Africa and into the broader SADEC region.
"Durban is an important trade port and logistics hub," says Ahn. "Moving our factory and warehousing to the coast improves accessibility and efficiency in terms of our supply chains and positions us well for the export market."
The official ribbon-cutting ceremony will take place at the new Durban facilities on 24 January 2019.
Ahn believes that this relocation positions the brand well to service the export market. "We've enjoyed great support from local government in setting up our Durban operations, including from the DTI, eThekwini Municipality and Invest Durban. There are so many reasons this makes business sense for us and we look forward to the benefits this repositioning will yield."
LG Electronics has had a presence in South Africa for the past 23 years, with the company being loved for products that include home appliances, televisions
Launch attendees are expected to include the ambassador and representatives from the Embassy of the Republic of Korea, senior government officials and dignitaries from LG's MEA regional headquarters and the media.