Besides the flagship G8S ThinQ, LG also offers a more affordable and value-packed Q60 aimed at smartphone users on a tight budget, who do not want to miss out on features or design appeal.
The Q60 looks smart thanks to its shiny and reflective back colour and two-tone design and fits comfortably in the hand and pocket (181 x 100 x 59 mm, 371.5g).
The Android 9.0 running smartphone is powered by Mideatek MT6762 mobile processor (2.0GHz clockspeed, Octa-Core) that keeps things running smooth and snappy. The phone boasts 3GB RAM and offers 64GB storage that can be expanded to up to 2TB (2000 GB) via microSD memory card slot.
LG's Q60 sports a sizable 6.26″ 19:9 HD+ AMOLED (1520 x 720) FullVision Display that packs great colours and decent quality. The large size and AMOLED colour quality translates to the phone being a good option for multimedia consumption in the form of viewing photos, videos, browsing websites, and playing mobile games.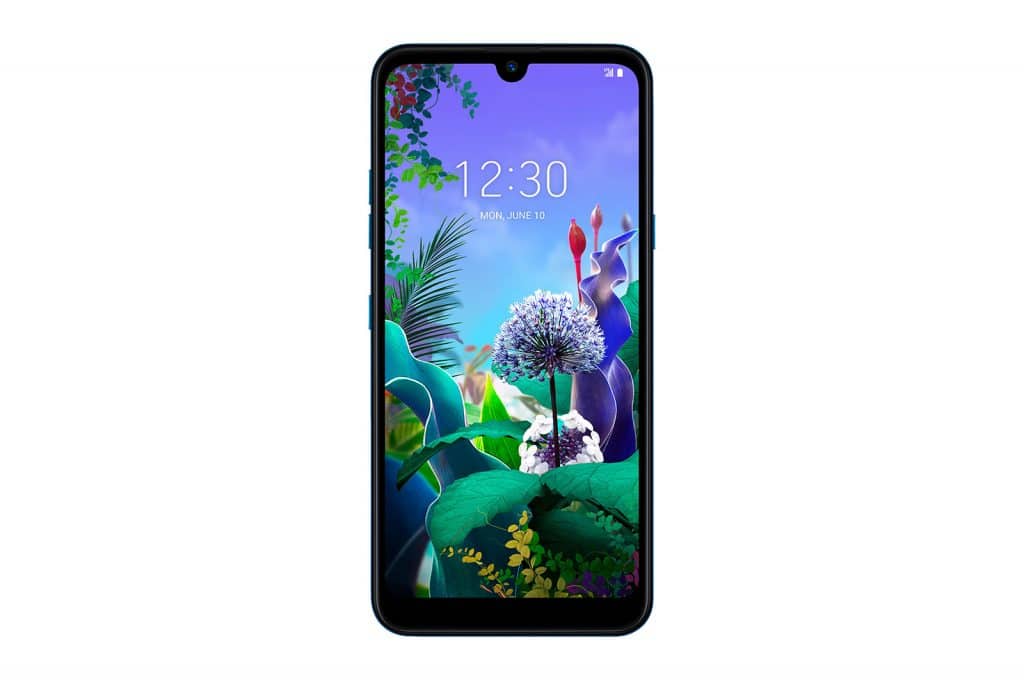 Battery and snapper performance
Just be cognisant of the fact while doing so, that it boasts a 3500mAh battery which might last the working day for most users, but power users and mobile gaming aficionados will struggle to make it through the day without a second charging stint.
In terms of optics, you get a three-camera rear setup, consisting of a 16MP Normal (f/2.0, PDAF) camera that is coupled with a 5MP Wide (f/2.2, 120⁰) snapper that is handy for groupies or to fit in more background scenery and 2MP (f/2.4) camera acting as a depth sensor. On the front, there is a good 13MP (f/2.0) selfie-shooter that takes vibrant snaps or live videos for Instagram/Facebook. As is all the rage nowadays, the Q60 just like the Hisense P30 Infinity H30 we recently reviewed, boasts an AI CAM that can be useful for noobs as it recognizes eight different subjects and applies ideal settings for the shot. It works well like on the other handsets we've tested with the feature.
When it comes to sound, LG rarely disappoints and the Q60 is no exception, offering the Korean company's excellent Cinematic DTS:X 3D Surround Sound functionality which means sound from the speakers are loud and clearer than any of the midrange competitors in this price class. When you plug in your headset, the same remains true as the sound is simply louder and of a higher quality than even on more expensive handsets such as the H30.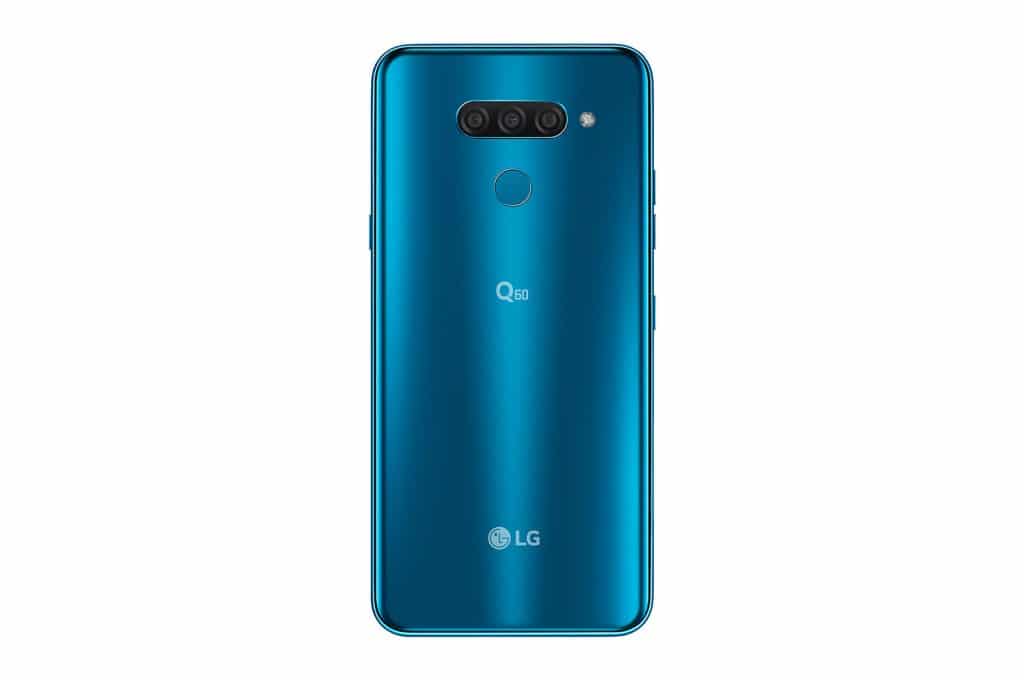 Final word
Ultimately, for R3700 you get a good looking smartphone that provides a good dollop of features, excellent sound, competitive specs, and decent cameras. Grab it if you are an LG fan and consider it when making your midrange (lower end of the midrange) shortlist of devices.