Real estate disruptor, Leadhome, has walked away with the Best of Joburg Readers' Choice Award for 2019 in the Estate Agency category in Johannesburg North. One of the most popular competitions, Best of Joburg, in its 24th year and aims to shine a light on people, places and companies that outshine the rest.
The competition is a barometer of the best of the best in the City, all decided and voted for by Leisure Options readers. They are provided with the ballots that are published in August each year and give their answers to around 100 categories.
Leadhome is delighted to receive this accolade after just four years since launching. The agency has grown exponentially and has disrupted the market with its unwavering focus on providing the best service in the most customer-centric way.
Marcél du Toit, co-founder and CEO, Leadhome, says that the award is especially meaningful: "To be voted the best by the people of Joburg is an honour. It is also further confirmation that the hard work and dedication of our team has yielded very positive results. Satisfied customers is what Leadhome strives for each day. Our customer-centric approach is entirely geared around ensuring we meet the needs of everyone who looks to us to buy or sell a house."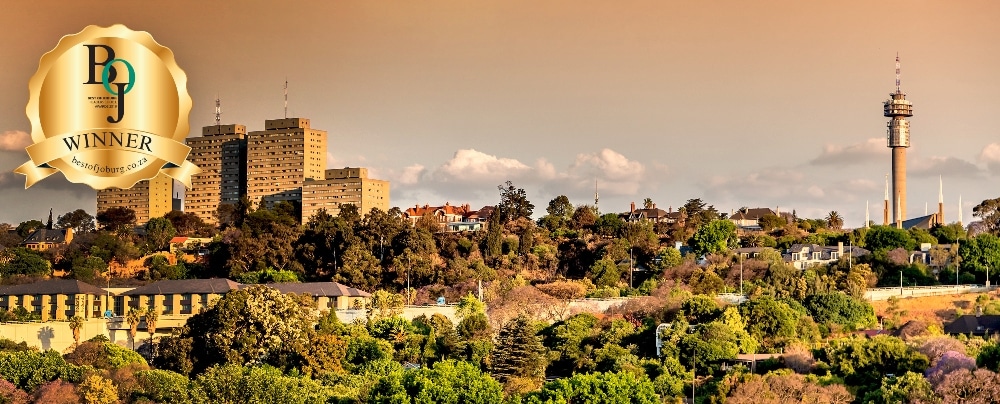 Best Of Joburg's open ballot approach ensures that the readers within Joburg get to nominate worthy brands for this auspicious title: "With over 100 categories, Best of Joburg receives over 10 000 votes with some categories reaching over 100 000. For Leadhome to feature at this auspicious level is a wonderful accolade and something we will proudly share with our growing customer base," says Du Toit.
The results of the Best of Joburg were announced on 22 October 2019. Over 100 category winners will also be included in a special Best of Joburg Winners issue.