The Hyundai Atos has emerged as winner in the Budget Car category in CAR Magazine's Top 12 Best Buys 2020 awards.
CAR Magazine's annual Top 12 Best Buys, which is the publication's esteemed guide to the top contenders in each of the twelve award categories, were presented at a gala dinner in Johannesburg this week.
In order to be eligible for the judging process, only vehicles that the majority of the eight-member CAR editorial team has driven are considered.
The editorial team factor in the findings of road tests and driving impressions that they have published up until the April 2020 edition of the magazine.
The CAR team also consider model ranges, not individual derivatives, except in the Budget and Performance Car segments. In the other categories an entire range is evaluated, not merely one outstanding example. Cars are also evaluated against their direct rivals in their classes and then judged on their relative levels of excellence.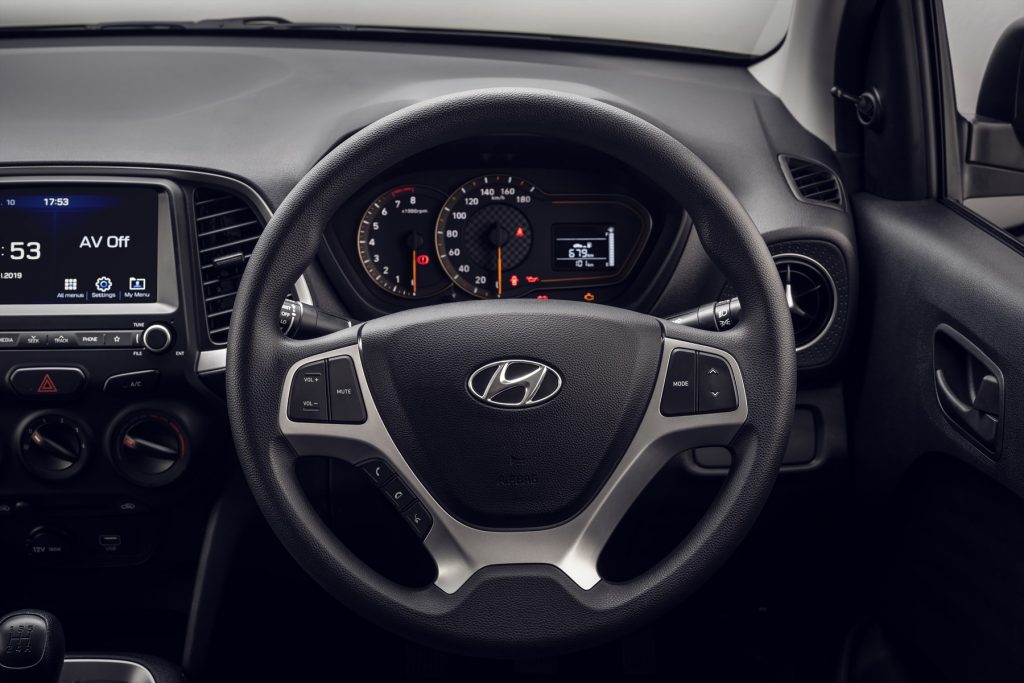 Package, personality, performance and, most importantly in the more value-led categories, price are among the factors that are considered when judging a vehicle.
Finally, the editorial team sets aside a day to debate, argue and arm-wrestle over the contestants. Then they draw up a list of six finalists per award category and vote.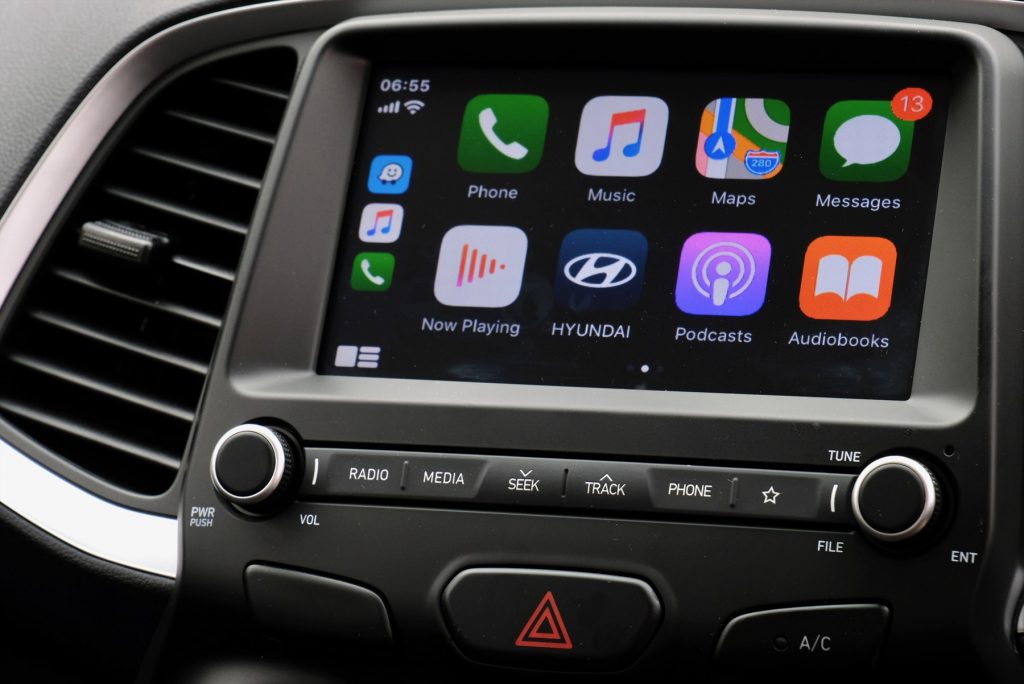 "It is comforting to know that our Atos was regarded as the best package in the entry-level segment of our car market. The Atos boasts a comprehensive list of features at a very competitive price, which is an important factor in times where many customers are enduring tough economic conditions," says Stanley Anderson, sales and operations director at Hyundai Automotive South Africa.
In the Budget Car category (under R185 000), the Hyundai Atos 1,1 Motion came out as the winner against the Kia Picanto 1.0 Start, the Suzuki Celerio 1.0 GA, Suzuki Swift 1.2 GA, Suzuki DZire 1.2 GA, and the Peugeot 108 1.0 Active.
Three other Hyundai models were considered in their relevant segments for awards: The newly launched Venue was a finalist in the Small SUV/Crossover category; the Tucson was a finalist in the Midsize SUV/Crossover category; and the Santa Fe was among the runners-up in the Large SUV/Crossover category.