The latest addition to Huawei's well-known HUAWEI WATCH GT series, the HUAWEI WATCH GT 2 Pro, takes another step forward in allowing people to live healthier and exercise better. The device also effortlessly fits into your daily life, helping you manoeuvre through everyday tasks while exuding a premium look.
The HUAWEI WATCH GT 2 Pro's iconic design is undoubtedly premium and consists of a titanium body, ceramic rear-case and premium sapphire glass – the most durable materials in the world. All of this comes together in a streamlined uniform body and strap design, giving a minimalist yet modern effect.
The HUAWEI WATCH GT 2 Pro boasts a long-lasting two-week battery life and a broad range of exercise and health functions, as well as offering the best professional guidance and most intelligent smart control features. The HUAWEI WATCH GT 2 Pro adapts perfectly to a wide range of scenarios.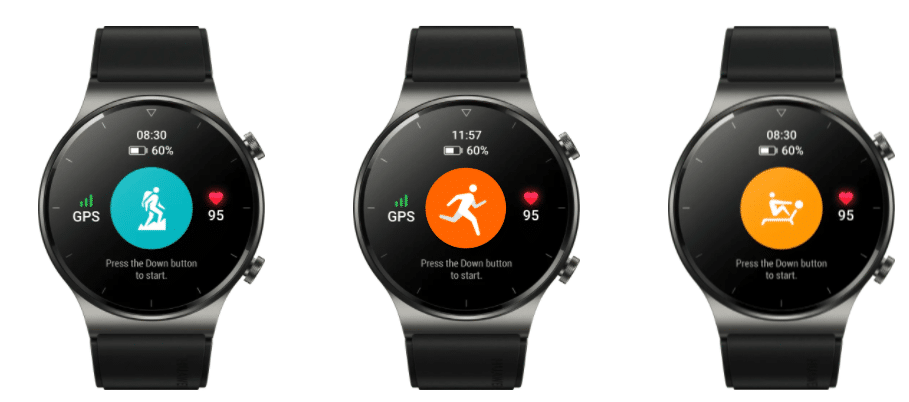 This new wearable also brings a unique new feature not previously seen on other fitness devices. For those who want nature within reach, you can observe tide times, astronomy and moon phases on the HUAWEI WATCH GT 2 Pro, encouraging you to explore more outdoors. You'll be able to see the sun, the moon and the universe simply by just lifting your wrist. The watch face can display the time of sunrise and sunset every day, and also shows 8 moon phases such as new moon, full moon and first quarter moon.
The HUAWEI Watch GT 2 Pro will be available online at www.huaweistore.co.za and in selected stores from 7 November.