When practising mindful photography, remember to keep things simple. Leave your distractions at home or in a bag and take photographs that capture the moment. These tips will help anyone practice mindful photography. But it's important to get in the zone first – bring your awareness to your mind, body and the world around you.
Become aware of your breath, tune into how you feel and feel your senses heighten. Gaze up, down, left, right, near and far. Enjoy the colours, textures, shapes and patterns that start to jump out. And notice light, dark, shadow, and reflections. I slow right down and stand or sit and stare for a while, giving myself time to simply be.
An entry level DSLR camera such as Canon's 24.1 megapixel EOS 2000D is an ideal choice for mindful photography as it's simple to use and takes images packed with detail as well as full HD videos  – get up close to the viewfinder and start capturing the beauty in the world around you.
Slow down and see with fresh eyes
Stop what you are doing, if possible sit down, be still and close your eyes. Bring the awareness to your own breath as you breathe in and out. Then slowly re-open your eyes and take in what is immediately in front of you.
What colours, textures, shapes and patterns do you see? Be curious as if seeing it for the first time. Look attentively through the cameras viewfinder, being mindful about what you want to see in the frame. You can use this simple exercise to help ground yourself in the moment.
 See the extraordinary in the ordinary
Walk into your garden or find an area near your home or place of work. Take the camera and walk slowly around your familiar space, become aware of your senses and think about what you see, hear and smell.
Allow yourself time to slow down and look again at what you see. Take notice and appreciate the beauty in the ordinary or familiar. In order not to be distracted by technicalities at this point, use the automatic settings on the camera to mindfully create a selection of photos – focus on the moment, compose the shot and give yourself a limit of five photographs.
 Drink coffee with a new perspective
Mindful photography can be practised day or night and is certainly not restricted to the great outdoors. The power of photography can provide the prefect escape from the stress and pace of everyday life. The beauty of photography is that it can be practised in everyday settings and environments such as a coffee shop.
Use a combination of angles, experiment with the lens or camera settings to capture an image that will remind you of a place of enjoyment, fascination or calm. To capture the texture or vivid colours, set the Canon EOS 2000D to the food mode or to F1/8 to get a narrow depth of field.
Take a mindful photography walk in nature
Be at one with nature by going for a leisurely walk. When ready, slow your pace down and focus your awareness to your feet, legs and the space around you. Find a spot that captures your attention, allowing time to reflect and enjoy the peace and serenity of your surroundings.
Appreciate the beauty in the detail as well as the scenery, focusing specifically on the contrasts of light and dark, shadow and reflections. Focusing on natural beauty in this way can help people identify aspects within their own life from a new perspective. If you are a photographer starting out, consider the close-up or landscape mode on the camera.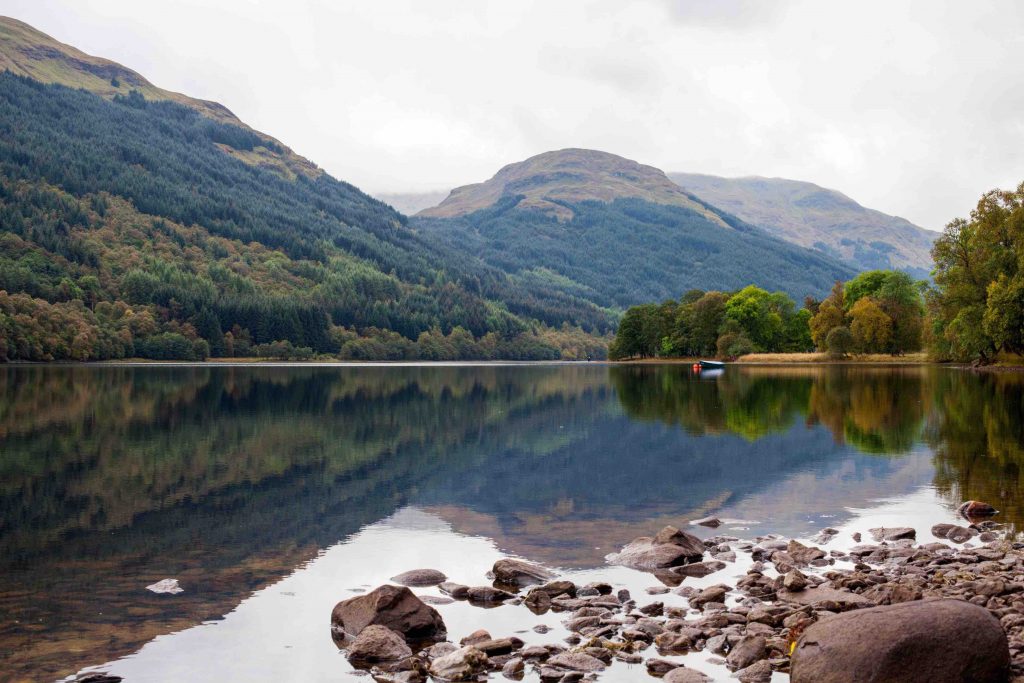 Lose yourself in woodland
Take a walk-in a nearby park and allow your intuition to lead you to a 'special' tree or landmark. Observe the contours of the tree for up to ten minutes whilst being aware of one's breath and senses. Consider what the tree can teach you about change, transition and growth in life. After a time of reflection, create a selection of photographs that highlights this experience. Take notice of the whole tree as well as the intricate detail.
Walking in nature can be highly therapeutic and trees in particular have many healing qualities. The practice of 'forest bathing' is named Shinrin-yoku by the Japanese. It means taking in the forest atmosphere or taking in the forest through our senses. It is increasingly being used in the West as a way to decrease stress. Experiment by selecting the lenses manual focus capability to focus in on specific elements of the tree, such as an unusual branch, leaf or bark.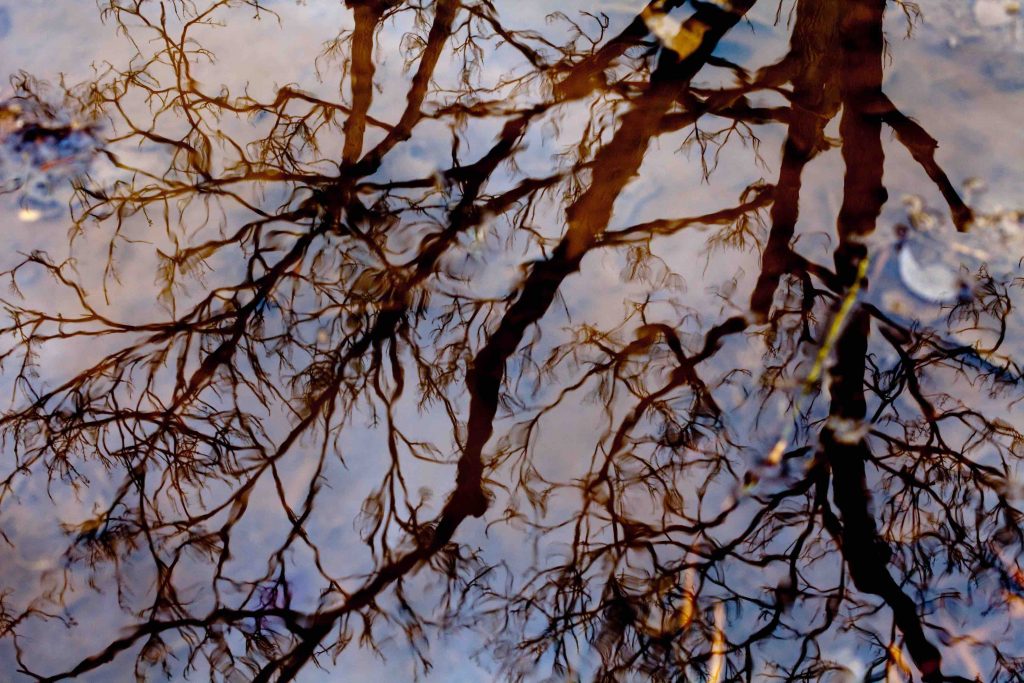 Take a look at yourself. Challenge the 'selfie'!
Try the selfie challenge! Look at yourself – your hands, feet, reflection, shadow or clothes…what do these say about you? Consider the many positive qualities about yourself.
Find interesting angles to capture a series of photographs that tell your positive story. I mindfully created this image of my hand stretching up towards the sky. It's a constant reminder on how natural light helps nurture me. Consider printing a selection of photographs to be reminded of happiness, calm and special times.
Look again at someone you love
 Look into the eyes of someone you love or care for, as if for the first time. Allow yourself to do this for five minutes with depth and compassion. Selecting close-up or portrait setting on the camera, get close and capture a photo of their eyes. Connecting with others in this way can be very powerful, healing and can help to improve relationships.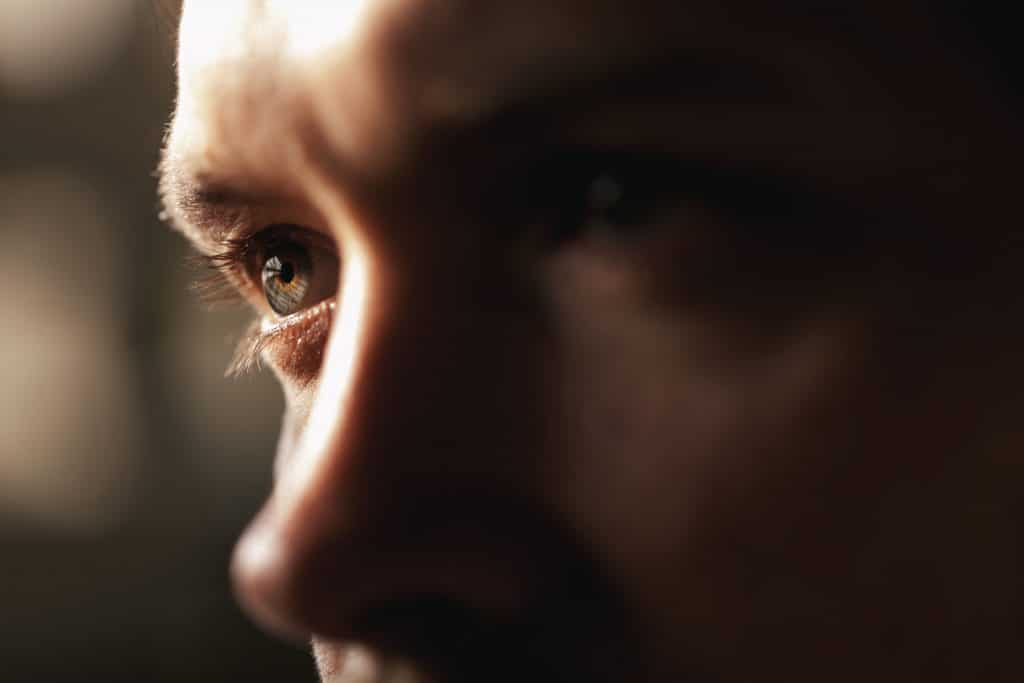 Take a five-minute photo break at work
If at times one feels stressed, anxious or overwhelmed at work, pause and take a moment to go outside. If this is not possible stare out the window or simply take a moment to look at the world around you – the colours, textures, the light, objects, décor and people. Give yourself a short break and capture a photograph of something that captures your attention.
If you work in a town or city, it could be light bouncing off a shop window, a reflection in a puddle, or interesting shapes created by the urban landscape. Anything and everything can be seen differently. Over time, this simple practice can help see your work from a fresh perspective. It can also help reduce anxiety levels or increase productivity at work.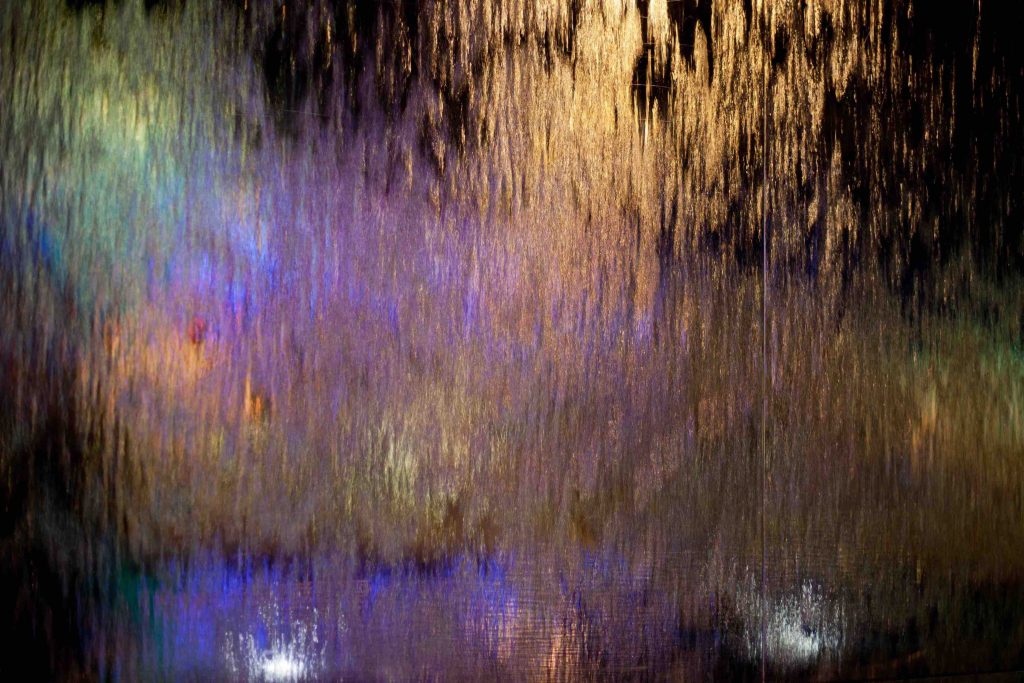 Free yourself. Break the rules. Have fun!
Take courage and allow yourself to be open to new possibilities through your photography. Do not restrain yourself by the 'rules', be free to experiment and ultimately have fun. Create photographs that are out of focus; intentionally over or under exposed; dance with the camera on a slow shutter speed, expect the unexpected and enjoy the pleasure of creative 'mistakes'.
These simple methods can be used to help free yourself from inhibitions, inspire creativity or increase confidence. You may even begin to see areas of life that are restricting and may choose to make changes that could help reduce stress or anxiety.
See a brighter future
It is easy to feel anxious about the state of world issues or to fill our mind with images of what the future could look. What happens though, if in our mind's eye, we visualise a future we want to see – a future filled with hope, collaboration, compassion and love?
Create a series of photographs that help capture a future you would like to see. Consider what role can you play in helping to create this desired world?