HEINEKEN South Africa announced new appointees to its Management Team, along with promotions to its global group.
Nantha Moodley, HEINEKEN SA's former Sales Director has been promoted to the role of Regional Route-to-Market Director for Africa, Middle East and Eastern Europe. Moodley will be based in HEINEKEN's headquarters in Amsterdam.
Financial Director Eric Van Lokven, who has been with the South African business for four years, has also been promoted to a new global role within HEINEKEN. Maarten Hoedemaker, who will be tasked with driving the local business' growth plan, replaces him.
"Eric and Nantha joined HEINEKEN SA at its inception in 2015, and they have both been instrumental in growing the business to unprecedented success," says Gerrit van Loo, Managing Director HEINEKEN South Africa.
Van Loo adds; "These two global promotions prove that HEINEKEN South Africa's Management Team represents the perfect mix of local and international knowledge and experience."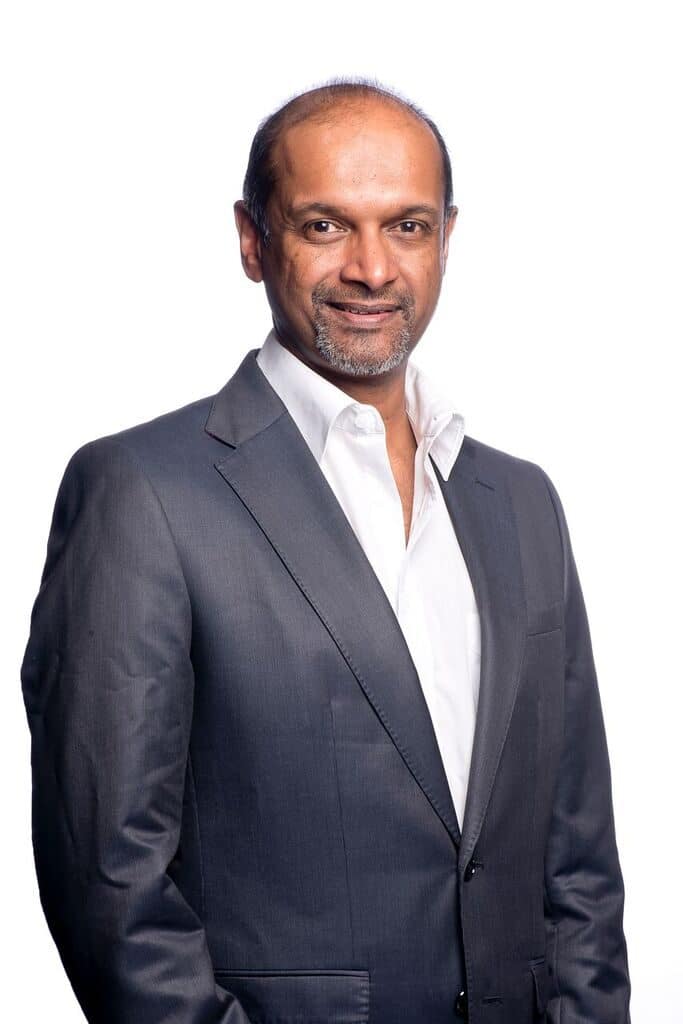 New Management Appointees
Jason Cox has succeeded Moodley as the Sales Director for HEINEKEN SA. Cox joined HEINEKEN early in 2017 in the role of Trade Marketing Director. He holds a Bachelor of Commerce from the University of Pretoria and completed the Management Development Programme at the Graduate School of Business at the University of Cape Town.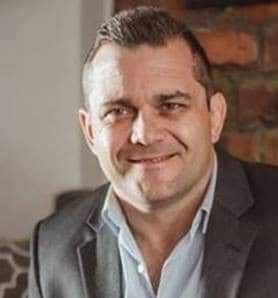 Another appointment to the Management Team is that of Kedibone Molefi, who has been promoted to the position of Legal Director. Molefi started her career with HEINEKEN SA in 2016 as legal counsel; then joined Reunert Ltd as Group Legal Advisor. She rejoined the business in 2018 as Senior Legal Counsel and Company Secretary. Kedibone is an admitted attorney, with an LL.B; LL.M (contracts); PG Dip Corp Law and FCIS.