Fujifilm's X-T100 is an entry-level addition to the Japanese company's highly successful X Series range of mirrorless digital cameras. It boasts an eye-catching SLR-style body design and offers lots of spec and feature bang for its RRP of R11 500.
At that price, the X-T100 is one of the more accessibly priced mirrorless cameras that will be a perfect companion for novices and hobbyists to pick up. When they do, they will get a camera that can remain with them far longer into their camera journey compared to other entry-level mirrorless cameras: from getting to grips with the basics, through to becoming expert that require more features through which they can exploit their expanded knowledge and capabilities.
This mirrorless camera's body is light and easy to manage, as the X-T100 weighs just 448g. It packs a three-way tilting 3″ TFT LCD viewfinder (1,040K-dot) that can extended all the way outwards, helping to easily compose self-portraits and is also quite handy for beginner vloggers and YouTubers.
That being said, the camera offers Full HD at 60 fps, with continuous recording up to around 30 min, but those who need to record UHD (4K) YouTube videos may want to look elsewhere with the camera only being able to record 4K videos up to 15 fps.
Seeing that the viewfinder is a touchscreen, you can do things like select the focus-point on screen or zoom in or out of images by simply using your fingers.
When it comes to stills, the X-T100 boasts a powerful 24.2 megapixel APS-C size sensor with primary colour filter, equipped with a phase detection autofocus system, while the newly developed autofocus algorithm offering faster and precise focusing.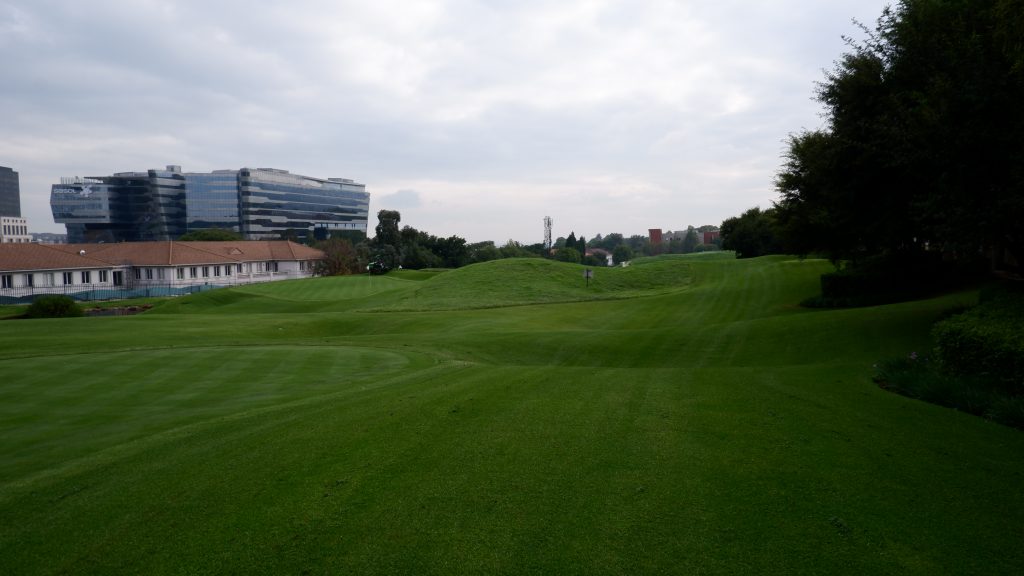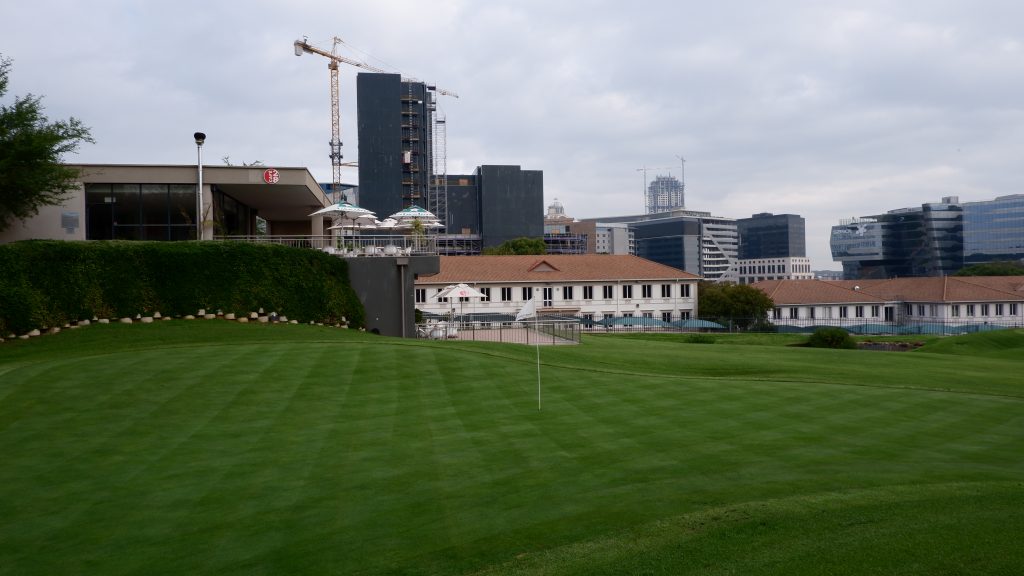 It produces excellent image quality, with photos boasting great colours and amazing details. Thanks to some excellent noise reduction, the X-T100 is capable of delivering really good detail at middle and high ISOs.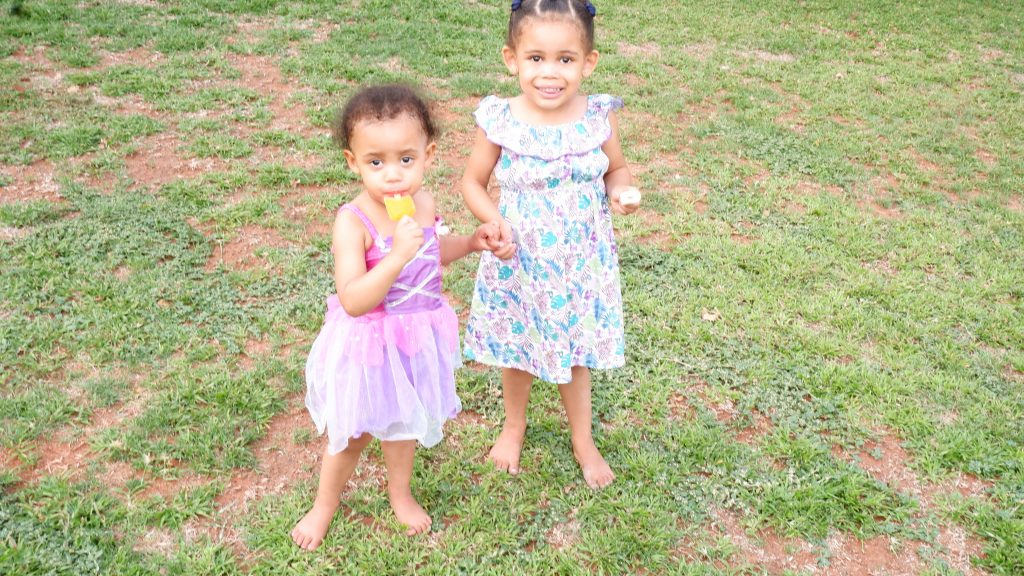 All in all the Fujifilm X-T100 is a great mirrorless camera packing a lot of features at a great price, all wrapped up in a retro and stylish design that will appeal to DSLR fans especially.