Forge Academy & Labs, South Africa's first fully inclusive 4IR laboratory, has announced the launch of the first 5G Future Lab in Africa.
The 5G lab is based on the Nokia 5G Future Labs model in Australia. The Forge Academy & Labs 5G Lab will be operational from the 30 June 2022.
"5G technology empowers the development of new products and services. We will be the first to deploy a 5G Futures Lab in Africa. We are excited to expand on our portfolio of 4IR technologies that include AI, robotics, augmented reality and more," said Arthur Wade Anderson, CEO of Forge Academy.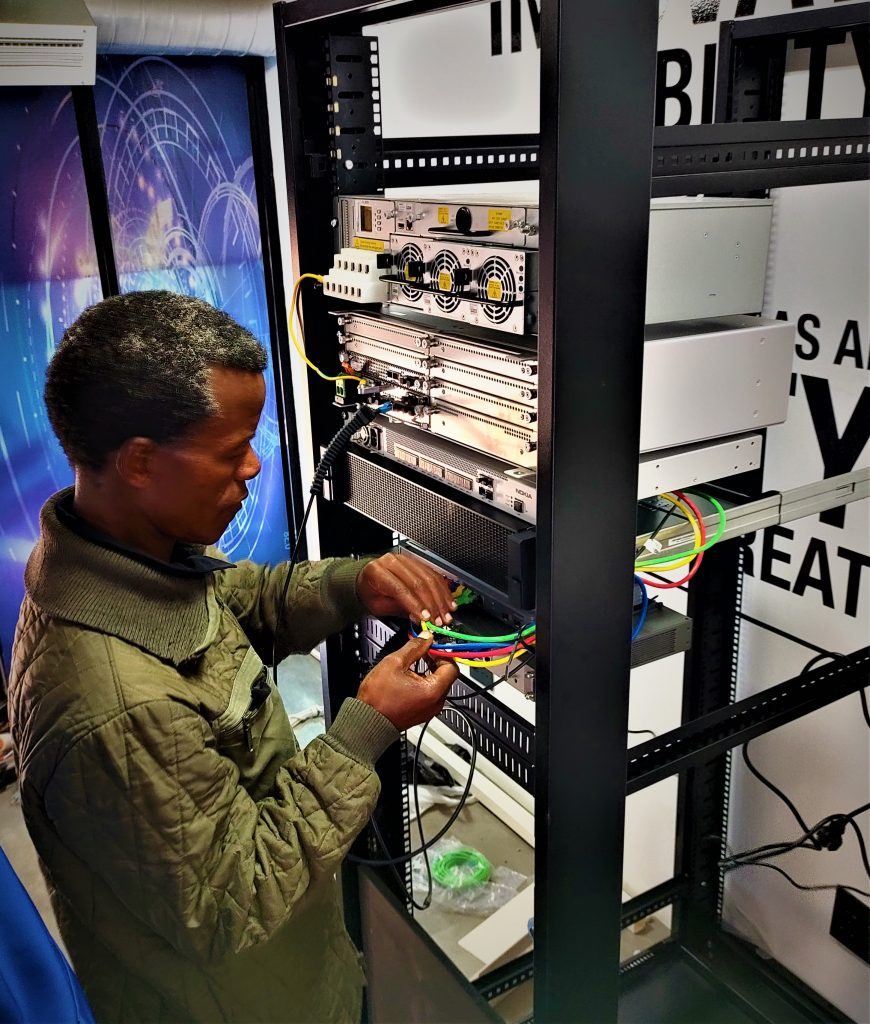 "We are at the forefront of 4IR technology and by installing our own 5G Future Lab Network we now offer 5G Certification training in a live environment, a first on the continent. We are honoured to work with Nokia to explore all the possibilities and opportunities that 5G can offer. The 5G Futures Lab will empower students to keep ahead and grow with this technology as it evolves" said Craig Clutty, COO of Forge Academy.
Covid-19 has presented several unique challenges and Forge Academy has risen above those, yielding excellent results in the development of students and technology.
"Nokia has always prioritised ensuring that countries get equipped for the Fourth Industrial Revolution. The build of the 5G Futures Lab with Forge Academy and Business Finland ensures we build the skills to do just that," said Pat Wiehahn, Head of Strategic Relations and Transformation at Nokia.