Ford Motor Company Fund is awarding the first grants from the Booth Schoch Future Success Fund to budding entrepreneurs at the Ford Resource and Engagement Centre (FREC) in South Africa. The announcement is a fitting celebration for International Day of Education, which is being commemorated this year on 25 January. The winners are all FREC program graduates who will share $10,000 in grants to advance their businesses. They have completed the Entrepreneurship Program to start in-home businesses or were in the Early Childhood Development training and certification program to establish After School Care Centres.Robin Learmonth
"We're inspired by the drive and dedication shown by students in these FREC programs as they carve out a more prosperous future for themselves and the community," said Benna Deese, manager, Global Development, Ford Fund. "Our community empowerment initiatives can really make a difference toward making people's lives better."
The grant program is named in honour of former Ford Motor Company of Southern Africa executives Lewis Booth and Dave Schoch, who were enthusiastic champions of the local Mamelodi Township community. The program is endowed for 10 years with $100,000 and $10,000 is awarded each year to deserving FREC students. Ford Motor Company Fund, the philanthropic arm of Ford Motor Company, works with South African partner NGO, Future Families, in managing the program. The three grant awardees this year are:
Mabel Mabaso, a student at the FREC who is completing the Early Childhood Development course. Her business, Little Cherubim Ark, was severely impacted by the COVID-19 pandemic and is currently under the mentorship of the resource centre. Ford is assisting Mabaso in developing strategies to expand her business.
Ashley Mokwena established Kasi Hygiene, a forward-looking bin cleaning company. Mokwena sought training and ideas for business growth at the FREC, where the technical department designed and constructed a washing cart that reduces water usage. Since then the number of clients has doubled.
Joanna Shongwane started her upholstery business under the FREC's mentorship programme. She developed a sustainable business plan, secured funding and equipment, and learned marketing tactics. The result – more customers, more work and more profits.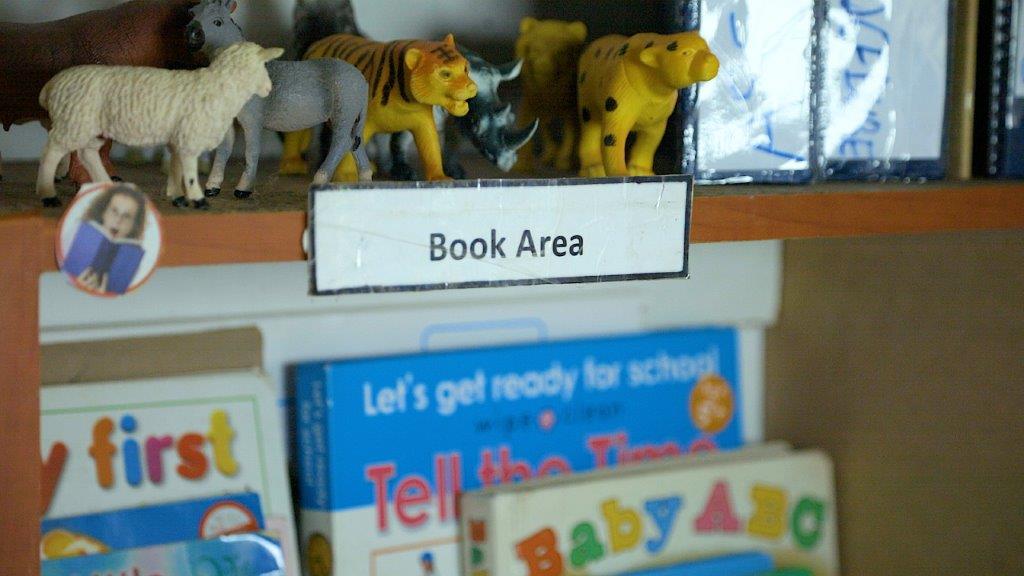 "There are many talented people in the community who have an existing business or an idea, but they don't necessarily have the financial and business skills that would allow them to grow their business further," said Robin Learmonth, director, South Africa FREC. "We aim to help them achieve better financial independence and business viability, and we are extremely proud of what our graduates have achieved."
The Ford Resource and Engagement Centre in South Africa was first established by Ford Motor Company Fund in 2016 and invests (USD)$100,000 annually in training and enterprise development. To date, 326 people have been trained across various courses, with 70-percent being women. Entrepreneurship graduates are encouraged to launch their own small enterprises, thus creating further employment opportunities in their communities. The Ford Resource and Engagement Centre serves community members from Mamelodi at its facility based at Ford's Silverton Assembly Plant where the following courses; Employability, Financial Literacy, Entrepreneurship, Mentorship, and Early Childhood development are offered.
Ford Resource and Engagement Centres are a Ford Fund innovation that brings non-profit partners together in a collaborative environment to support surrounding communities. In addition to South Africa, Ford Resource and Engagement Centre's are located in Romania, Thailand and two in Detroit, Michigan.
To witness first-hand the difference Ford's Resource and Engagement Centre has made to the lives of these individuals and businesses, watch our video here.