Philip Morris South Africa is expanding its retail footprint with the launch of a new flagship boutique store in Canal Walk, Cape Town, to sell its pioneering heat not burn cigarette alternative, IQOS.
IQOS is a revolutionary electronic tobacco device designed to heat rather than burn tobacco, for adults who would otherwise continue to smoke. It heats specifically designed tobacco sticks branded as HEETS at a controlled temperature, producing an aerosol which emits on average 95 percent lower levels of harmful chemicals than an ordinary cigarette. While it provides a tobacco taste satisfaction, it does not produce smoke, smell, or ash. IQOS is not risk free, it provides nicotine which is addictive.
The device is already available in 71 markets globally – of which 30 are in low and middle-income countries. Philip Morris International (PMI) has an aspiration for IQOS to be in 100 markets by 2025.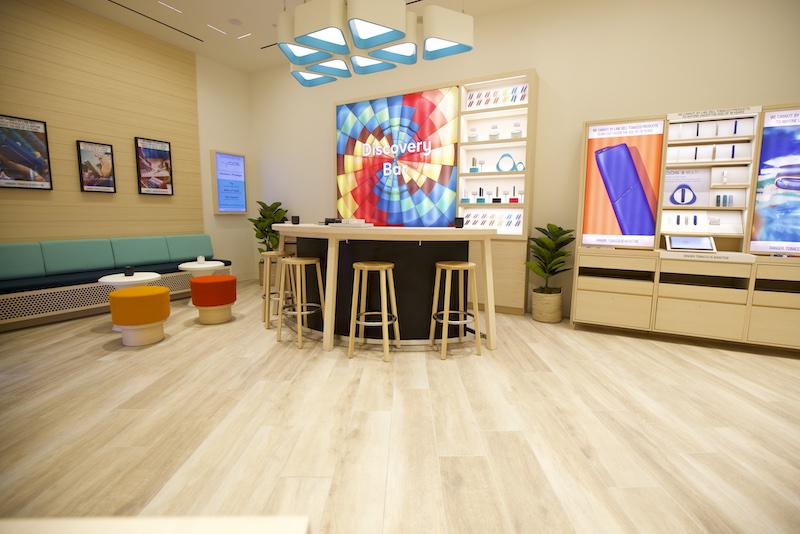 Since 2008, PMI has invested over USD 9 billion in scientific research, product and commercial development, and production capacity related to its continuous innovation of smoke-free products. PMI employs nearly 1000 scientists, engineers, technicians, and support staff to facilitate the delivery of a 'smoke-free future' including those based at its' cutting-edge research and development facility, the Cube, in Neuchatel, Switzerland.
In the first quarter of 2022 alone, smoke-free products represented over 30 percent of PMI's total net revenues. "Our ambition is for smoke-free products to account for more than 50 percent of PMI's total net revenues by 2025," says Branislav Bibic, Managing Director of Philip Morris South Africa.
"Our significant continued investment into stores like the Canal Walk site, reinforces our commitment to achieving a smoke-free South Africa, with a product that is a much better choice for adults than continued smoking," says Bibic. "It's a commitment like this that is in line with PMI's full scale global effort to offer adult smokers better alternatives that can ultimately replace cigarettes."
"The launch of the new flagship store in Cape Town at Canal Walk follows the launch of the boutique which opened in Sandton City in 2019," says Branislav Bibic, Managing Director of Philip Morris South Africa. "The aim of these stores is to give adult smokers an opportunity to get expert knowledge on the science behind IQOS and learn how to use the device before buying it."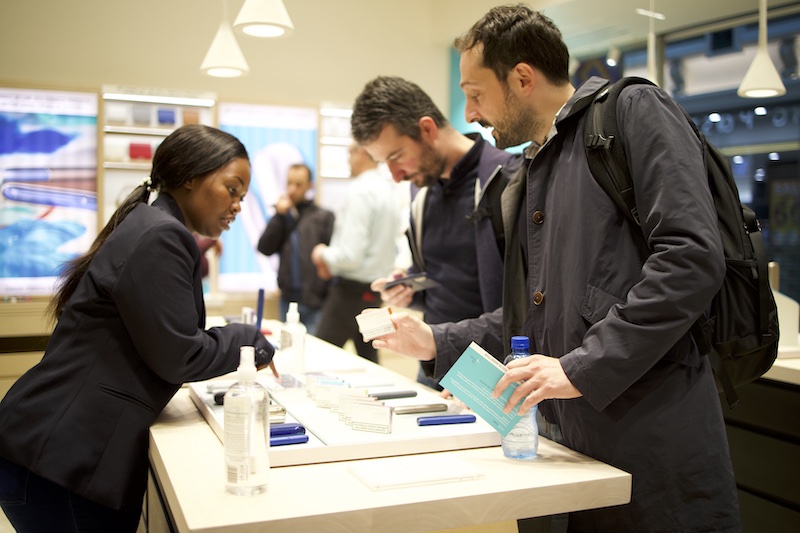 Bibic notes that while the best option is to quit nicotine and cigarettes entirely, for those who choose not to quit, IQOS is a scientifically substantiated better choice than continuing to smoke.
"We're making tremendous progress in our ambition for a smoke-free future, but we can't do it alone – differentiated regulatory frameworks are a must to ensure that adult smokers have access to and non-misleading information about scientifically substantiated better alternatives. We need the support of the public and regulators to make it a reality."